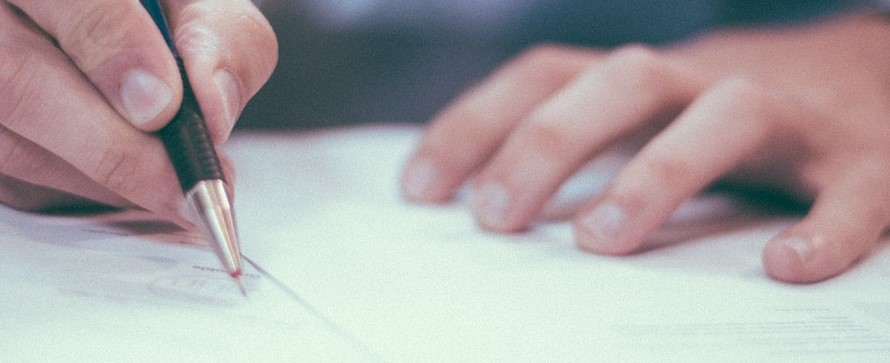 Preparing Documents for Your F1 Student Visa Application
Anyone applying for an F1 student visa quickly realizes how much preparation work is required. Most people will have questions about how they can go through the process smoothly and about what they can do to increase their chances to get approved. After all, in some countries, the rejection rate can be quite high, and without proper preparation, that rate can increase dramatically. Therefore, it's important to know what you need to do and what documents you need to gather as part of your application.
So how can you take out the guesswork out of preparing documents for your F1 visa application? The key is to learn every step of the process and to prepare and study all your application documents. Without preparation, the risk to fail is too high. By knowing what to prepare and what to bring for your student visa interview, you'll increase your chances of getting approved.
Being unprepared is the number one reason that people get rejected for the student visa anyways. If you don't bring your paperwork or if you are missing important documents that are needed as part of the petition, the visa officer probably will not be convinced that you have those documents.
First Steps: Getting your I-20
The first thing you'll want to do is to research and apply to an SEVP-approved school in the United States. SEVP-approved schools are allowed to register students in the Student and Exchange Visitor Information System (SEVIS) and issue a Form I-20. The I-20 document, as well as the SEVIS ID number on the document, is required to pay the SEVIS I-901 fee. By paying the SEVIS fee, you will be allowed to apply at a U.S. Embassy or Consulate for a student visa, or F visa. You must bring the I-20 document with you to the consular office for your visa interview.
LASC is an SEVP-approved and ACCET-accredited school in southern California that has been serving the international community for over 35 years. Our institution, like other schools and colleges, has its own enrollment requirements that must be met before an I-20 document can be issued. For initial students, they are as follows:
Signed school enrollment agreement
Copy of your passport (and later, your visa)
Official bank statement(s) issued within 6 months of the date of application which verifies a minimum of USD $20,000 across all submitted statements.

Affidavit of financial support is required if the student is sponsored
Additional USD $6,000 is needed for each dependent

Application fee of USD $150
For more information about LASC's enrollment requirements, click here.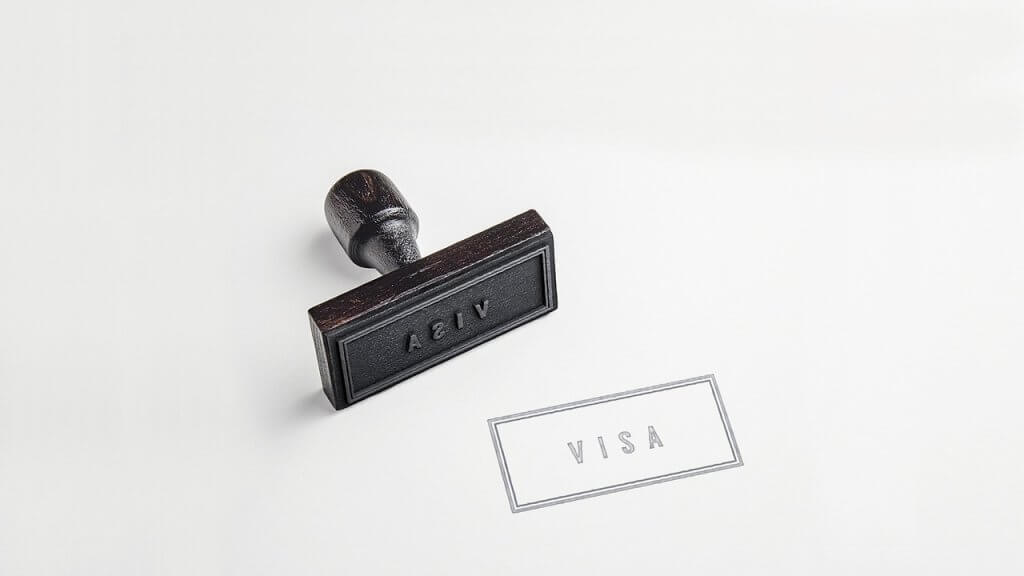 Show me the money!
Just as LASC will require a bank statement which shows that you can financially support yourself while you are a student at our school, your consular officer will ask you to show how you plan to afford living in the United States while paying tuition. To that end, you should bring any bank statements, scholarships, proof of sponsorship, and proof other financial assets that demonstrate your financial stability.
Moreover, you should bring and discuss as much of the mathematics that goes into your expected living costs as you can. This is not a case where less is more. Do all the research about how much you are likely to spend on rent, tuition, day-to-day expenses, transportation, insurance, and any other regular expenses you plan to make. If you bring this kind of expense estimate report and it matches up with the funds in your bank account and other resources, you will show the consular officer that you've really thought about this matter. Your preparation to demonstrate your financial means and capabilities will only be viewed favorably.
You got accepted where?
Another important document you'll want to bring is your school's acceptance letter. Just like your bank statement and expense plan show that you can pay for your education and living costs, your acceptance letter and your I-20 from the school show that you've been accepted to a legitimate school and that you have a serious plan to study.
It's not enough to simply present these documents, however. You should know your school and your program well enough to answer questions about it. You should absolutely know the name of the school to which you've applied, some basic facts about the school, and the tuition cost. It will help if you can remember the names of faculty and staff members at the school so that you can talk about who you will study with and who will help you orient yourself at the school. In short, the more you know about the school, the better.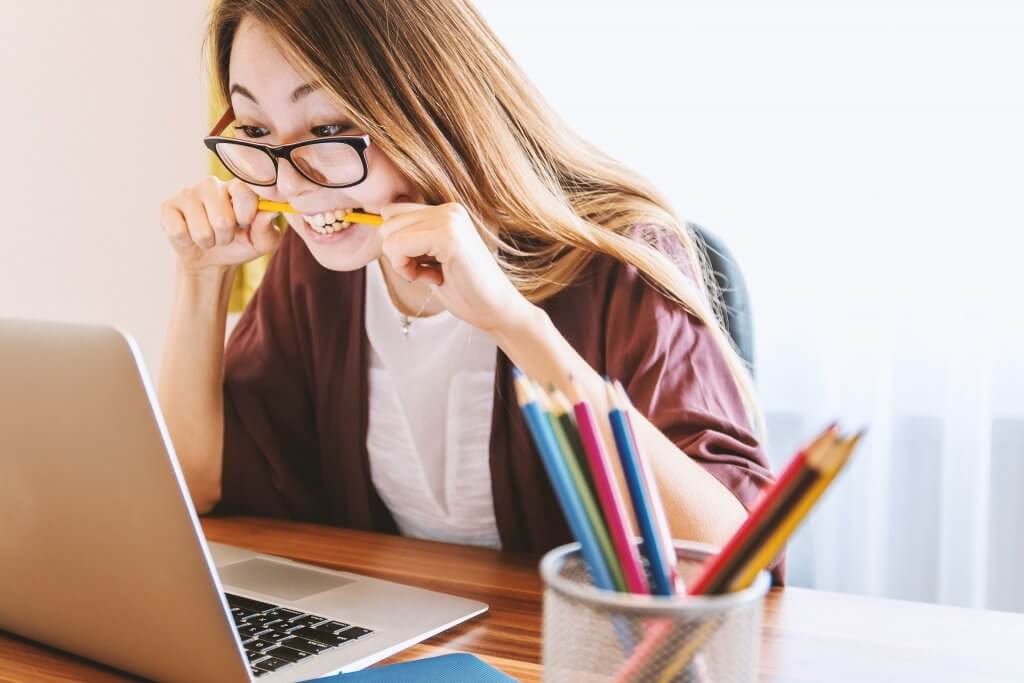 Do you have what it takes?
When it comes to documentation, more is better. Back up all your important claims (for example, the school you'll attend and your financial capabilities) with acceptance letters, bank statements, predicted expense reports, information about where you'll live, details about the school and its programs and faculty, etc.
But you can also help your case by preparing documents that show your academic capacity to be a good student in the US. References from past teachers or other evidence that will demonstrate your high performance or cultural education can be great supporting documents for your visa interview. You can show transcripts from your secondary and postsecondary school(s), standardized test results, and letters of work experience from your home country.
Granted, these are all supporting documents to back up your financial solvency and your I-20, but they can certainly make a positive impact on the consular officer if they demonstrate your academic capacity.
Don't give up!
Everyone hopes that their visa will be approved on the first attempt, but the process can be stressful for those that have tried and been rejected before. They might get more nervous as they try repeatedly. Some people might not know what they need to do well on an interview or prepare the proper documents. (Read my tips for the visa interview for more help with that!) To take the matter further, failure can be expensive. Each SEVIS fee will cost $200 in addition to any enrollment or application fees you pay to the school to which you apply.
LASC makes the visa application process easier. You can sign up any time of the year, and we can even ship your I-20 document to your home country via certified international mail. Our friendly admissions managers will answer all your questions to help you apply for the school and prepare for the student visa interview. If you're looking for a language school in southern California or a pathway to college in the United States, our school has you covered. Contact one of our school representatives to learn more about the application process, or apply online right now!