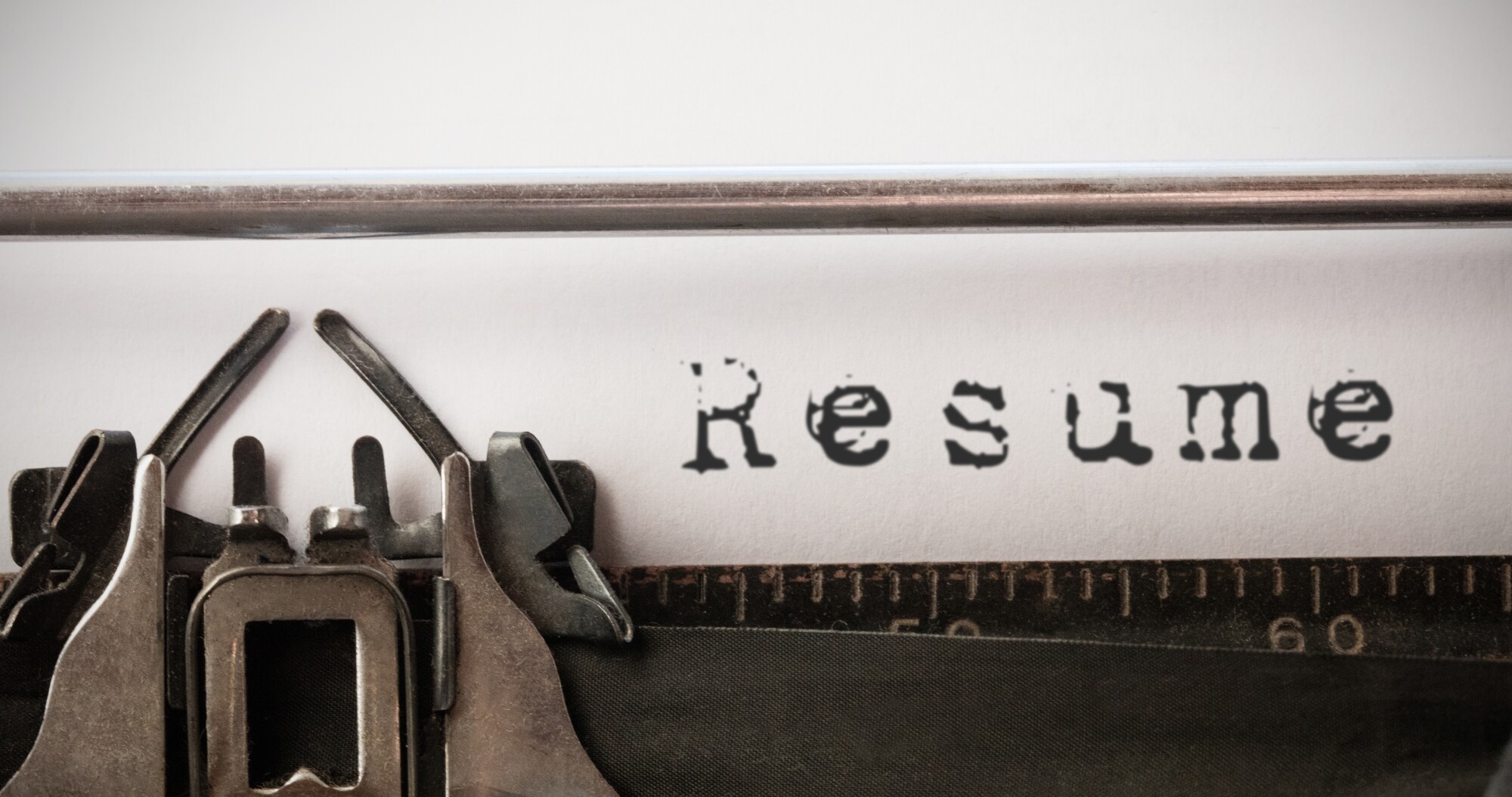 How to Write a Resume Without Prior Work Experience
In February 2021, the rate of unemployment stood at 6.2 percent, an all-time low since the Great Depression. Despite the challenges of the Covid-19 pandemic, there are still opportunities to secure roles.
For those with little to no work experience, you have to stand out from the crowd even more. Here's how you can make your resume shine even if you have no work experience.
Highlight Your Soft Skills
All experience is good experience. That means you still have skills to showcase even if they're not specific to a trade.
These are known as soft skills, which are transferable to any job because they're more like personal abilities.
Look at previous experience where you interacted with an organization or provided a service. For instance, a former tutor might have strong communication and active listening skills.
Format Like a Professional
Formatting can make or break your resume no matter how much you experience you have. However, it's particularly important if you have little to no work history. 
Even small editing mistakes can cost you opportunities. In fact, 79 percent of recruiters reject resumes due to spelling and grammar errors.
In your formatting, be sure to also include clear sections for standard resume features:
Contact info
Professional summary
Education
Skills
Awards/Recognition
You can still format like a professional even while you're trying to become one. If your professional summary or skills section needs more detail, keep reading.
Supplement Your Work Experience
If you're a student preparing to enter the working world, you may have an advantage. Some employers may even want to target recent graduates as primary candidates.
In this case, you should include your GPA and any awards or formal recognition that distinguishes you as a student. 
If you're not a student or you're not recently enrolled, there are still other options. You can highlight any leadership opportunities you've had. Nonprofit work is also a valid and important experience to include.
As you supplement the work history section of your resume, do not include irrelevant information. This may be hobbies and various personal information that doesn't help you target the opportunity you want. 
Rate Your Skills
Employers are often wary of lying applicants since it's proven to be so widespread. Rating your skills and personal qualities lends you an opportunity to be honest.
You can use percentage slide bar graphics to express how proficient you are in each skill. A free resume builder or template might include these graphics. Otherwise, you can find free clipart graphics online.
Rating your skills also showcases how confident you are in your own abilities. So, remember to be honest as well as self-assured.
Include Reference Links
Your resume should give employers enough information on how to get in touch with you or check out your work.
In addition to basic email and phone information, include a LinkedIn profile link. Not every employer uses LinkedIn, but the platform does have a vast 30 million companies using it.
Providing a link allows employers to see more character beyond your resume. Your network and any posts you make on LinkedIn also indicate the type of candidate you are.
If you have previous work related to the opportunity you're applying for, you should have an online portfolio. On your resume, be sure to supply a portfolio link right under your contact info.
Apply Without Relying on Work Experience
Regardless of experience, presenting yourself as an ideal candidate starts with how well you present your resume.
So, what strategies have you used on your previous resumes? Have you learned anything through your process? If so, leave a comment below and share your experience!