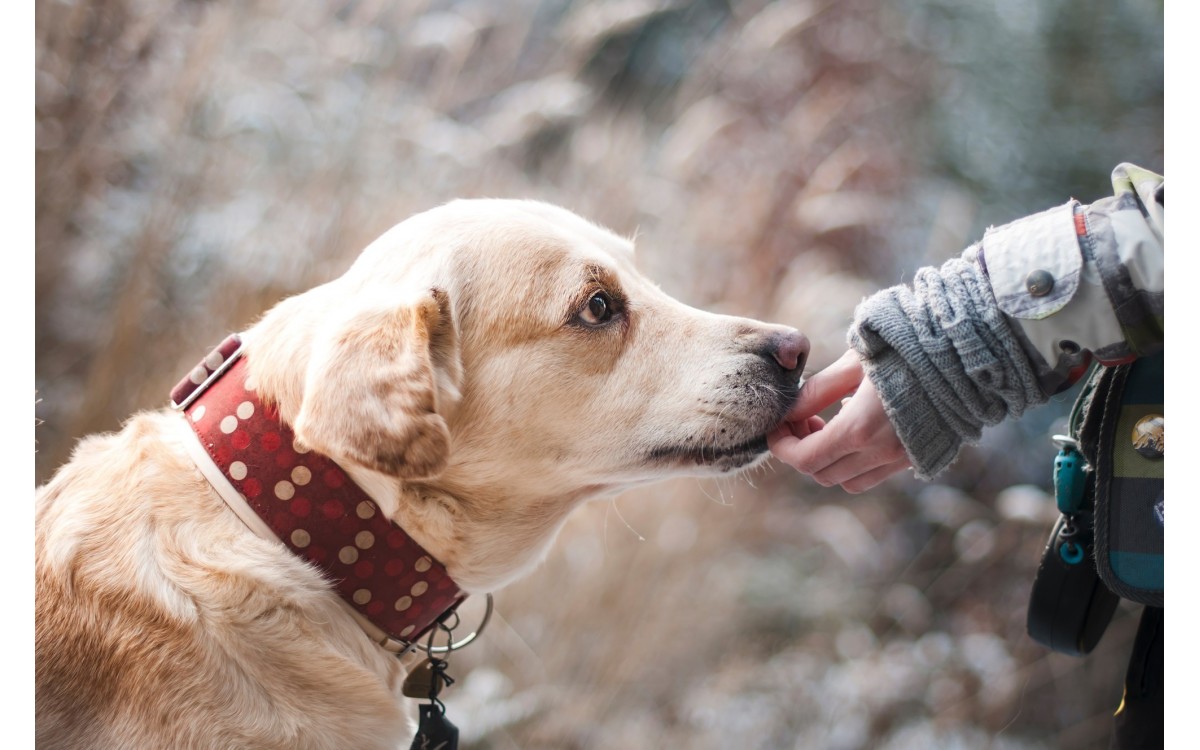 Pet Trusts: Caring for a Pet That Outlives Its Owner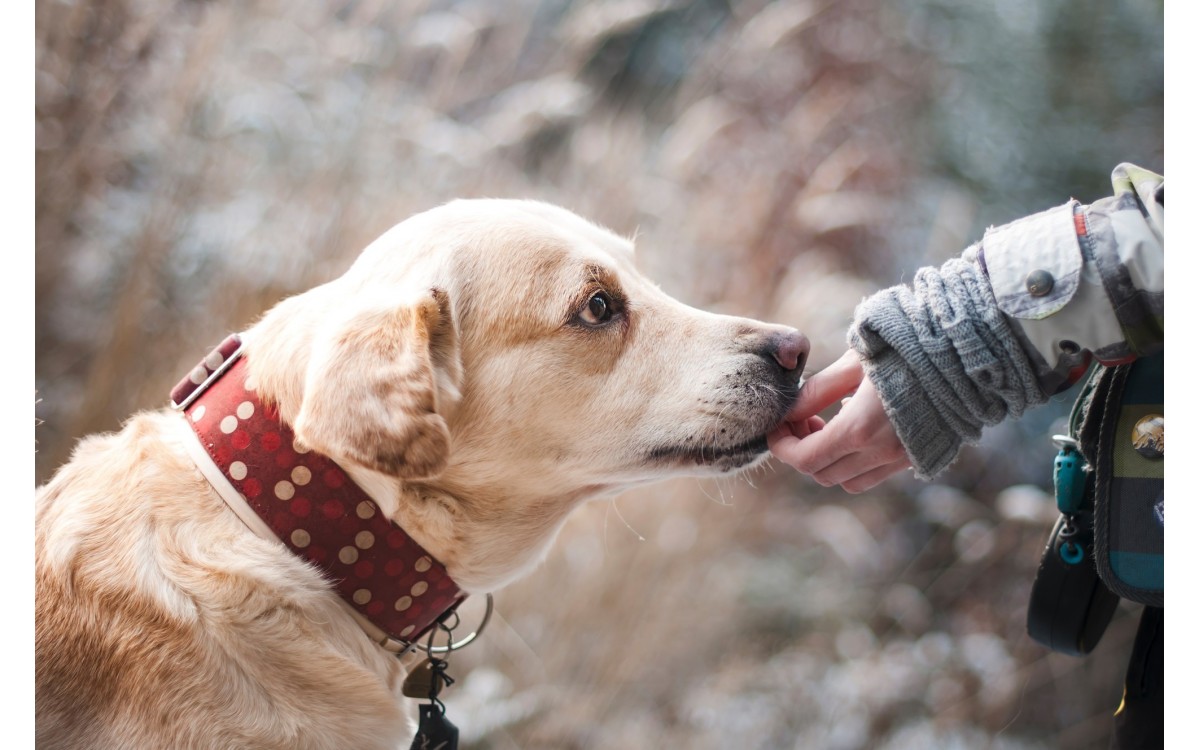 Originally posted on https://mylegaledge.com/index.php?route=extension/d_blog_module/post&post_id=60
There are few, if any, pet owners who don't consider the non-human animals they live with part of the family and would do just about anything to protect and care for them. But how many of these people have ever thought about pet trusts?
Devoted pet owners will outlive multiple pets over their lifetimes. However, there comes a time when this is reversed and one or more beloved pets suddenly find themselves alone when their human passes away.
In this article, we'll share important information about how to ensure the ongoing care of your pet(s) when you are no longer around to do it. If this is something that might affect you, please read on.
Pet Trusts and Why They Are a Good Idea
At the end of 2016, nearly 57% of U.S. households had one or more pets. Thirty-eight percent of households had dogs, 25% had cats, and 13% had "specialty" or "exotic" pets (ranging from gerbils to parakeets to boa constrictors).
According to the same source, pet owners take their pets to the veterinarian's office, on average, 2-3 times per year. This says that once animals become our pets, they are well cared for (unlike strays and shelter animals).
How do pets even process the loss of their human, much less without a companion to help them through the trauma? Many a bereaved pet–especially an older one–ends up at shelters, where their fate is uncertain at best.
So you should have a pet trust!
Definition of a Pet Trust
According to the ASPCA, "A pet trust is a legally sanctioned arrangement providing for the care and maintenance of one or more companion animals in the event of a grantor's disability or death."
Pet trusts provide a way to ensure your pet(s) is/are placed in the care of someone you designate and that a trust (i.e., the money you designate for their care) is dedicated without any question to their needs for the rest of their natural lives.
Pet trusts are not unlike divorce settlements involving pets since, regardless of decisions made, you know your pet will receive good care even if it's not from you.
How to Create Pet Trusts
Every state and the District of Columbia now have laws governing the creation and use of pet trusts. Here is where you can find a list of all the pet trust laws in the U.S.
And here is where you can find living trust forms for the 50 states and the District of Columbia.
If you haven't already written a will and planned your estate, your pet trust could be part of that process.
The Balance offers these things to consider when establishing a pet trust:
Your pet's current standard of living and care
The level of care you expect your pet's new caregiver to offer
Who you would like to act as caregiver, and as successor caregivers
How often the caregiver should report on your pet's status to the trustee
Your pet's life expectancy
The likelihood of your pet developing any serious health issues as it ages
The amount you estimate your pet's caregiver will need to handle pet-related expenses
What will happen to any remaining money in the trust once your pet passes away
Cat Celebrities and Their Care
There are many famous pets in this world, whether because of their own fame (e.g., Morris, the famously finicky 9 Lives "spokes cat" who endeared himself to generations of TV viewers) or due to their owners' renown.
One of the latter group is Choupette, the fluffy, long-haired Birman who belonged to the recently deceased fashion designer Karl Lagerfeld.
Apparently, Choupette (who already had earned her keep by appearing in advertising for Lagerfeld) inherited a decent-sized (especially for a cat) chunk of Lagerfeld's fortune. So her continued care seems pretty certain.
Less Common Pet Survivors
Sure, there are celebrity cats who have every chance of surviving the death of their owners. But very few cats and dogs will be this lucky, even though they stand a much better chance of finding loving homes than less common pet species.
What if you can't identify a possible future caregiver who doesn't know how to take care of a pet turtle, though? Or who doesn't know how to take care of a pet rabbit? Or who simply can't accommodate these types of pets? What if you have a horse??
The long-term care of less common pets will take even more planning since you probably will need to search for the person with the right preparation and willingness to take on their care.
Other Options for Continuing Pet Care
If you have no family or friends willing to assume care of your pets should you precede them in death, there are a few alternatives:
Pet retirement homes, some of which are sponsored by schools for veterinary medicine
A no-kill humane society or rescue organization
Neither of these options is ideal, though, and there really are no guarantees your pets would be accepted to one of these places or even be able to get there if they were.
This is another reason why pet trusts are so important and becoming so well-known. The New York City Bar Association, in fact, recommends that pet owners carry a copy of instructions in their purse or wallet …
"Indicating what happens to their pets in the event of an emergency, disability or death, with information on who should be called in the case of emergency, how they can be contacted, and what arrangements should be made."
We Wish You and Your Pets All the Best
Death is something hardly anyone enjoys thinking about, much less planning for. And if all you're expecting to leave behind is non-living personal property and real estate, that's OK (more or less).
But your pet or pets–your family–are a dramatically different concern, one that too few people ever stop to consider. Yet death might catch us by surprise one day, or else we will reach old age and be too frail and incapacitated to do much planning.
Think about the care and dedication you give your pet(s) every day. And think about how much they give you in return. Would you ever abandon them on purpose? No, never?! Then don't inadvertently do so by dying.
We hope you and your (animal and human) family have many more happy years together, but just in case, you should start looking into pet trusts as soon as you can. We're here to help! If you are in need of a pet trust form, contact MyLegalEdge.