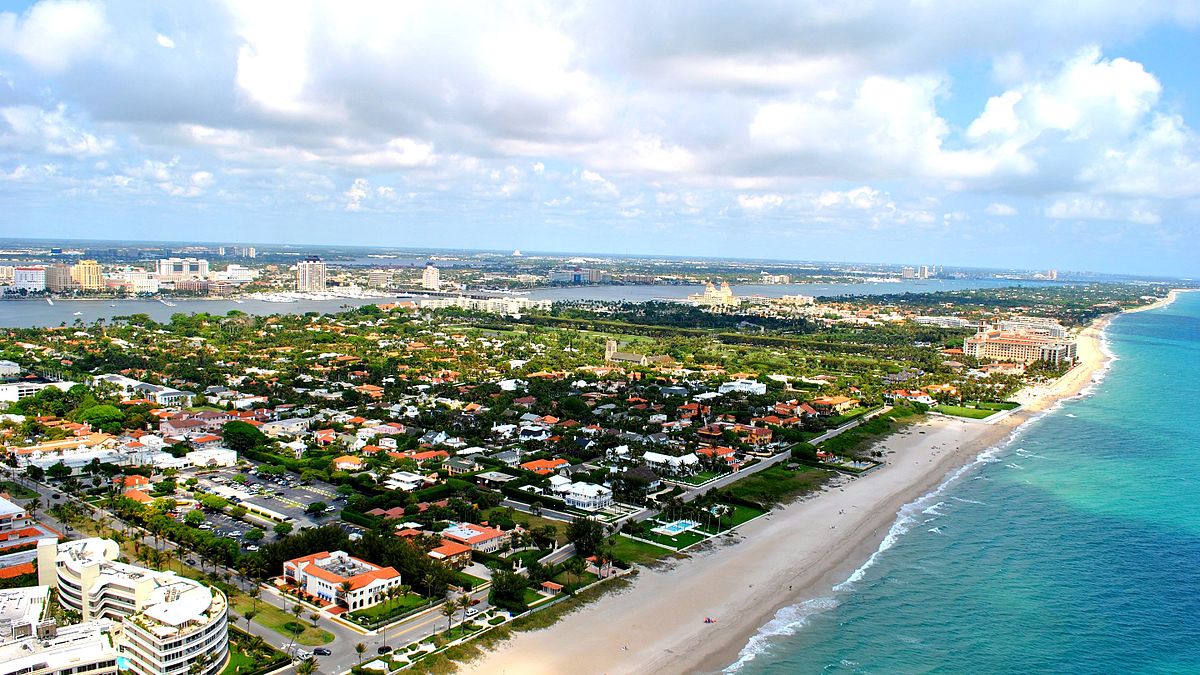 Palm Coast Luxury Bathroom Trailers and Porta Potties
Photo by Michael Kagdis
Originally Posted On: https://thelovelyloo.com/palm-coast-luxury-bathroom-trailers-porta-potties/
The Lovely Loo offers the best selection of luxury bathroom trailers, shower trailers, ADA compliant trailers, porta-potties and more to Palm Coast & the surrounding areas. Are you looking to rent a restroom trailer for your upcoming wedding or event in Palm Coast? Did your plumbing fail at your business and you're in quick need of an alternative solution to stay in business? The Lovely Loo is here for you! Family-owned & operated since day one. We understand that every trailer we deliver is a representation of our company. Therefore, we always make sure to put our best foot forward with every rental. If you're in need of Palm Coast porta-potties or bathroom trailers, give us a call today!
BATHROOM TRAILER FOR PALM COAST WEDDING
Do you need a bathroom trailer for your upcoming palm coast reception & wedding ceremony? Give the Lovely Loo a call today! We're five star rated on The Knot & Wedding Wire as a top-rated bathroom trailer company in Palm Coast. Ee provide air-conditioned, elegant, and fully-equipped restroom trailers for your wedding guests. We support all kinds of venues and can bring our own running water & electricity. Meaning your outdoor Palm Coast wedding venue is not a problem for our bathroom trailers & porta-potties.
PALM COAST PORTA POTTIE RENTALS
Having an upcoming sporting event, race, or other event in Palm Coast? Call the Lovely Loo to handle your porta potty & restroom trailer needs. We provide clean, sanitized porta potties delivered to your Palm Coast event. We can also compliment those porta-potties with ADA compliant bathroom trailers, shower trailers for event participants and other hygiene or sanitation needs. Each porta potty is self-contained and comes equipped with a toilet, urinal, fully stocked toilet paper dispenser, and a hand sanitizer.
PALM COAST SHOWER TRAILERS
The Lovely Loo offers clean shower trailers that can be delivered to your event or location in Palm Coast. We offer multiple options including a 3-stall shower/bathroom combo trailer as well as a 8-stall shower trailer. Our 8-stall shower trailer features 4 stalls on the men's side and 4 stalls on the women's side. Our Palm Coast shower trailers are perfect for those hot days since they feature central heat & air. Our porch & star lighting make the shower trailers functional and elegant at night.
PALM COAST EMERGENCY BATHROOM TRAILERS & PORTA POTTIES
When an unexpected emergency comes up, make sure you have The Lovely Loo saved in your address book. We're able to act fast and deliver bathroom trailers, porta-potties, or shower trailers to businesses, events, weddings, emergency responders, and others in need. Unlike other companies who may be 'brokers', we own our trailers and can provide you the best possible price and service by cutting out the middle man. Our company owner spent over 20 years as a deputy sheriff and knows how to respond when emergencies arise. If you're a Palm Coast business or you have an upcoming event that needs a porta-potty or bathroom trailer delivered, give us a call today.