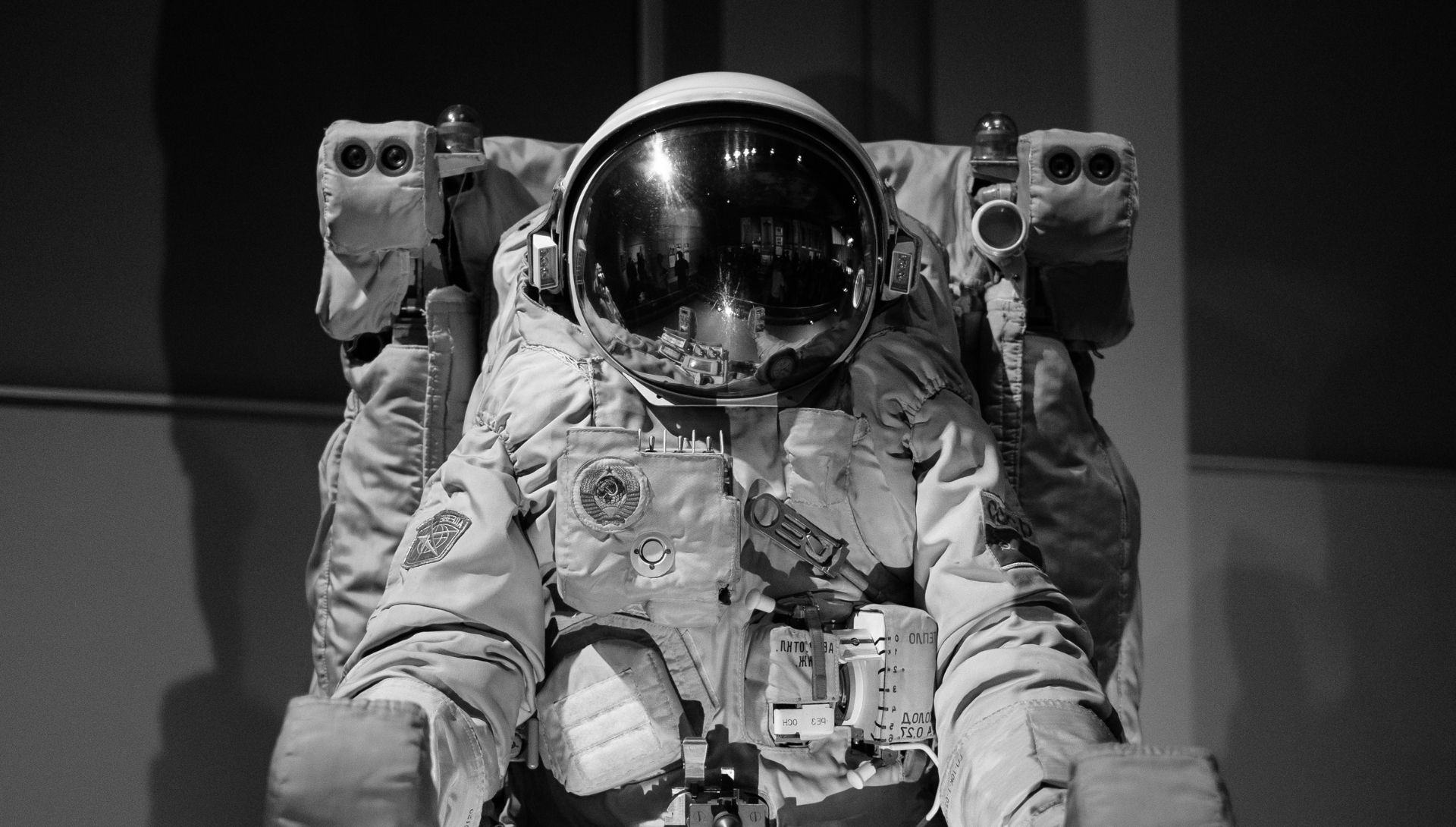 On the Importance of Mining Your Own Data…
Originally posted on https://www.moonbuzz.io/on-the-importance-of-mining-your-own-data/
We are constantly amazed at the number of e-commerce business owners who a) have Google Analytics installed for their website and b) very infrequently use that data to make meaningful changes to the online representation of their business.
If that's you (and statistically speaking, it probably is), we aren't trying to shame you. We get it. You've got your day-to-day operations to run, and looking through incomprehensible graphs about user data probably ranks very low on your list of "things-that-need-to-happen-right-now".
The problem is, there will never be a good time to look at user data. Or to make sure you're set up for success across all of your marketing channels.
Which is why we've created this checklist of suggestions for you. Take it or leave it, these are the steps we've found to be the most beneficial for ourselves, and our clients.
We'll be the first to admit that they aren't easy wins – they require time and patience.
But the faster you get in the habit of using these methods to analyze your own data, the faster your understanding of that data will tell you why some people buy from you and others don't.
Suggestion #1: Install Google Tag Manager
Let's jump into the deep end! This is the hardest thing for most non-techy people to wrap their heads around. Google Tag Manager is the absolute FIRST thing we install on client sites. Why? Literally everything else you use to track data through your site can be bundled through this one container.
It's easy to get bogged down by techno-jargon when dealing with GTM, so here's the short version of what-in-the-bleep this thing is and why you'd use it: Google Tag Manager allows you to establish triggers across all of your sites and online platforms.
Okay, okay…but what does that mean?
When person A pushes button B (or does whatever you're defining that event to be), a tag pops up, flagging the action to that person. You can now actively use that data for things like re-marketing within Google and FaceBook ad campaigns, as well as comprehensive data analysis which can fuel some pretty nifty landing page optimization over time…
Phew! That was a long-winded answer. Are you still with us? It's exhausting to read – but it's also EXACTLY what's going to bump up your long range data game.
What's next? Maybe a video from Google to show you how bad they are at explaining their products…
In case you're more of an audio-visual person, we've embedded Google Tag Manager's own explanation video – complete with a horrible green screen effect and unpolished Google explanations.
---
Originally posted on YouTube by Google Analytics
Suggestion #2: Bundle All Tracking Tags Within Google Tag Manager
What does this mean?
Everything you use to track data on your site(s) should be getting managed through Google Tag Manager. Most immediately, this means you should be pushing your Google Analytics tracking ID through GTM.
And while you're at it – install the FB Pixel for your FaceBook ad campaigns through your GTM account.
Just remember to delete these tags from your site if you've already got them in there, as you'll be doubling up on the tracking code otherwise.
Suggestion #3: Create A HotJar Account
HotJar has become an invaluable tool for website redesigns within our agency. Simply put, it allows you to visualize user behavior through heatmaps and user recordings, showing you EXACTLY what people are doing on your site.
This is highly recommended as it will allow you to see in-the-flesh what the metrics within your GA account are telling you with raw data.
And who doesn't want to peek in on user behavior?
Okay…maybe you feel like this is some big brother surveillance stuff (or if you didn't, you're thinking it now – lol).
But if this feels wrong to you, maybe you should re-evaluate why you're tracking user data to begin with. It should be to provide the best online customer experience possible. Not to sell people garbage they don't need – but to meet customer demand with your supply chain.
Which is not something you accomplish in a vacuum.
Sign up for a free account and let us know what you think! If you've never used a tool like this, prepare to be amazed :).
Suggestion #4: Actively Review Your Data…And Make Adjustments
Surprisingly (to us, anyways), this last step is the one most infrequently committed to.
This is where we as business owners and administrators become our own worst nightmares.
We have a certain opinion about the website we've helped build – maybe we think it's great, or maybe we think it's bad, but in either case we likely have a preconceived notion of what makes it great or bad.
This is where acting on your own data will save your day, week, month, and year. You need to pay attention to what people are excited about on your site, as well as who'sexcited about it.
So enable demographics within Google Analytics, digest your heatmaps, and pay attention to trends.
But most importantly – MAKE CHANGES WHERE NECESSARY.
Act! Cease the carp! (is that the right phrase?)
The data you're accumulating isn't there for your amusement – it's there to facilitate meaningful design and information calibration on your site.
Is no one visiting a page on your site you were relying on to be your biggest lead generator? Then make that page more visible!
Is your bounce rate too high? Give people a reason to stay on your page!
Did you expect people to be going through the checkout process faster once they've added products to their cart? Go in and get rid of obstacles within your checkout experience.
We aren't suggesting that by following these four suggestions you'll suddenly run flush with money – because this is the sort of hard work that takes dedication and time to see dividends from.
It's not easy – so don't expect it to be.
Though we will say with absolute conviction that it is a series of habits leading to successful decision making for your online platforms. You won't get rich quick. But you just might rid yourself of weak points and nourish your successes over the days, weeks, months, and years to come.