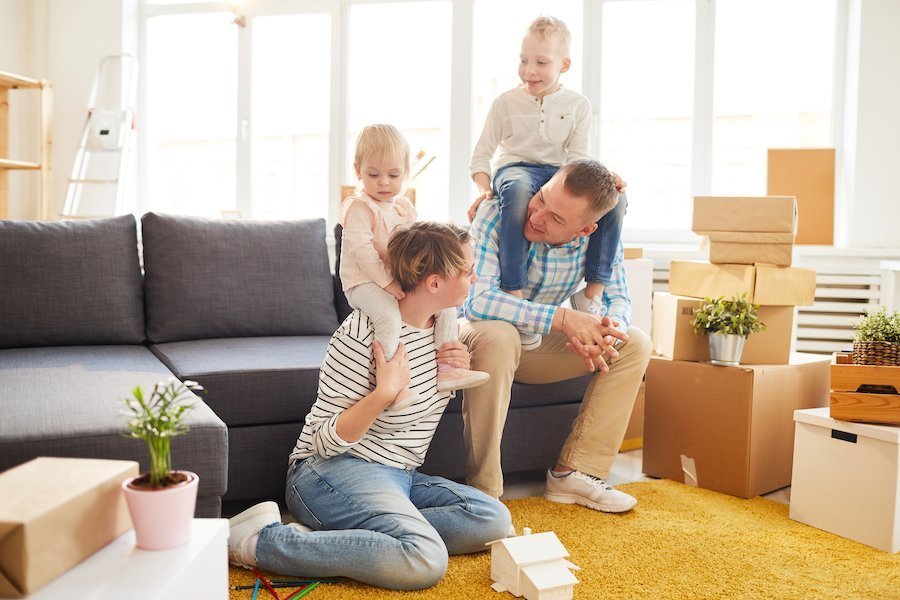 Moving To Fairfax, VA This Summer? 4 Things You Need To Know
Originally posted on https://www.nomadicrealestate.com/moving-to-fairfax-county/
The weather is warm, and the flowers are blooming in the DMV area, and now is an exciting time to move! The Fairfax, VA area is full of opportunity and fun things to do. This neighborhood is located just outside the Nation's Capital and has easy metro access into the city too.
An estimated 85,000 people move into Fairfax City every year, while a predicted 77,000 move out.
graph, courtesy of https://www.novaregion.org/229/Northern-Virginia-Population-Growth
Today we are going to cover all the tips for your big change of atmosphere. Stay tuned!
1. Research is Key
It's essential to do your research before you hit the road too fast because you'll want to know your rights as a mover to the city of Fairfax, VA. So hit the books before your lease is up, or home is sold.
When you move to the state of Virginia, the Department of Motor Vehicles regulates your move. You can check out their Moving 101 guide here.
On the other hand, if you are moving within the state of Virginia or taking a big step and moving out of state, your move will be regulated by the Federal Motor Carrier Safety Administration.
Luckily, the FSCMA has a free moving pamphlet, that goes over everything you need to know.
2. The Fairfax Moving Checklist
Explore your options! Get estimates from a couple of different moving companies before you make the final choice.
It is also essential to get your belongings insured before you head out. There are five different types of insurance that you can consider and find more out about here.
Trip Transit Insurance
Special Perils Consent Coverage
Floater Insurance
Car Insurance Verification
Storage Insurance
These are all great options to consider, and we encourage you to use this free moving checklist to get organized and brace yourself for any surprises.
3. Be in the Know
So you checked everything off the list, and you are all moved in. But you recognize that some of your items are missing or damaged.
If this is the case for you, we have got some steps that you can begin taking today to fix the issue!
It is essential to keep all of your damaged items and contact your moving company within 30 days from when you first moved.
You can also contact the Fairfax County Government at their Consumer Affairs Branch for any advice or questions that you might have.
You can also file a complaint against your moving company through the Virginia Department of Motor Vehicles online.
Now you know, if there were any problems with your move you are protected and have plenty of options moving forward.
4. After the Big Move
You've done it, you now reside just outside the Nation's Capital, and it feels so good!
So what's next?
It is time to:
-Register your car and driver's license in Fairfax County and the state of Virginia
-Update your voter registration card, and register to vote in Virginia
-Sign up for emergency alerts
-Register your children in Fairfax County Public School
We hope this guide helped you along your moving journey, and are excited to welcome you into Fairfax County. If you have any questions or concerns, feel free to reach out to Nomadic Real Estate today!