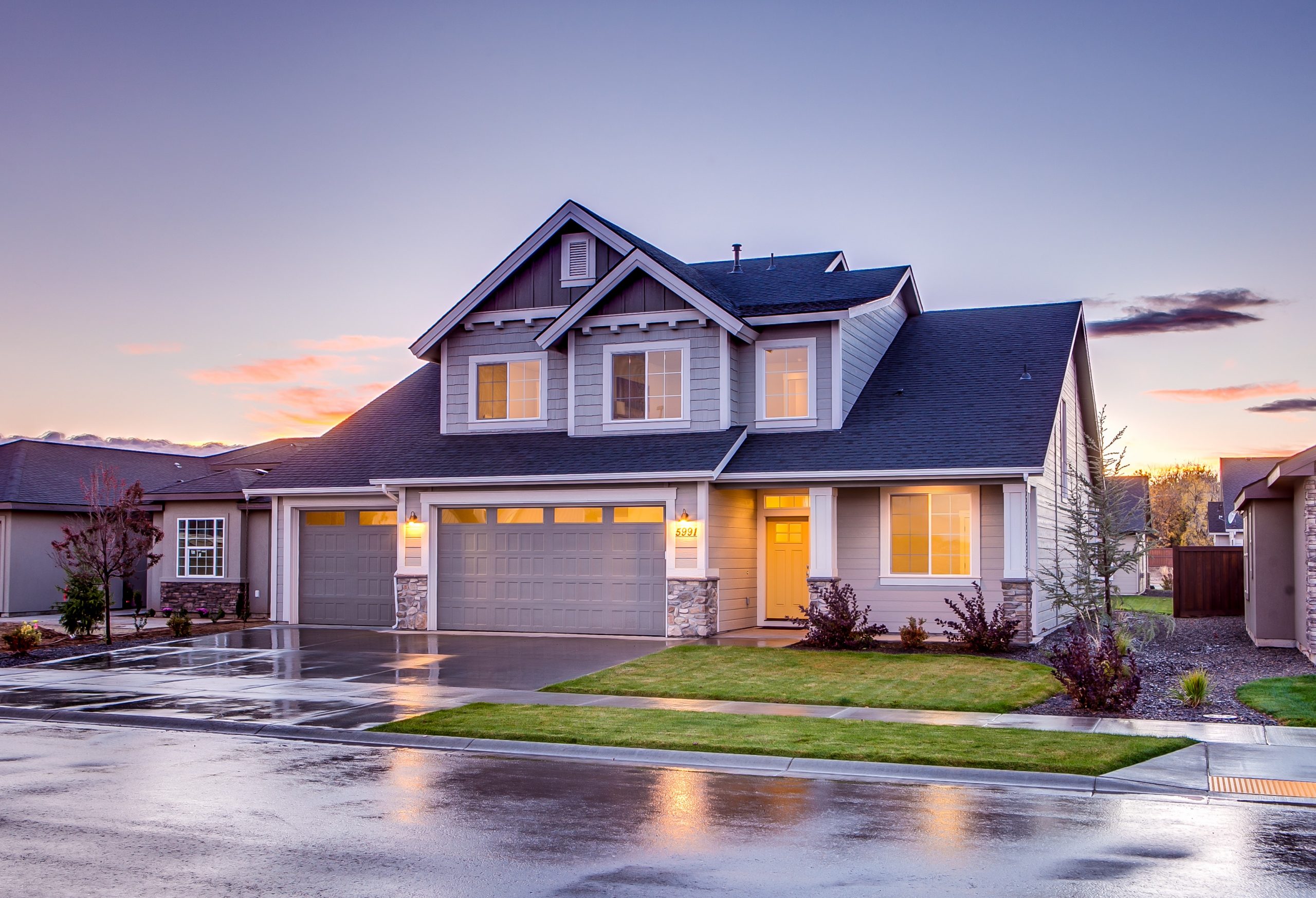 New Construction Homes Lakewood Ranch: The In's & Out's
Photo from Pixabay
Originally Posted On: https://www.lakewoodranchlife.com/blog/new-construction-homes-lakewood-ranch-ins-outs/
Lakewood Ranch was second only to The Villages for the number of new homes sold in 2020. If you haven't looked at new construction homes in Lakewood Ranch yet, you don't know what you're missing.
Lakewood Ranch is a master-planned community in Manatee and Sarasota counties. It has more than 20 villages that have been mindfully designed with luxury homes, schools, retail, restaurants, recreation, and natural areas. The vibrant way of life and sense of community continue to attract new residents.
Find out more about new construction homes in Lakewood Ranch. You'll be ready to buy your new home.
Making Your Home in Lakewood Ranch
You have many good reasons for choosing to buy your new home in Lakewood Ranch. RCLCO Real Estate Advisors ranks Lakewood Ranch as the top multi-generational community in the US. Two villages , Del Webb and Cresswind, are exclusively for residents 55 years old or older, but people of all ages live in Lakewood Ranch.
In addition, homes in Lakewood Ranch are primarily owner-occupied. Unlike many other communities in Florida, the majority of Lakewood Ranch residents live there throughout the year. The community keeps its vitality even in the summer.
Buying a home in Lakewood Ranch gives you additional security in your investment. Home prices in the North Port-Sarasota-Bradenton metropolitan area increased in 2020 despite the COVID-19 pandemic.
Master-planned communities have more stable housing values. They are also increasingly attractive to a range of buyers looking for homes with a sense of community and convenient access to work, school, shopping, and recreation.
Home sales in Lakewood Ranch have risen consistently since 2011.
Advantages of New Construction Homes
Buying a new home gives you several advantages over buying an existing home. New homes have new materials and appliances, so you won't have to make repairs or renovations right away. Major appliances and systems come with manufacturers' warranties.
New homes meet the requirements of today's building codes. You often get more safety features and have fewer worries about health hazards.
Greater energy efficiency is another benefit of buying a new home. Newer building materials and better insulation contribute to a lower energy footprint.
New homes have the latest technology and amenities. They may have smart home technology like a thermostat and door locks you can control from your smartphone. You get modern architecture and an up-to-date layout with features like a double-island kitchen, extra high ceilings, or a dual primary bedroom suite.
You can customize many features of a new home, including paint colors, light fixtures, cabinets, and countertops. This is easier than renovating or remodeling an existing home.
Villages in Lakewood Ranch with New Homes
Of all the villages in Lakewood Ranch, at least 15 have new single-family homes available. These include the two villages exclusively for residents over the age of 55, Cresswind and Del Webb Lakewood Ranch. The other villages are Country Club East, Esplanade at Azario, Indigo, The Isles, The Lake Club, Lakewood National Golf Club, Lorraine Lakes, Mallory Park, Palisades, Polo Run, Sapphire Point, Savanna, Solera, LakeHouse Cove at Waterside, Shoreview at Waterside, and Windward.
There are three villages with new townhomes or attached villas available.
Most villages have a single builder, though there are exceptions such as The Lake Club, LakeHouse Cove at Waterside, Lakewood Ranch Country Club, and Country Club Eas. Each of these communities feature several builders.
Choosing a Village in Lakewood Ranch
When you're looking for a new home in Lakewood Ranch, you have many factors to consider. The village where the home is located is one important consideration.
Each village in Lakewood Ranch has its own lifestyle and amenities. You can find the community that fits your needs and interests.
For example, The Lake Club is a gated community of single-family homes. The lakefront homes range in size from 2,431 to 5,105 square feet. The community features a Grand Clubhouse with tennis and a fitness center.
LakeHouse Cove at Waterside offers lakefront single-family homes as well. The homes range in size from 1,625 to 3,426 Sq Ft. LakeHouse Cove at Waterside includes a plenty of preserve space, a community center, fitness center, resort-style pool. Residents also have access to a boat house with kayak storage and launch, dog parks, a playground, pickleball courts, and a sunset viewing lawn.
New Home Prices in Lakewood Ranch
Many types of new homes are available in the villages of Lakewood Ranch. Single-family homes start in the high $200s. Each village offers homes in a range of prices. For instance, Indigo has properties starting from the high $200s to $500s, while The Lake Club features homes with base prices from the mid-$900s to over $3 million.
Some builders offer incentives such a percentage towards closing costs with preferred-lender financing, or credits for interior design options. Many communities in Lakewood Ranch are maintenance-free, where you don't have to touch the grass or landscaping; it is all done for you and is included in the monthly HOA fees.
HOA and Stewardship Fees
Each village in Lakewood Ranch has HOA fees or condo fees. These fees cover services like the neighborhood amenities, maintaining common areas, and some irrigation.
Fees range from $100 to $650 per month, but the average is $200 to $300. The size of the village, types of amenities, level of maintenance, and the type of home you have determine how much you pay in HOA fees.
Lakewood Ranch has a stewardship fee in addition to the village HOA fees. This Community Development District fee is like an HOA fee for the whole community. It helps keep Lakewood Ranch well-maintained and supports community-wide services like parks and trails.
Do I Need a Realtor to Buy New Construction Homes in Lakewood Ranch?
To buy new construction homes, you can work directly with the builder. However, over 70% of new-construction homebuyers in Lakewood Ranch choose to work with a Realtor. Your Realtor can be a valuable resource as you go through the home buying process, helping you find the right community, building site, and model of home.
A Realtor is especially valuable if you are coming from out-of-state. Lakewood Ranch is a massive community with over 100 model homes, and your Realtor will save you a LOT of time by helping you find your areas of interest.
Daniel Bacon is a Realtor and Broker with almost two decades of experience in new-construction, and he is ready to help you build your dream home. He knows the builders, what they're building and where, which communities have what amenities, and he works with many clients from out of state.
Contact us today and let us help you find your dream home.