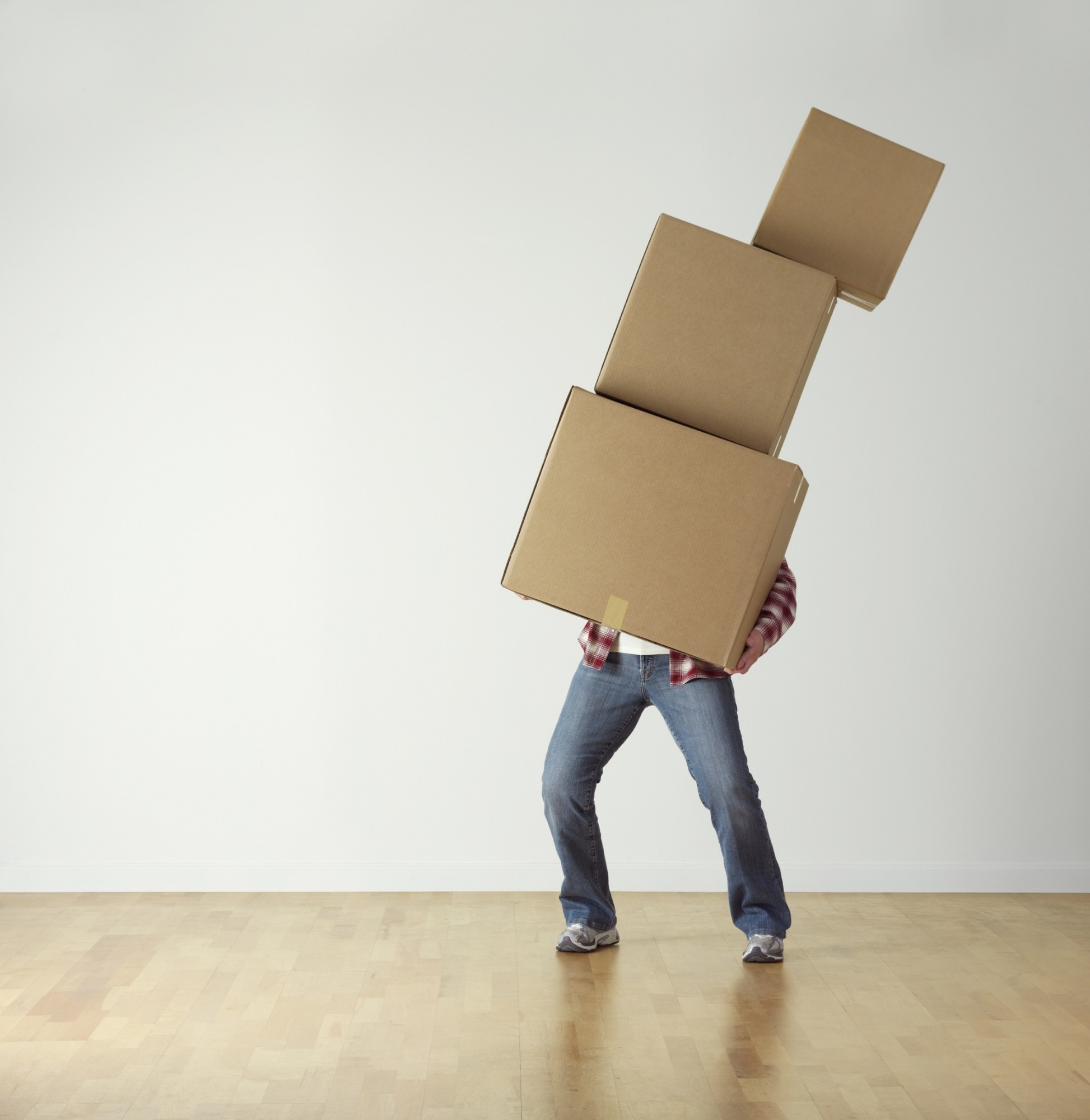 Moving On Out: The Top Tips for Preparing for a Cross Country Move
Did you know that the average American household contains over 300,000 items?
The thought of packing up and moving just got a little more overwhelming, didn't it?
Don't worry, whether you have more or less stuff than average you will be able to successfully complete your cross country move. To help you streamline the process, check out these smart tips here.
Start Planning Your Cross Country Move Early
A cross-country move is no small task. You'll have to decide how you plan to move your stuff (hire a company, DIY, etc.) If you want to go with a company, you have to go to the effort of finding one. If you're going to do it yourself, you'll need to hire a truck and drive it. You have to organize and pack all your stuff and clean.
Once you get to the new place you'll have to do everything in reverse order. Unpack, reorganize and put your stuff away. 
It's exhausting and will always take longer than you think. 
Start planning and packing well in advance. Pack up seasonal items and other things you won't need in the weeks prior to your move. If you're worried about needing something, simply mark your boxes so you can easily find things. Better yet, create a master inventory list for extra organization points.
Going through your things early will also give you time to prepare for our next tip.
Minimize
Moving cross country is not cheap. Even if you do most of the work yourself, you'll still need to rent a truck or shipping container to transport your stuff. 
The larger the truck or container, the more expensive it will be. 
Cut down on the amount of stuff by donating or selling items you no longer need. Pay particular attention to big, heavy items like furniture. Do you really need to haul that foosball table that you never use all the way across the country with you?
Starting the process as soon as possible will give you time to decide what to get rid of and how to do it. It also may take time to find buyers for some items if you want to sell them.
Carefully Pack Your Items
Moving across the country is different from moving across town. You may be able to get away with sloppily packing boxes when you're only moving a few at a time in your car. But those packing techniques won't cut it for long distances.
If you want your items to arrive in the same condition, carefully pack your boxes. Ensure that fragile items have adequate protection. Make sure that heavy items are stacked near the bottom in the moving truck and light items go on top.
Get creative with packing materials to save money and space. For example, wrap dishes in towels or sheets that you'll be moving anyway rather than buying paper or packing peanuts.
Shop Around
Not all moving companies are the same — and neither are their prices. Get a quote from 3 or 4 different ones. The internet makes it easy to compare several nationwide movers without leaving your home. 
Make sure that you're comparing apples to apples. Some companies offer different levels of service. For example, some may only provide and drive the truck whereas others supply a team for loading and even packing. The same company usually offers different tiers of service as well.
License and Insurance
Make sure that the company you choose is licensed. Look at past reviews to see how satisfied their customers have been with their service. 
Pay close attention to the insurance they offer. Most companies have a basic plan that only covers the bare minimum. Depending on the type of stuff you're moving, a full-coverage plan that covers the cash value of your items may be advisable.
If you have expensive items or would like some extra peace of mind, consider buying third-party insurance. This will give you more comprehensive coverage.
Make Travel Arrangements Early
While you're organizing and downsizing, don't forget to make your travel arrangments. Once you know the date of your move and how your stuff will get there, plan your own travel. 
For example, if you are flying to your new home while your stuff makes the trip cross country on the ground, shop for flights early. This will help ensure that you get the best deal.
As you're organizing, plan what you'll need to take with you on the plane. Depending on the distance you're moving your stuff will take a few days or even over a week to get there. 
Valuables
Important papers and small, high-value items like jewelry should stay with you. Put these items together in a secure box or bag and put them in the vehicle you'll be traveling in. If you're flying, put them in your carryon if possible. 
Watch for Damage
As you pack up your items, make note of their condition. For larger/expensive or easily damaged items don't hesitate to snap a few pictures or take some videos. It can be hard to prove that the moving company caused damage without proof of the item's condition prior to the move. 
As soon as you arrive at your destination, go through and examine your belongings. for damage. If the company did damage items, there may be a limit to how much time you have to make a claim for compensation.
Keep Calm and Move On
Making a cross country move is a big deal. However, with the right planning and organizing, you can make it happen without damaging your items. 
You might even make it without pulling out all your hair from the stress.
For more lifestyle tips, don't hesitate to check out more posts on our blog!