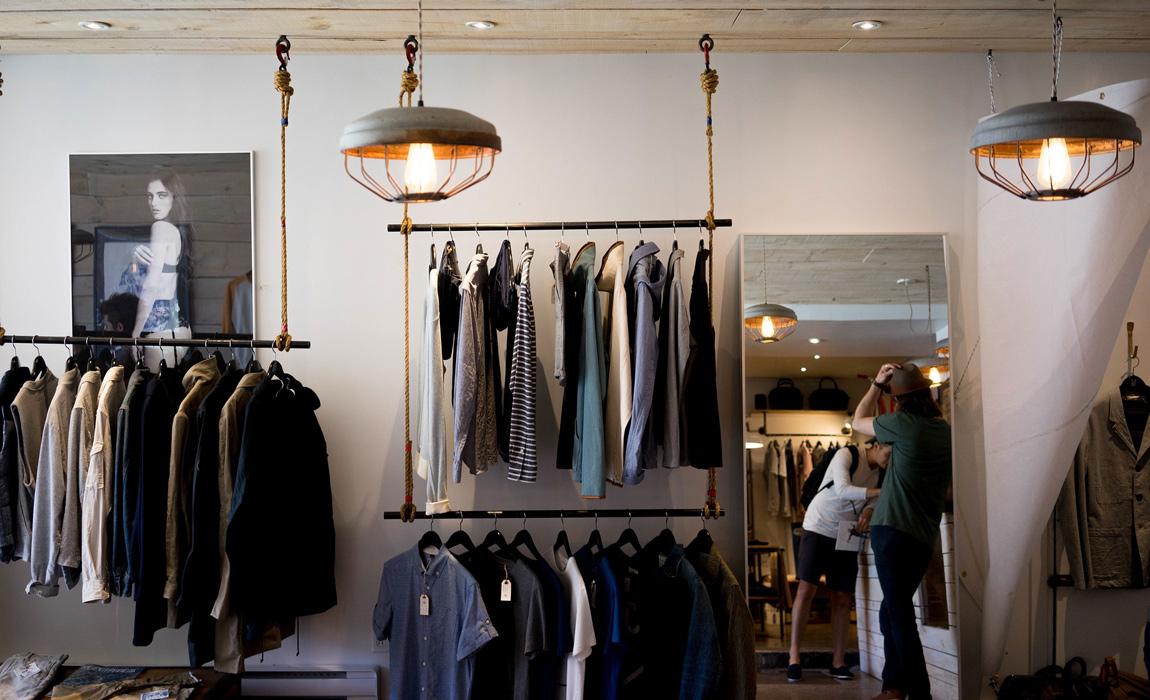 Men's Fashion Trend – Should You Consider a Capsule Wardrobe
Originally posted on https://www.mantripping.com/style-and-fashion/men-s-fashion-trend-should-you-consider-a-capsule-wardrobe.html
The term capsule wardrobe is thrown around a lot in the fashion media these days. Frankly, for most of us men it sounds like simply using the stuff you have rather than buying more clothes that you don't need. Some people do it for ease of choice, others do it because it is an eco-friendly and pocket-friendly option. However, at it's core the concept of a capsule wardrobe is something most of us "non fashion trendsetters" simply consider normal.
While our wives may love to shop and buy new shoes, dresses, and tops "because they are cute" – most guys I know simply have a couple pairs of jeans and slacks that are comfortable, fit well, and that we look good in. That's enough for me because I know that I can mix and match those with a handful of shirts, shoes, and socks to match the occasion that I need to dress for. Plus I can easily throw on a sport coat if I need to "dress things up".
When you think about it how many items in your wardrobe do you actually wear? How much of your current stash is going to waste? The chances are a lot. The purpose of this method is to maximize the number of outfits you have to choose from while minimizing the overall amount of items in the wardrobe. Think of it as an experiment in efficiency. You will create a selection of clothing that will work no matter what the weather and they will always work with any other piece you choose. So the easiest way to think about it is, no matter what shirt you want to wear, everything else will match.
Despite this, I know a lot of younger guys got pulled into thinking they need to look at clothing the way women do. Now they've realized that they can't afford to continue buying more and they've run out of time and closet space to make it work like they once could. Call it a "Capsule Wardrobe" or just call it being a man. It just makes sense.
Clutter
It might feel like you're doing well in life because you have 40 pairs of pants and a million t-shirts stashed in the drawers, but you're probably spending a lot of time choosing what to wear and a lot of money for it to be tucked in the drawers until you finally get around to it. By reducing the quantity of clothing, you can invest more in quality. Essentials would be considered jeans, shirts, jackets, shoes, and pants. Socks and undergarments aren't included, but we will touch on that later.
Advantages
Take less time to get dressed
Less mess
Less washing
Great for people who travel
You can invest in better quality clothing
Disadvantages
You might get bored in the early days
You might find you don't have the right clothing for some events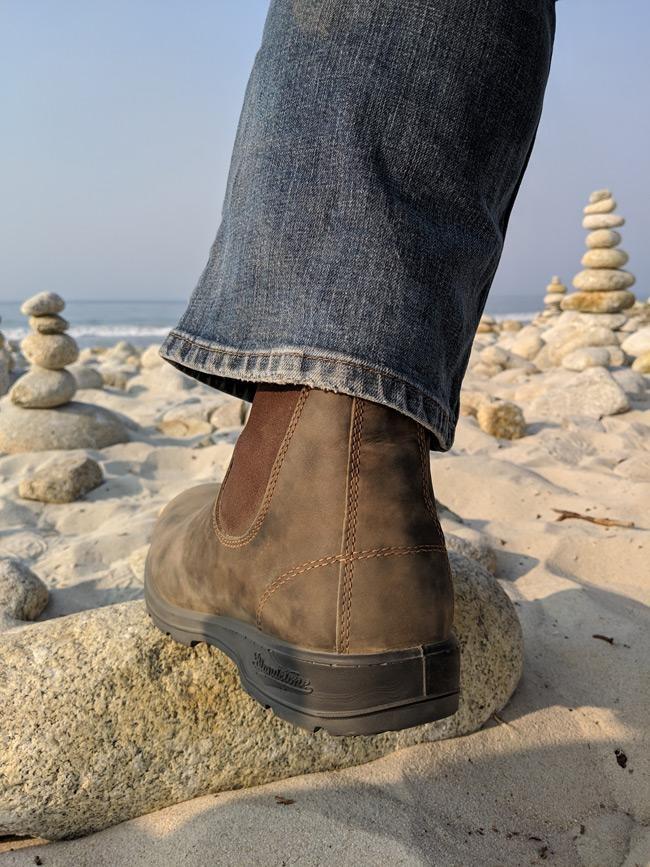 Pieces
Your essential items are as follows:
Blazer – for smart occasions, typically grey or dark blue are the best options. If you aren't keen on wearing a suit, this will elevate your typical outfit into something much more relaxed. Always buy quality because the cut will give you away otherwise.
Logo Shirts plus Plain white & black T-Shirts – work for every occasion. They will work with your blazer and jeans for a smart-casual look or jeans alose for a totally casual look. And of course, the bomber jacket can be slung over it.
Polo shirt – slightly more dressy, but still casual enough to be worn daily. They can be used to add a pop of color as they typically look great in a primary color. But don't go too wild here.
Buttondown Shirt – For those times when you need something a bit more dressy, a classic white shirt is essential here but also a couple ones with designs for those times when you want to look good and show off your personality.
Slacks – tan tends to have the most versatility, a few pairs will be ideal.
Dark Blue jeans – once you find the cut of jeans that work for you, then get at least one pair of dark blue jeans.
Chelsea Style-boots – one high-quality pair will last for years, and you'll simply need to re-sole them once in a while. I absolutely love my Blundstone Super 550 boots but there are other varieties out there to explore too.
White sneakers – while ideally, you'll be able to have a black and brown pair as well, white goes with pretty much everything so in the interest of minimizing, we'll just pick white.
Underwear – Get rid of any with holes or that have lost their shape, but feel free to have as many as you like. While the casual passerby hopefully won't be looking at them … look good for your partner at home

Socks – life is too short to wear back socks. Anything holed or worn replace them with something like bamboo socks. While cotton is classic, I'm getting more and more excited about bamboo since it can be just as soft and is more sustainable of a material.
When you are going through your wardrobe, don't be tempted to simply throw everything away. Instead, look at your buying pattern and make a note of the colors you do and don't wear – this will be the guide for your capsule wardrobe. You should also consider donating what you don't wear that is still in good condition, and if you have items that still have the tags on then sell them.
At first it might seem like a huge undertaking, but actually, once you start the chances are you will find it liberating, and many people enjoy seeing less in their wardrobes too. It will cost you less time each day, and you will always be dressed to perfection.