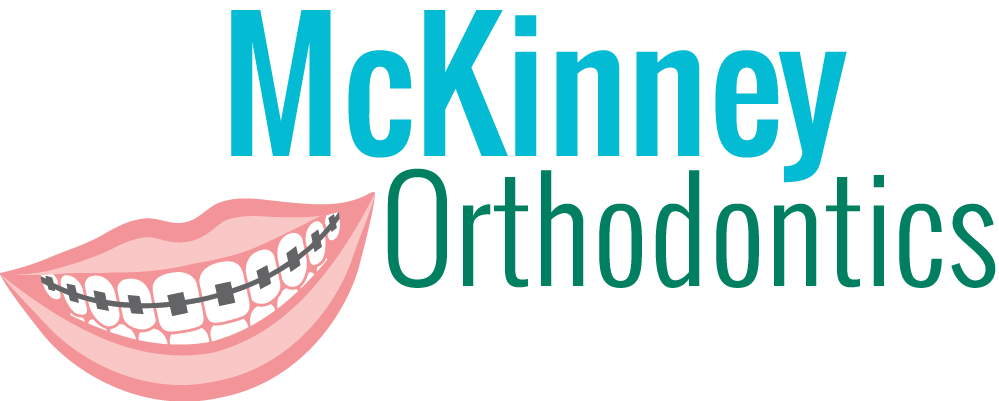 McKinney Orthodontics Offers an Easy Payment Plan for Their Patients
McKinney Orthodontics is a family-friendly practice that's patient-focused. They offer an easy payment plan option so all of their patients can receive the smile of their dreams to boost their confidence. Explore their various options for teeth straightening. For more information, visit www.mckinneyortho.com
FOR IMMEDIATE RELEASE
OWENS CROSS ROADS, AL, September 1, 2021 — If you're looking for an Orthodontist in Huntsville, Al, look no further than McKinney Orthodontics. As a family-friendly practice, they're committed to focusing on their patient's needs. They offer an easy payment plan that enables their patients to get the beautiful smile they've always wanted.
In addition to being an affordable orthodontist, McKinney Orthodontics provides their patients with two different treatment options: traditional braces and Invisalign. With their traditional braces options, patients can choose from metal, gold, or clear braces. No matter what a patient's preference is, there's a solution for straightening their teeth at McKinney Orthodontics. Gold braces allow patients the opportunity to express themselves in a distinctive way. They're also made from high-grade stainless steel, so they're incredibly durable. Metal braces are the most traditional and common option. They're more comfortable than ever. Clear or ceramic braces are made from clear materials, making them less visible than other options.
McKinney Orthodontics is proud to be a Gold Plus Invisalign provider. With Invisalign, your treatment time can be cut in half. Instead of opting for traditional braces, many patients go with Invisalign because the aligners are seamless and comfortable. It makes it hard for other people to notice that you're wearing braces. Not only are you getting a new, straighter smile that increases your self-confidence, but you're receiving the professional care of a highly experienced orthodontist.
McKinney Orthodontics also offers a variety of payment options to fit their patients' needs. Their free payment plan requires a low down payment so patients can get on the road to a beautiful smile in no time at all. Additionally, their practice accepts most major credit cards and insurance plans. Their caring and compassionate staff are available to help patients with insurance claims and paperwork. Patients can also make payments online through the online portal, making paying off your smile easier than ever.
To learn more about McKinney Orthodontics, visit their website, like them on Facebook, and follow them on Instagram.
ABOUT MCKINNEY ORTHODONTICS: McKinney Orthodontics is a family-friendly and patient-focused practice. We create healthy and amazing smiles for each person, no matter their age. When it comes to offering compassionate, personalized orthodontic care, Dr. Jeremy McKinney and our team can't be beaten.​ You'll find quality care from your local orthodontist without having to travel outside of the Owens Cross Roads area. Dr. McKinney will be present at all of your visits, so you do not have to worry about seeing multiple doctors throughout treatment. Take advantage of our easy payment plan so you can get the smile of your dreams.
Media Contact:
Name: Jeremy McKinney
Organization: McKinney Orthodontics
Address: 131 Old HWY 431, Suite B&C, Owens Cross Roads, AL 35763
Phone: 256-532-8900
Website: www.mckinneyortho.com
Originally Posted On: https://syndication.cloud/mckinney-orthodontics-offers-an-easy-payment-plan-for-their-patients/