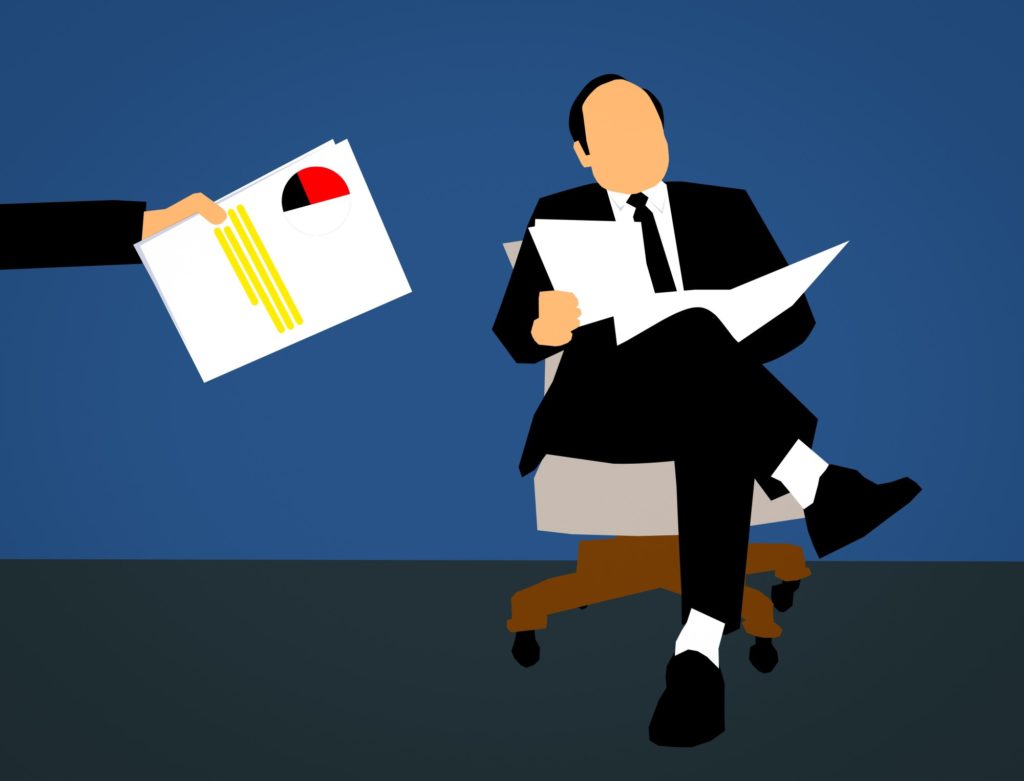 5 Essential Items to Put in a New Hire Packet
Originally posted on https://thephatstartup.com/blog/5-essential-items-to-put-in-a-new-hire-packet/
The American job market is on fire. The unemployment rate is 3.5% which is a 50-year low.
In the months of September and August, the economy added nearly 300,000 jobs. This means that businesses are onboarding hundreds of new employees every day.
Many companies struggle with how to get a new employee up to speed. Without an effective onboarding process, employees can become disinterested and move on very quickly.
Read on to learn how a new hire packet can get your employees rolling. Explore how a welcoming kit can help your new employees feel like they are part of the organization.
INTRODUCTORY LETTER
Many employees are interviewed and hired by the human resources department. Also involved in the hiring process is the new employee's immediate supervisor or a team leader.
This process leaves many new hires feeling unconnected to the company's leadership. One effective way that companies address this is with an introductory letter or email from the executive team.
This letter does not have to be long or complicated. A simple acknowledgement of the new employee and congratulations from the leadership goes a long way.
ORGANIZATIONAL CHART
The organizational chart is another effective way to help new employees feel connected. This should be a standard form included in every employee welcome packet.
Many times, a new employee needs something and they have no idea where to start. They either ask around aimlessly or keep their question to themselves. An org chart points your new employee exactly where to go.
BENEFITS AND SALARY INFORMATION
One of the first things a new employee does is set up their employee benefits. This includes many different items from medical and dental insurance to 401k retirement savings.
The welcome packet is the perfect avenue to provide employees with all the benefits information they need. The packet should include a W-4 form. This is a form from the IRS that informs the accounting department how much to withhold from each paycheck for taxes.
Also, a direct deposit form should be included. This is the information that the accounting department needs to process your paycheck.
Finally, the packet needs to include all benefit enrollment forms. These forms are used to initiate insurance coverage for the employee and his or her family. Click here to learn more about what benefits documents should be included in a welcome packet.
EMPLOYEE HANDBOOK
This is the final piece of the puzzle in the welcome packet. The employee handbook informs new hires of the company's policies and procedures.
Each new hire should carefully read the employee handbook before starting. This way, they are fully aware of how the company operates. The employee handbook discusses items like training requirements and annual performance reviews.
A RECAP OF WHAT TO PUT IN A NEW HIRE PACKET
An employee package is so important for getting new hires on the right track. You want new employees to feel like they are part of the team.
A letter from the chairman or an organizational chart go a long way. If you enjoyed this article about the importance of a new hire packet, check out our blog for more great content.