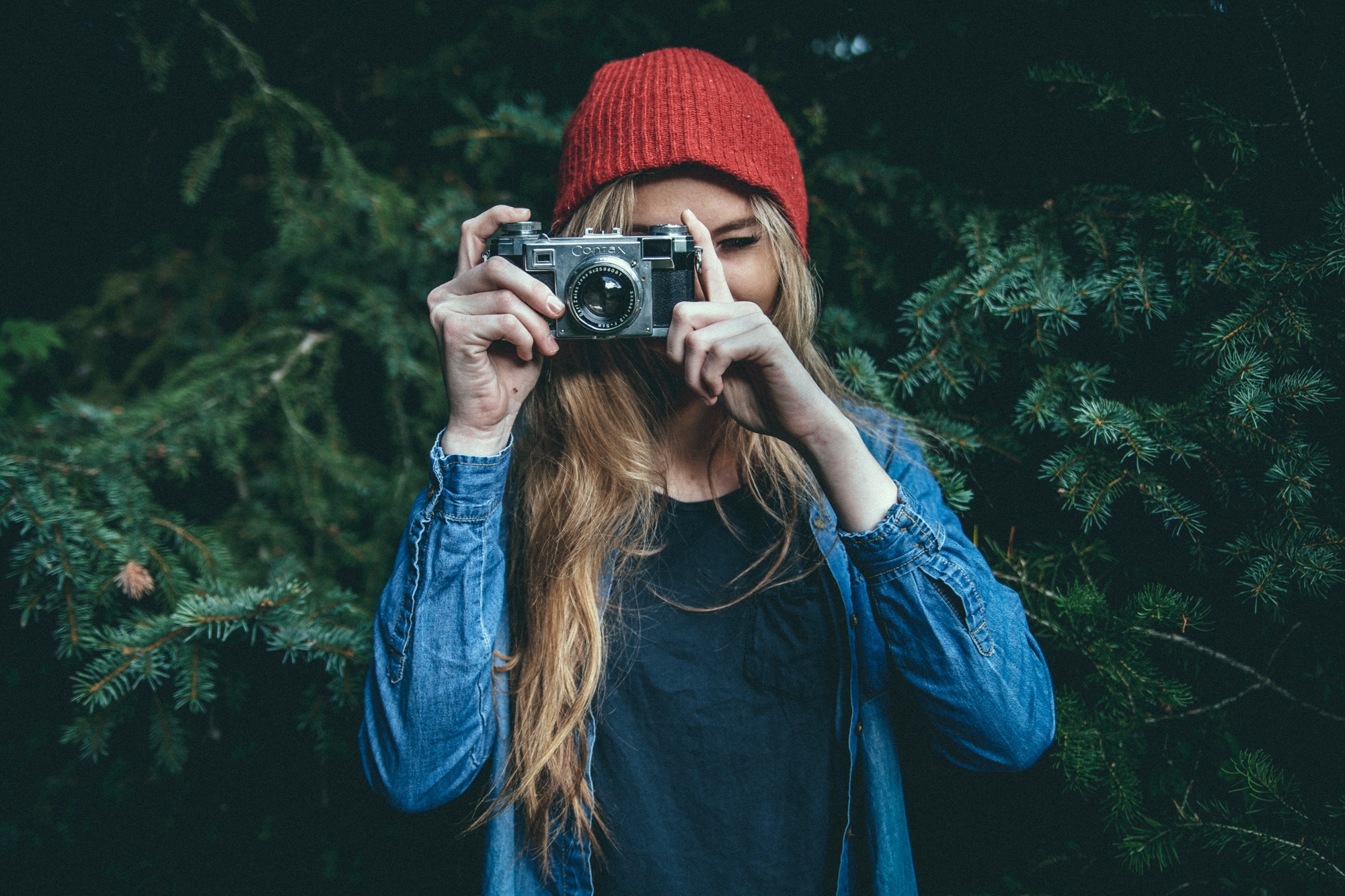 Marketing for Photographers: How to Get Your Work Out There
Marketing for photographers can be as elusive as getting that million dollar shot.
As a photographer, you need to be able to get your work seen. You can have shows at galleries, live off of referrals, but you have to have a way for people to see your work online.
People are addicted to looking up information online for just about anything. They research products, answer a random question or look for services.
They'll also scroll their social media accounts on their phone. All in all, people spend about 25% of their time online. 
You're going to need to get yourself out there if you want your work to be seen. Read on for the top marketing tips for photographers.
Build the Foundation
When you're creating a marketing plan, you're going to need a place for all of that traffic to go to. That should be your website.
Your website is going to be a hub for all of your marketing activities. You're going to need to make sure that it's set up to show off your work. Here are the main things you need to pay attention to.
Well-Designed
People are going to expect that a photographer's website is clean and elegant. A fresh design can make an incredible impression.
You want to have a balance between colorful images and whitespace to draw the eye to those images.
Speed
Your site needs to have one thing and that's speed. You're going to be working really hard to get web traffic to your site. You want to be sure that keep it.
These days, people aren't going to wait around for a website to load. Google puts that time about 2 seconds
SEO Ready Website
In order for people to find your site when they search for photographers online, you're going to need to be on the first page of results. People rarely go past the first page. You're going to have to optimize your site for search results.
Your website also needs to be ready for SEO. There are things that you can do onsite and offsite to improve SEO.
Offsite SEO would be tasks like filling out your directory listings on Google Business and Bing Places. You can also get backlinks, to your site to prove your site's authority.
There's a lot that you can do to improve your SEO onsite. These are all things that you can control, like your site's speed.
First of all, you want to make sure that you know what keywords you want to target. This will be based on how people search for your photography.
For example, if someone is looking for a wedding photographer, they're likely going to search for things like "how to find a wedding photographer."
If they're searching for a product, like custom blankets with photography, they'll search for "custom photo blankets." 
Next, you want to make sure that each page has the appropriate title tags and meta descriptions filled in. Each page should have its own designated keyword and variations of that keyword. These keywords can appear in the content of the page, the title, and the description.
If these things make your head spin, you might want to hand them off to a professional web designer. 
Get on Instagram
Social media is a great way to attract new visitors to your site and show off your photography at the same time.
If there's one platform that's built for photographers, it's Instagram. You can connect with people all over the world and showcase your work.
The things you want to know about Instagram to be successful are to post consistently and use the right hashtags.
You really want to post about 5 times a week for maximum exposure. You also want to make sure your captions are well written and engaging.
One thing to keep in mind that there are thousands of people on Instagram trying to become a paid influencer. This is one area where a professional photographer can help them. You can reach out to these people and get jobs by taking photos of them.
Get Out and Network
Marketing for photographers doesn't need to be complicated. It could be a simple as meeting people.
Going out and meeting people can be a massive boost to your photography business. Ideally, you want to get to know people who can refer business to you and vice versa.
If you specialize in wedding photography, get to know wedding planners in your area. You can also connect with the marketing managers at wedding venues.
Real estate photographers can connect with real estate agents or mortgage brokers. Real estate agents who are savvy understand the value of excellent photography. They know that if they want to sell homes faster and for a higher value, they need a photographer who can capture the elegance or coziness of the home.
Sports photographers can connect with newspaper and magazine editors. You can also connect to well-known blogs in your sport.
Think about the type of photography that you do, and who would be in need of those services. Then go out and get introductions to those people.
If you don't know where to begin, start with your local chamber of commerce. Chambers are a valuable resource and know the business community inside and out.
Marketing for Photographers Can Build a Reputation
Your work is your art. It deserves to be seen and you deserve to get paid well for what you do. As wonderful as that may seem, that can't happen if people can't see your work.
Marketing for photographers is tricky because you have to be able to showcase your work where people are – that's usually online. To do that, you need to be savvy on social media and study search engine optimization.
If you can do those things, and do them well on a consistent basis, you will get more people to see your work. That will only result in more jobs for you.
If you want to learn more about digital marketing, take a look at this article on the other search engines besides Google.