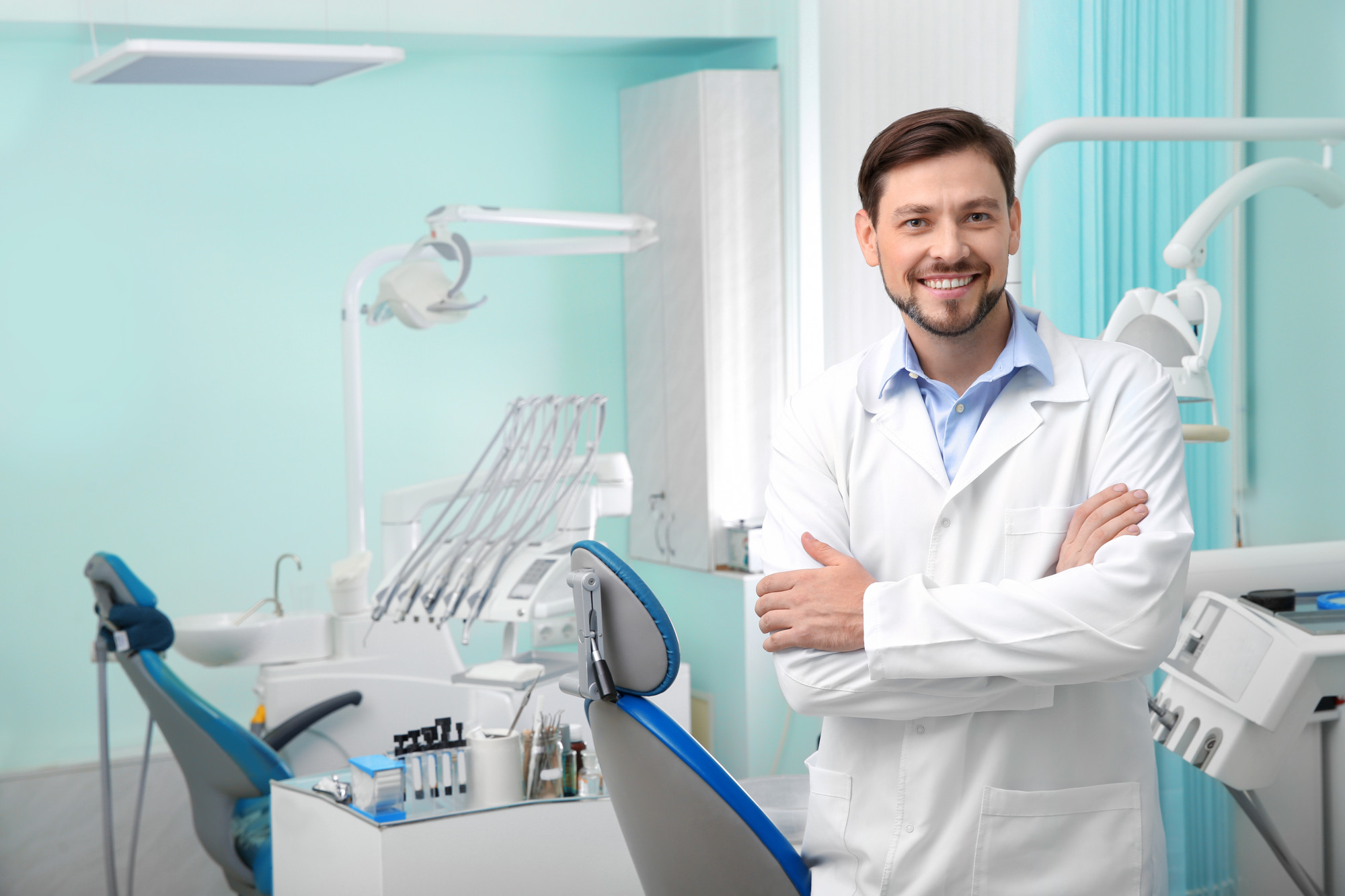 Marketing for Dentists That'll Have Your Phones Ringing off the Hook
If you're a dentist, you probably haven't given dental marketing too much thought.
Becoming a dentist is a lot of work. You go through nearly a decade of school to become a dentist, then you have to go through the trouble of opening a dental practice or joining an established one. If you open your own, then there's the whole issue of getting patients.
When you went into dentistry, no one told you that you'd have to be a marketing expert as well as a dentist. Unfortunately, it's true. To find new patients in 2019, you've got to throw out the old ways of thought for dental marketing.
Most people go online to find a dentist nowadays, so you've got to figure out ways to appeal to people through digital marketing. Luckily, we're here to help. In this post, we're going to give you some of the best marketing ideas for dentists that'll be sure to have your dental assistants answering the phone non-stop.
Patient acquisition may not be quite what it used to be for dentists, but in many ways, it's better. If you can promote your practice well, you'll get the right customers in your doors. 
Claim Your Listings
Optimizing your listings is one of the most important things for local SEO (which we'll talk more about later). If you want future patients to register at your dental practice, then you need to make it easy for them to find you.
Your Google My Business page is an important marketing tool that is simple in design, but incredibly effective. Fill out the details of your practice (NAP – name, address, phone number) and you'll show up in the local listings on the SERP when someone is looking for a dentist in your area.
A lot of your patients are going to be trying to find a dentist in their geographical region, so you should ensure that your practice is accurately listed on every possible listings website. This includes Facebook, Yelp, and any industry-specific listings pages.
Maintaining consistency across all of these websites will make you easier to find, so make sure that your name, address, phone number, website, email address, etc., are exactly the same on every single listing.
Optimize Your Website
We've all seen the websites that look like they haven't been updated in 20 years. Don't let your site become one of those. As we said earlier, most people are searching online to find their next dental practice, so your website will be one of the first representations of your business.
Your site says a lot about your credibility as a dentist, so make sure that it looks the part, but also functions properly. If you're using WordPress, you should be able to make a good looking, fast, and functional website. It should be secure and mobile-friendly, since that's how most people conduct searches now.
Make sure that the website has an online scheduling feature, online payment and prescription requests, a chatbot so that your patients can send you messages easily, profiles so that your patients can get to know staff members and pages for your content.
Blogging 
You may not consider content creation important for your dental practice, but it is when you're looking for new patients.
Having a dental blog with posts about anything dentistry-related. You don't have to be Ernest Hemingway, but a steady stream of relevant, engaging content will not only be beneficial in establishing you as a dental authority, but it'll also boost traffic to your site. Where there's traffic, there are potential patients.
You can write about anything from dental misconceptions to new trends in dentistry, to how-to's on dental hygiene. A few posts a week will give your readers more info about your practice and why a regular trip to the dentist is still important.
Quality content that makes sense for your target customer will appeal to Google's search algorithm. This includes specific keywords, but writing about things that are going on locally (with a dental spin) will help your local SEO, which we'll talk about next.
SEO
Search engine optimization is a huge part of digital marketing. We spoke earlier about the benefits of consistency in your business listings for SEO, but there are many other facets of it that'll come into play.
If you want your dental practice to rank at the top of the local search results, then you have to pay close attention to your local SEO. Most people that don't know much about SEO associate it exclusively with keywords. While keywords are important in your posts, there are other things that will help.
Your website's speed is important. If your site has too much going on, your landing pages will load slowly. On average, a person will abandon a website after just three seconds, so remove any large images or unnecessary widgets that slow down your pages.
Your social media presence is another thing that will boost your search rankings. Build your presence by posting engaging content on all social media streams. Funny, behind-the-scenes content will show your patients the lighter side of your dental practice.
Get Reviews
Encourage your happy patients to leave reviews on the site of their choice. It could be directly on Google, Facebook, dental listings sites, or Yelp. There's a lot of evidence that before trusting a dentist with their mouth, a prospective patient will look to ratings and reviews to determine a dentist's quality.
If you're personable and do a good job, your patients shouldn't mind leaving a positive review. You can approach them after an appointment, send out a mass email, or encourage them to do it over social media. It's an easy thing for them to do and it'll go a long way for your dental marketing.
Put These Marketing Ideas for Dentists to Use
Don't wait too long to start marketing your dental practice online. Getting new patients in the door will keep your business afloat and your reputation as a dentist alive and well. Coming up with new marketing ideas for dentists is an ongoing process, so stay on top of it and make your practice the best one in town.
To get help with an online marketing strategy for your dental practice, keep reading our blog.