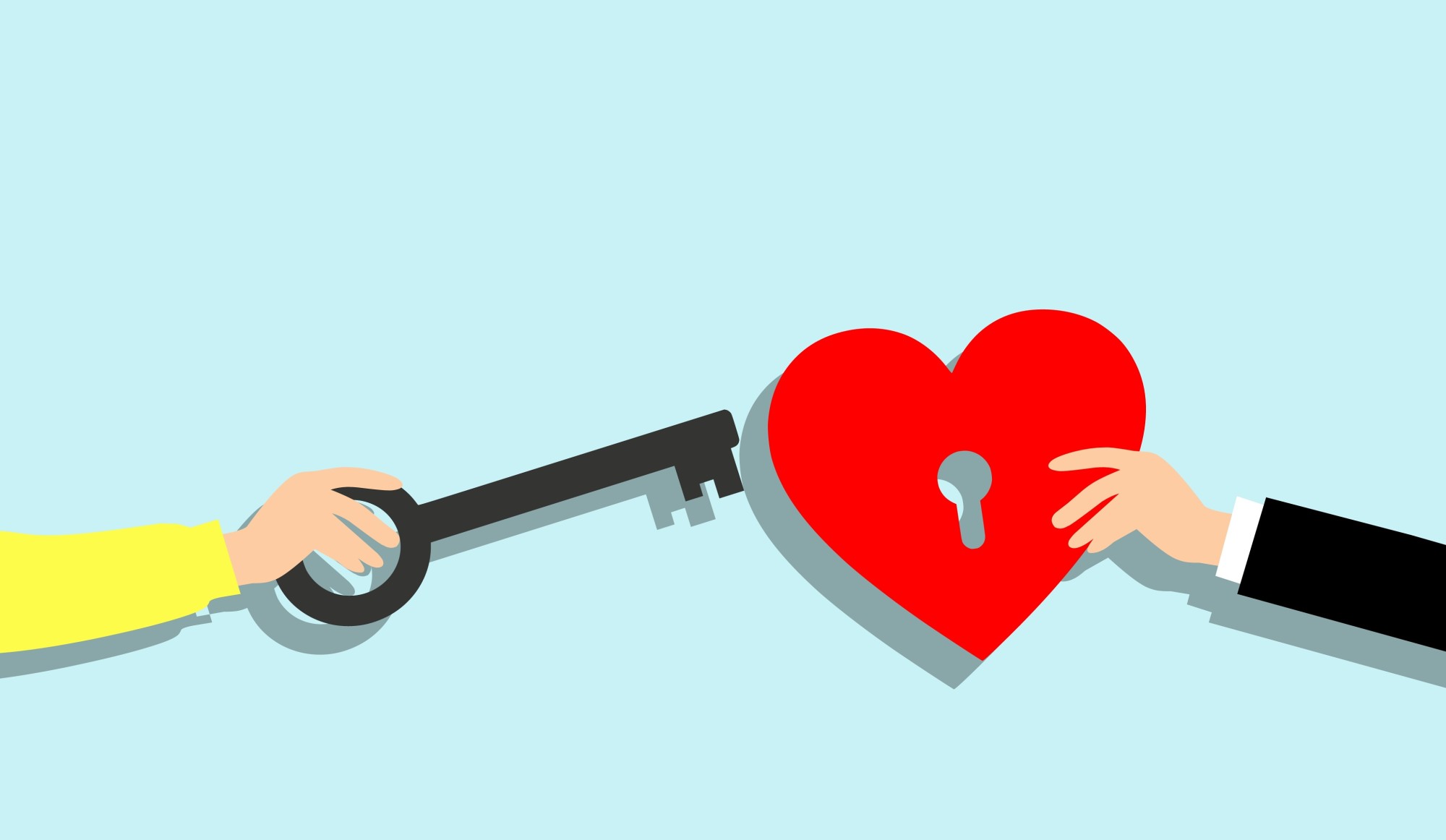 Looking for Love: How to Find Your Soulmate
'All by myself, don't wanna be all by myself, anymore,' goes the song made yet more famous by the Bridget Jones movie. It's a familiar theme in many a popular tune. So why can it seem so hard to satisfy what feels like a very human desire?
Try too hard and you'll put them off. Wait on the sidelines and cupid's arrow may never strike. So what's the answer to finding true love? Here's how to find your soulmate.
The Greatest Love of All
This is the title of yet another iconic power ballad. The lyrics though have a very profound meaning. The greatest love of all is, in fact, learning to love yourself. If you haven't done that then you may as well put finding your soulmate on hold.
When you love yourself, it means you accept yourself for who you are, warts and all. That will bring out your inner confidence and confidence is a very attractive trait to have when you're looking for love.
Just to be clear, we're not talking about vanity here. We are referring to a profound emotional comfort that comes from enjoying who we are deep down.
Breaking up Is Hard to Do
You need to learn from your previous relationships even if they didn't end well. They can offer clues about what you're really looking for in a partner.
Keep things positive. You might have dumped someone because you felt they were putting their work before you.
Turn things around and look at it another way. Instead of feeling down, move forward. You'll have learned that someone who puts your needs first is a major requirement for you in a relationship.
You can extend this train of thought and keep a mental list of the things you're looking for. This could be anything from a great sense of humor to horoscope compatibility.
An Affair to Remember
Avoid people who are already attached. They may seem wonderful. 'Forbidden fruit' can also seem very attractive. Nonetheless, resist the urge to have an affair. The majority of relationships that begin with an act of infidelity do not last.
Wait until they're single before you make any moves. It's sometimes all about the timing. Being patient can play a huge part in finding love. Love can strike when you least expect it. 
How to Find Your Soulmate Using Intuition
Trust your own instincts. If a particular meeting place, bar or event appeals to you, run with it. You're more likely to meet someone in a location you're drawn to.
In the same way, if a person doesn't feel right, then they probably aren't right for you. It won't matter how hard they try. Let your intuition guide you towards a fulfilling relationship. 
Looking for Love
Learning how to find your soulmate is a process. It's not something you can force. It starts with learning to love yourself. Enjoy your life to the full and love may just appear when you least expect it.
Continue reading articles on our site for more relationship insights.