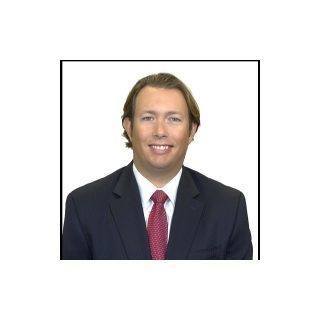 Clearwater Personal Injury Lawyer
Originally posted on https://thomas-cope-attorney-at-law.blogspot.com/2019/09/thomas-cope.html
Tom started his legal career fighting for victims as a prosecutor with the State Attorney's Office. He was quickly promoted to run a division of prosecutors and received awards for his trial wins and work ethic. Tom received specialized training in prosecuting both DUI crimes, serious and fatal accidents, and vehicular manslaughter. He now uses those same skills to obtain justice for victims of drunk drivers in civil cases.
Tom knew that winning fair compensation for accident victims would require more experience than just locking up bad guys. He worked for a large insurance defense law firm to learn the insurance industry's tricks and tactics; from the inside. Working for the very insurance companies he now sues, he successfully defended car accidents, DUI accidents, boat crashes, trucking accidents, trucking fatalities, and other wrongful death cases. After 5 years, Tom felt he had learned how insurance companies tricks. He saw that insurance companies paid far less to attorneys who referred out their litigation or simply never went to trial. When he started his new firm, he knew that in order to get his clients what they deserved, he'd need to continue to force insurance companies into court.
Tom's skills in court and aggressive litigation skills are now available only to victims of negligence and those who unjustly have their insurance claims denied. Tom is committed to achieving the best possible results for his clients has earned him the respect of his peers, as evidenced by his inclusion in the Florida Super Lawyers® Rising Stars℠ a peer-review rating which is awarded to no more than 2.5% of attorneys in the state.
Tom is a lifetime member of the million dollar advocates forum, muli-million dollar advocates forum, Top 100 Lawyers, and (because he got too old) a former member of The National Trial Lawyers Top 40 under 40. In 2016 Tom made headlines with an over half a billion dollar verdict ($504,802,368). According to VerdictSearch, it was the 6th largest verdict in the US, and the largest wrongful death verdict in Florida for 2016.
Mr. Cope has lived in both Spain and Costa Rica and he speaks fluent Spanish. He is an avid freediver and fisherman.
CONTACT:
Thomas Cope, Attorney at Law
14020 Roosevelt Boulevard, Suite 802
Clearwater, FL 33762
Phone: (727) 369-6070