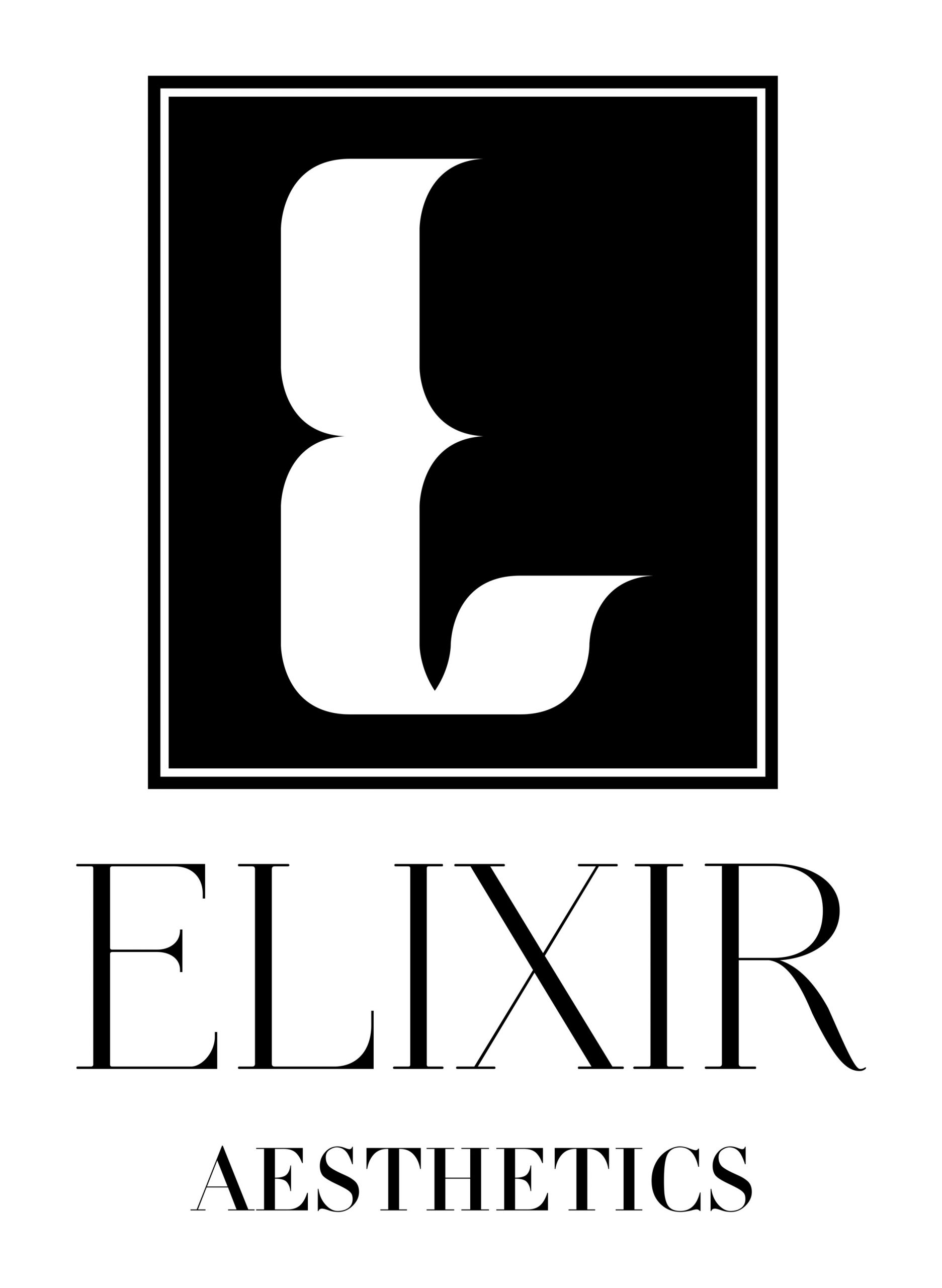 Look and Feel Younger with Elixir Aesthetics
Elixir Aesthetics in Denver, Colorado is your answer to all of your healthy aging needs. From skin-care services to hormone therapy, the expert team has you covered and will get you well on your way to looking and feeling younger.
FOR IMMEDIATE RELEASE
Denver, CO, September 12, 2022 — Are you looking for true experts in skin care and healthy aging practices? Perhaps you're looking for information about hormone replacement therapy? Maybe you just need some guidance along your weight loss journey. Elixir Aesthetics is the perfect place to turn to! "Stay Young, Be Active, Live Your Life" is their motto and they can help you do just that. As a medical spa, their list of services is outstanding, but they specialize in anti-aging, resolving acne, and weight-loss solutions.
What can you expect from your experience at Elixir Aesthetics? First off, each client will receive a custom assessment and plan fit for their own personal health, skin and body needs. Each and every product and device used at Elixir is professional grade and has proven efficiency through clinical studies and trials with FDA clearances. Most importantly, the amazing team, led by owner and skincare specialist Sierra Brown, LOVES what they do, and they are happy to serve every client with passion and purpose.
Check out some of Elixir Aesthetic's most popular services offered:
Botox: Botox effectively reduces the appearance of fine lines and wrinkles by decreasing the activity of facial muscles. By reducing the stress that expressions have on your face, you can smoothen your overall appearance
Venus Legacy Body Contouring: A revolutionary extra-large applicator disperses energy to disrupt fat cells while deeply heating tissues for better absorption. When compared with liposuction, this form of body contouring is safe, less invasive, and requires less recovery time.
Hydrafacial: The Skinwave Hydrafacial uses highly concentrated hydrogen water as well as electroporation and a contouring roller to cleanse, exfoliate, and hydrate the skin. While undeniably relaxing, it targets the active oxygen found in skin cells to minimize cell damage, improve hydration, and restore vitality.
VirtueRF (Radio Frequency Microneedling): Dramatically tightens the skin through improved laxity, elastin, collagen production, it also treats moderate-to-severe acne scarring and uneven skin textures — all with virtually zero recovery time.
Laser Hair Removal: MOTUS AX is the newest technology for getting hair removal done more effectively with NO PAIN! This treatment is fast, safe, and more effective than other laser hair removal devices on the market.
Wellness Injections: Vitamin injections such as Vitamin D, Vitamin B12, NAD+, or Lipo MICC injections can boost metabolism, replenish energy storages, boost immunity, and improve cognitive function.
It couldn't be easier to book your appointment with Elixir Aesthetics. Check out their website at https://www.elixiraestheticsclinic.com/ and simply use the calendar to select the date and time that best works for you. To witness actual transformations courtesy of Elixir Aesthetics, check out their Instagram page @elixiraestheticsdenver. Even better, treat yourself to a membership and enjoy monthly perks! Memberships start at $95 a month, so take comfort in the knowledge that you are gifting yourself a commitment to self-care, health, and beauty.
About Elixir Aesthetics: Elixir Aesthetics is leading the skincare industry in Denver, Colorado with their professional team, providing their clients with amazing skincare, anti-aging, and weight loss results.
Contact Information:
Name: Sierra Brown
Organization: Elixir Aesthetics
Address: 3939 32nd Ave, Denver, CO 80212
Phone Number: (720) 638-2178
Website: https://www.elixiraestheticsclinic.com
Originally posted On: https://syndication.cloud/look-and-feel-younger-with-elixir-aesthetics/