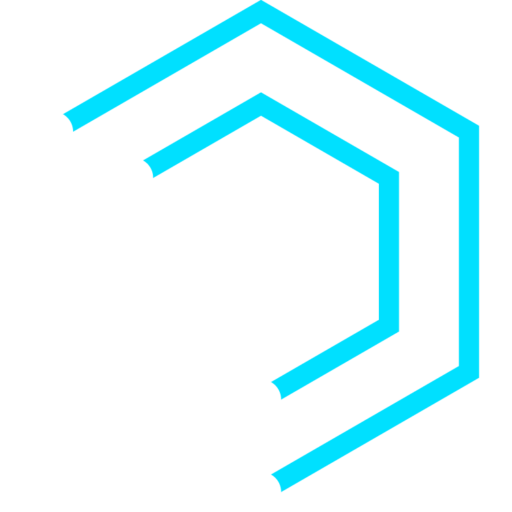 LeadOrigin Featured On Forbes
FOR IMMEDIATE RELEASE
Houston, TX, July 27, 2022— Earlier this month, our firm was featured on Forbes. In the article, "To Be Successful, Believe In Yourself And Execute," LeadOrigin is praised for its focus on digital marketing and data intelligence, and its dedication to helping businesses make the transition into the digital age.
LeadOrigin is commended for our collaborative approach and ability to tailor our services to meet each client's specific goals and objectives. This article provides valuable exposure for our firm and helps to solidify our reputation as a leading provider of consulting services in the digital age.
Our LeadOrigin founders, Zohaib, and Bilal Patoli chatted with Forbes contributor, Jill Griffin about how it all started. Zohaib and Bilal have been partners in the business aside from being related as cousins. With 15 years of experience in providing excellent and practical solutions, Zohaib and Bilal have been highly instrumental in the success of LeadOrigin.
Bilal started getting into e-commerce as early as 14 years ago. He learned how to build consumer brands that could bring an exit. Zohaib also knew about e-commerce when they decided to create their agency.
The two have different areas of expertise but share the same vision for LeadOrigin. Together, they can provide a well-rounded and comprehensive digital transformation and consulting approach. This allows them to serve their clients in the best possible way and help them achieve their goals.
When asked about their success, the founders shared how they have cultivated a work culture where everyone is passionate about their work and believes in the company's mission. This has helped to create a strong team dedicated to assisting LeadOrigin's clients in succeeding.
Both founders started the company when the health crisis began, and in just six months, they earned millions in revenue. They started with 30 people on the team, but when they realized the company's potential, they quickly grew the group with members aged 25-30 with the same strong will to succeed.
The article highlights a quote from Zohaib about the importance of digital transformation: "We're currently building a growth management platform called 'Origin' which enables small and medium-sized businesses to manage their website, convert leads to customers, accept payments, schedule appointments, and manage social media, online reviews, SEO listings, multi-channel digital advertising campaigns and more, all in one comprehensive dashboard."
If you are interested in learning more about LeadOrigin or need assistance with your digital transformation, check out our website or contact us today. With our experience, knowledge, and dedication, LeadOrigin can help you shift into the digital age and take your business to the next level.
About LeadOrigin:
We empower businesses of various sizes & industries to stimulate growth and enhance customer interaction.
Media Contact:
LeadOrigin
2200 Post Oak Blvd, Ste 1004, Houston, TX 77056
(877) 600-0435
Originally posted On: https://syndication.cloud/leadorigin-featured-on-forbes/