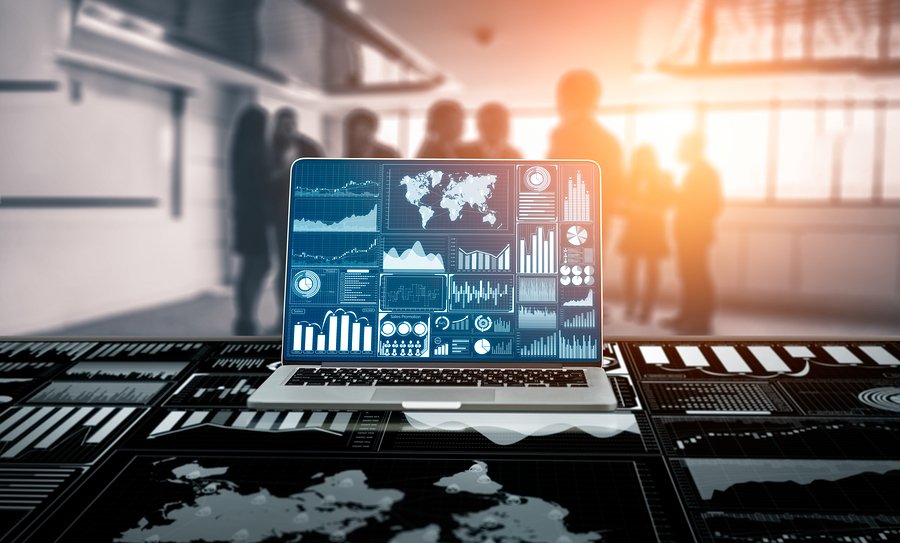 LASSO Releases Their 2019 Crew Pay Rate Report for the Live Event & Entertainment Industry
Originally posted on https://www.lasso.io/lasso-releases-their-2019-crew-pay-rate-report-for-the-live-event-and-entertainment-industry/
NASHVILLE, Tenn., Charleston, SC and ATLANTA, September 10, 2019: LASSO, a leading provider of crew scheduling and workforce management software solutions for the event and entertainment industry, today announced the launch of their 2019 Crew Pay Rate Report. This report contains results from their 4th annual survey that polls senior event executives in order to better understand pay trends in the market.
"The Crew Pay Report gets more robust every year," said Angela Alea, president and cso of LASSO. "Now, with four years of data, it's interesting to see how this year's results compare. As always, the goal of our annual report is to equip event and entertainment companies with quality data so that they can benchmark their own rates with those of their industry peers."
The crew positions reviewed in this report include:
Producer
Stage Manager
Technical Director
Video Engineer (V1)
Video Engineer (V2)
Graphics Operator
Pandora Operator
Spyder Operator
Lighting Director (LD)
Audio Engineer 1 (A1)
Audio Engineer 2 (A2)
Projectionist
Camera Operator
Stagehand
"Knowing what is appropriate to pay crew in this industry is key to staying competitive and retaining top performers," continued Alea. "This year, we saw pay rate increases for several live event crew positions. Also interesting to note was how spread out the pay rates were this year for certain roles across low, mid, and high ranges in comparison to previous years. Due to popular request, for our very first time, we will be launching regional results which will be coming out in the next few weeks. It will be noteworthy to see which positions have pay rates that are more heavily location driven. Make sure to download your copy of the national results report today."
To download the complete report, visit https://www.lasso.io/2019-crew-pay-rate-report-national/
About LASSO
LASSO is a workforce management software company dedicated to helping event companies manage their project-based, mobile talent – from electronic onboarding and document management, to crew scheduling, communication, time-tracking, travel management, spend forecasting, vendor management, payroll, and more. The LASSO platform and mobile app were created to tackle the unique challenges faced by event companies when managing their on-demand and on-the-go workforce.
Learn more at www.lasso.io
###