5 Tips to Get Cheaper Car Insurance in the UK
Originally posted on http://blog.automotive-technology.com/5-tips-to-get-cheaper-car-insurance-in-the-uk/
We all pretty much despise paying for car insurance, but it's something we have to do. Especially for those with prior accidents, you probably dread getting the bill. In addition, if you have an expensive car you will pay more than what you would for a basic sedan. It turns out that your age, profession, and postcode all affect your insurance rate. Even your gender and where you park the car can play roles in what you are paying for insurance. But don't worry, there are plenty of ways to make sure you're getting the best possible price. Read below to find some tips on how to lower your car insurance.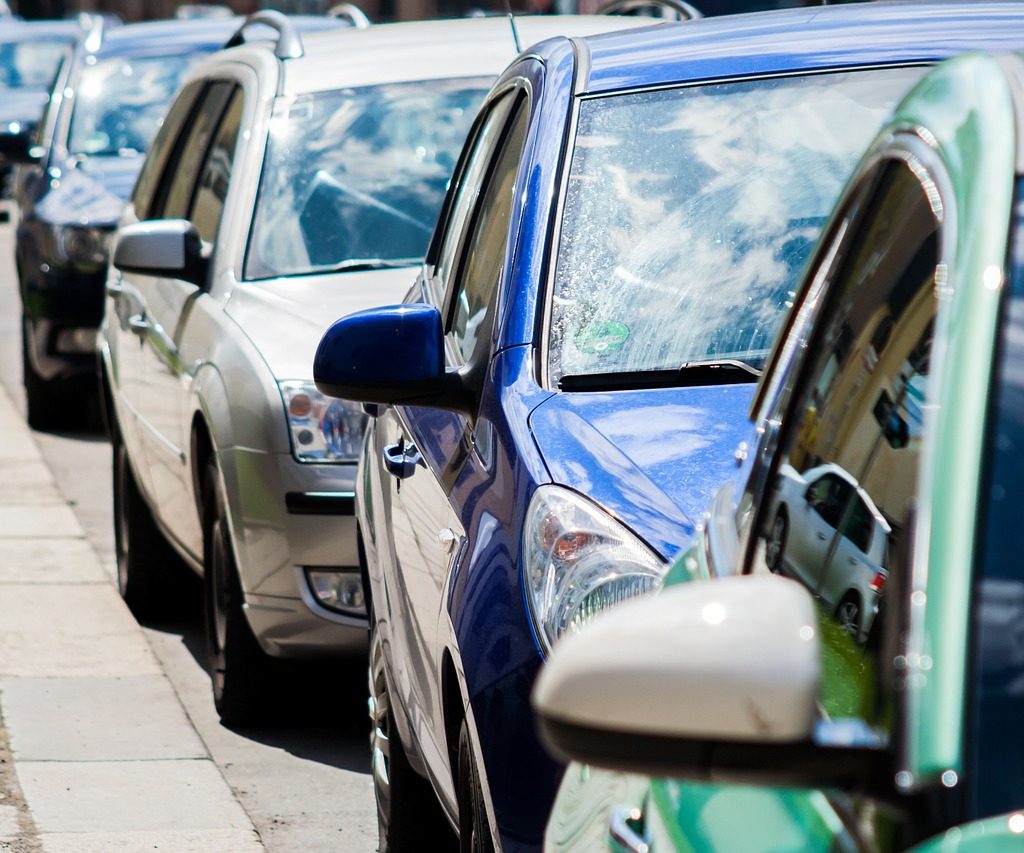 Add an Experienced Driver to Your Policy
One way to lower your insurance policy is to add an experienced driver who has a clean record and no claims on their history. This can save you a lot of money, but you should be careful not to say that the main driver of a particular car is someone who it is not. Not only is it illegal, but it could also get you fined. But if you simply add a secondary driver you have nothing to worry about. It is a good way to save money.
Use a Favorable Job Title
You should know that certain job titles accrue much higher rates than others. For example, if you say that you are a chef you will likely pay more than if you write that you are a cook or simply kitchen staff. Furthermore, teachers specializing in a specific field may pay more than if they would just be written, teacher. This goes down the line. Office managers have more expensive insurance than administrators and construction workers pay more than "builders" or "bricklayers". Basically, it is best to act like your profession makes less money than it does. If your job has multiple titles and you can get by with a technicality, you will likely have cheaper insurance.
Sign Up for Insurance Ahead of Time
When you are looking to switch car insurance before your renewal date, you should try to do about three weeks ahead or more. If you wait to the day before, you will probably have to pay much more. It is simply best to plan ahead. According to the site MoneyPug, which is used to find cheap car insurance rates among other things, you should research what would change if you switched to a particular provider.
Pay Sooner Rather than Later
Paying your insurance costs upfront can really help you save. This is because most insurance providers treat multiple payments like they are giving you a loan and can charge up to 30 percent APRs. Not only can this add up to hundreds of pounds over a year, but it is also money that you wouldn't have had to pay in the first place. Not all insurance companies do this, but many of them do because they can get away with it. Either way, it is best to pay all of your insurance at once, or in a few payments as possible.
Cut Extra Costs
You should know what is included in your insurance quote and what is not. What do you need to be covered? Breakdowns, windows, theft, driving abroad, and personal accidents are all things that the insurance provider may or may not cover. Eliminate what you don't need to cut down on the costs. Furthermore, many of these things could be covered by travel insurance and AA memberships, even your bank account or home insurance may help out. Finding out how much excess is on your policy will make a big difference in how much you are paying.
The bottom line is that not all insurance providers will charge the same amount. There are many intricacies that affect what you pay in the end. It is best to do your research and look for companies with the cheapest rates. When you go out of your way to find reasonable car insurance, you'll be rewarded. Utilize these tips and compare prices frequently to see if there are better options. Car insurance can be tinkered with until it is cheaper. Don't give up on affordability.