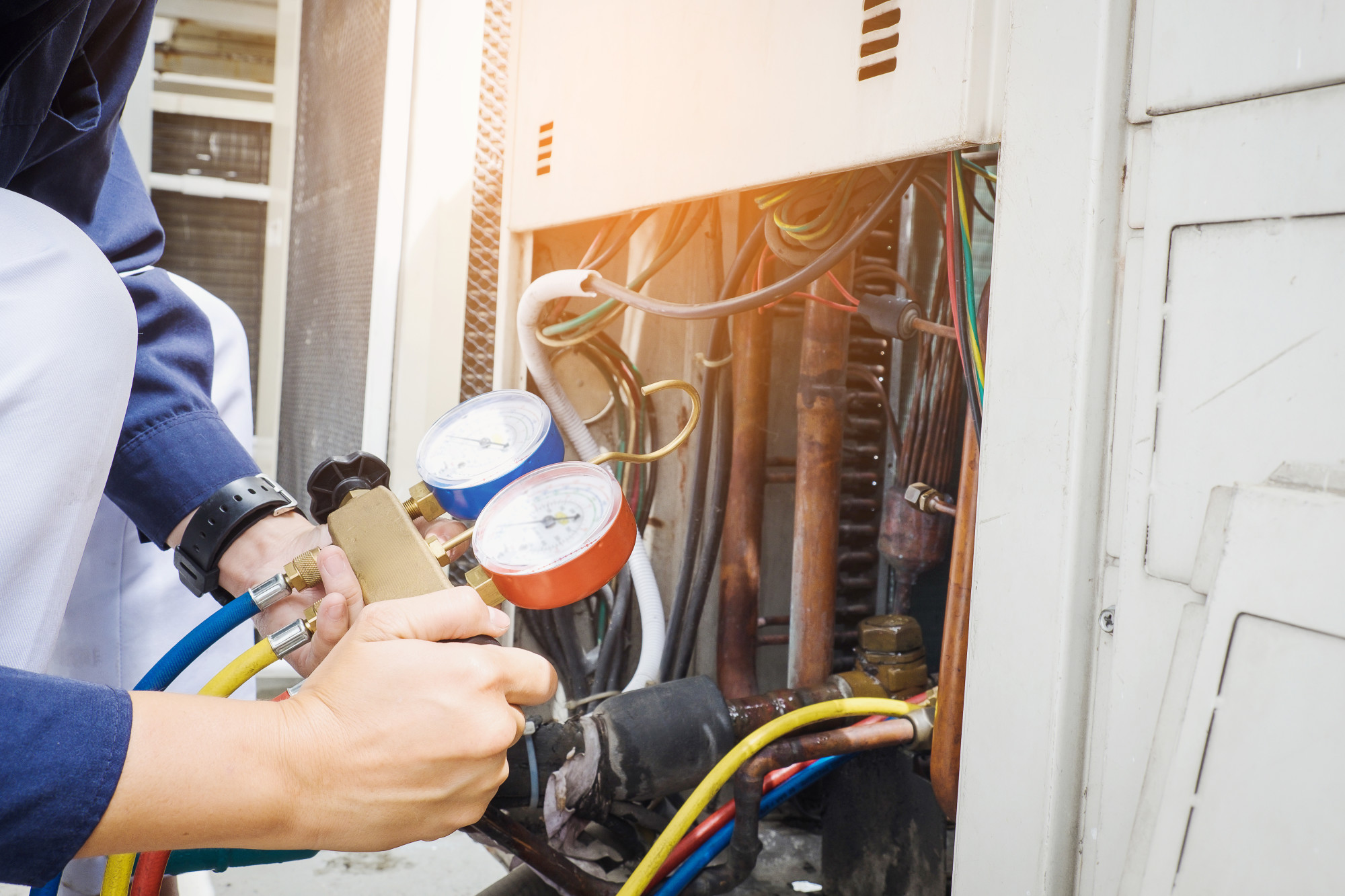 Keeping Your Cool: The Top AC Maintenance Tips Every Homeowner Needs to Know
Has this summer felt hotter than usual so far? You're not imagining things!
The National Oceanic and Atmospheric Administration's National Centers for Environmental Information recently revealed that June 2019 was the warmest June of all time.
There's a chance July 2019 might prove to be just as warm, too. Heatwaves have punished both the U.S. and Europe in recent weeks.
All this heat makes it very important for people to make sure they're doing AC maintenance on a regular basis. The last thing you want is for your AC to break down on you on one of the hottest days of the summer.
Here are the four top AC maintenance tips every homeowner needs to know.
Replace Your Air Filter Every Three Months
Your home's HVAC system has an air filter in it that it uses to prevent dust, germs, pet dander, smoke particles, and more from working their way through your system. This filter needs to be changed every three months, at the very least, as part of your AC maintenance plan.
If you don't replace your filter regularly, it can put a huge strain on your AC and drag down your indoor air quality. Plus, you home won't cool down as fast as it should with a dirty air filter in it.
Prevent Debris From Building up Around Your AC
Are there sticks, leaves, and other debris sitting around the outside of your AC unit?
Grab a rake and get them away from it. If debris is able to get into your AC unit, it could make it work harder than it has to in order to cool your home.
Your AC will be more efficient when it's not covered with debris.
Get Into the Habit of Cleaning Your AC's Coils
No matter how diligent you are about keeping debris away from your AC, there is a good chance that your AC's coils are going to get dirty. When they do, they won't be able to remove as much hot air from your home as you want.
You can clean your AC's coils with little more than a garden hose in most cases at the start of the summer season. Cleaning them will improve your AC's performance by leaps and bounds and make your home cooler overall.
Schedule AC Repair at the First Sign of Trouble
Is your AC making a strange sound? Is it sending warm air out into your home? Is it running 24/7 to try and cool your home?
If you answered "yes" to any of these questions, you might need to have air conditioning repair done. It's better to call an AC repair company about a small problem and get it fixed than to allow that problem to spiral out of control and turn into a much bigger issue.
Make AC Maintenance a Top Priority in Your Home
Far too many homeowners don't think about doing AC maintenance until it's too late. They wait until their air conditioners are breaking down on them to address issues.
Stay on top of your AC maintenance and you won't ever find yourself in this predicament. Your AC will last for a long time and keep your house cool and comfortable at all times.
Check out the other articles on our blog to read more about maintaining your home's HVAC system.