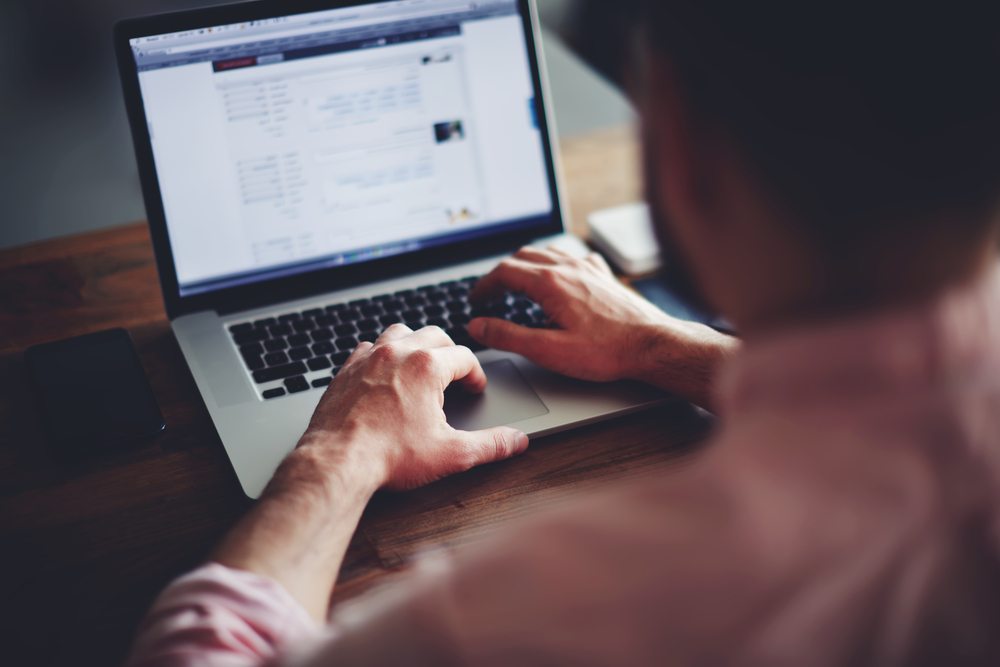 Is your company fully insured?
Originally posted on https://www.bmmagazine.co.uk/in-business/advice/is-your-company-fully-insured/
We spoke to business protection expert Jody Peamain owner of MyKeyManInsurance.com about the 3 critical business insurance policies that owners and directors should consider closely but often forget until it's too late.
Key Man Insurance
In many organizations today, it's not uncommon for some people to play key critical roles. What would happen to your company if that person was all of a sudden, without warning, become unavailable?  It can be a huge problem for any company to lose their most important people. For instance, the individual may hold a key function in overseeing all of the company's Information Technology Systems and be relied on heavily for protecting sensitive data, maintaining current databases or keeping the website alive. They could be the company's top sales person bringing in all the profits or the office manager who oversees the day to day running of the business. Regardless of the job position that the person holds, if they are important to the running of the company and its profits, then their death or a critical illness could severely impact on the company's operations.
According to recent Legal and General Research, 40 per cent of businesses would cease trading in the event of losing their key person. 63 per cent of sole trading companies would cease and 46% of new businesses would cease. Why would you not insure against this?
A key man insurance policy is designed to compensate the company by way of a lump sum payment in the event of the key person's death or critical illness. This lump sum can then be used to cover loss of profits, cover any bills or payments along with covering the wages of a replacement be that temporarily or permanently until the company is back on its feet.
Shareholder Protection
If your company has shareholders then you should always consider is Shareholder Protection. The untimely death of any shareholder is often a traumatic experience for anyone that is connected to the company. But here are some provisions that can be made in advance to protect the company's remaining shareholders and that persons estate in the event of death or critical illness.
Shareholder protection cover's each shareholder in the event of critical illness or death (sometimes just death). The policy is designed to provide a lump sum payment to the shareholders who remain so that they can buy back the shares off the deceased (their estate) or shareholder if they have suffered a critical illness and want to sell. Primarily, this type of insurance is designed to protect the ownership of the company and provide a lump sum payment to the deceased estate (wife or husband) providing a lump sum of money equivalent to the value of their shares. Often companies without shareholder protection have seen the shares sold off to undesirable people or retained by a wife or husband who know nothing about the company.
Relevant Life Insurance
How about placing your life insurance on expenses? Relevant life insurance is a life insurance for company directors and employees. Much like a death in service policy the company can pay the premiums and claim the cost as a taxable expense. Savings can be as much as 49% compared to paying for life insurance from taxed income. Benefit amounts can vary from provider to provider but can be over 20x salary, much higher than a normal death in service or group life insurance policy.
Where to go for the best deal
Any life insurance broker should be able to provide quotes for business protection. However Jody suggests to use a company that specialises in business protection. Ask if they are a "whole of market" brokers to make sure you can compare quotes from all the UK underwriting companies available. For more information on relevant life, shareholder protection or key man insurance visit www.MyKeyManInsurance.com.