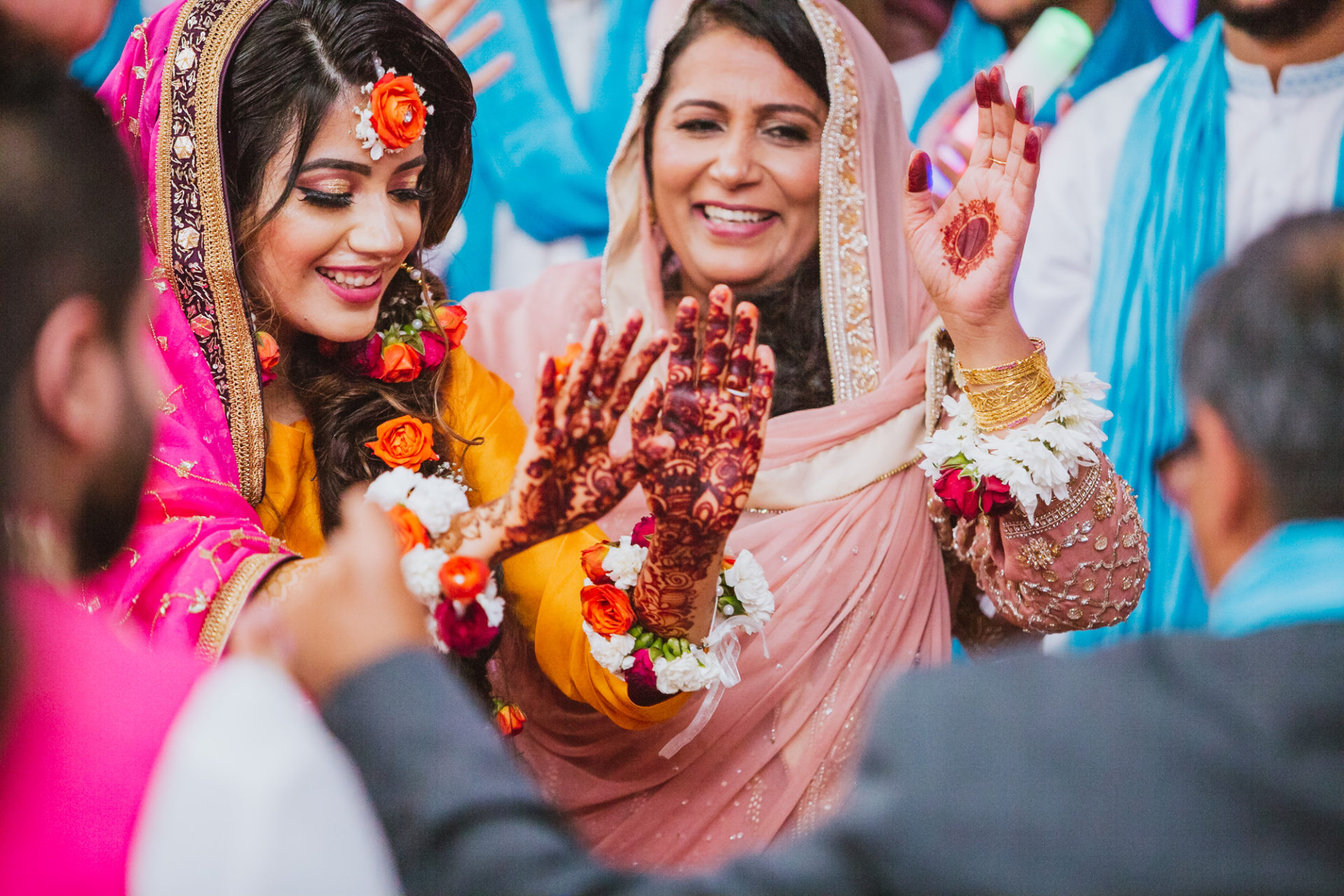 Is Two Better Than One When Deciding on Your Colorado Wedding Photographer?
Photo from wanderlightweddings
Originally Posted On: Is Two Better Than One When Deciding on Your Colorado Wedding Photographer? – Wanderlight Weddings
Two is better than one! That's actually why you're getting married! Further, that's why you should consider doubling your photography experience and hire more than one Colorado wedding photographer from Wanderlight Weddings. With two professionals capturing your perfect day, you'll be amazed at the difference it makes.
1. Tell a Deeper Story
This is your big day. The day you've been dreaming of since you were a little girl. And so much is going to be happening during your wedding day that you will want to capture every moment. With two photographers, the story can be documented in a much more thorough way. Also, consider that photographers are true artists. The only thing better than one artist covering your wedding is having two artists with different perspectives. When you look back years from now through your photos, you will be able to see and share all the nuances of your wonderful wedding memories and have a unique mixture of photo styles that not many people have.
2. More Candid Photos
Everyone has the usual photos of their wedding: group shots, the ceremony kiss, throwing the bouquet. But what about all those little moments that happen throughout the day that deserve to be captured? Like when your aunt is laughing at the flower girl tripping over her shoes or your mom crying in the front row? With more than one experienced Colorado wedding photographer moving through the crowds and snapping great candid shots, you know you will not only have the standard wedding day pictures, but also the unposed honest ones.
3. Getting Ready
A bride and groom both deserve to have their moments on film. When you and your soon-to-be-spouse are separately getting ready for the ceremony, a dedicated photographer can be with each of you. You will love getting to look at what your spouse was doing (thinking of you!) when you were thinking of him!
4. The First Look
When he sees you, it takes his breath away! And when you see him, you see forever. Those instant seconds should be frozen and immortalized for both of you. One photographer can focus on you and get that glimmer in your eye while the other catches that tear in your groom's.
5. Ceremony From All Angles With a Colorado Wedding Photographer
A lot goes on in the ceremony; you don't want just one perspective. Two photographers can capture the same moment from two different standpoints and get twice as many shots of you and your loved ones experiencing the "I-do's". It will give you the feeling that you saw the ceremony from everyone's viewpoint.
6. Reception 
Details vs. Photos

 of the Family

You didn't overlook one iota of the reception decorations, food, or even the vibe. That's exactly why you should have one photographer clicking photos of every gorgeous detail while the other takes the posed family photos. Every planned detail that you labored over for the last several months will be caught on film and treasured forever.
7. Candid Wedding Party Shots
While your lead photographer is getting the shots of the wedding party, the second photographer is free to snap pics of your bridesmaids and groomsmen in their candid moments. This way you'll get the best of both worlds: the perfect group pictures and the behind-the-scenes images!
8. Back-Up Colorado Wedding Photographer
Like we said earlier, two is better than one! Indeed, that is definitely the case when something unexpected arises! It's your big day, don't let a little (or big) hiccup turn your joy into anxiousness. With two professionals at your side, back-up plans are easily placed and executed to ensure every moment you want is captured!
9. Doesn't Break the Bank
You've got a lot to consider, and pay for, in regards to planning your wedding. You might think two photographers is not an option for your budget, but you'd be surprised! The price isn't double for double the photographers. In fact, it is only about 30% more to add an additional professional. That's savings that won't break the wedding bank!
Learn More About Hiring a Colorado Wedding Photographer
The day you have dreamed of is almost here! Make sure every sweet, joyous moment is forever frozen in film for you and your spouse to enjoy years from now. Contact us to get more information on adding a second photographer to your big day!