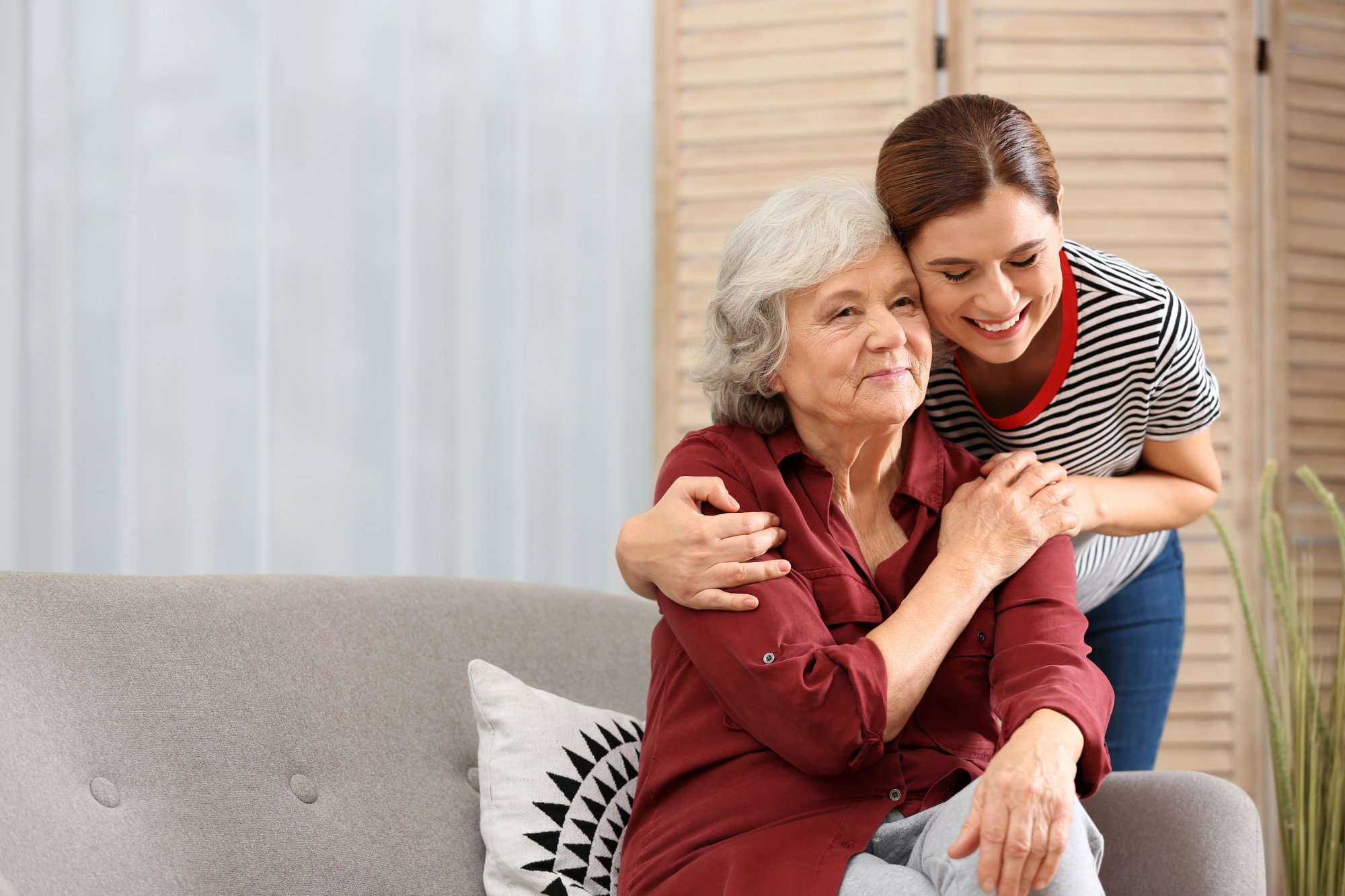 Weighing the Options of Assisted Living Services for a Loved One
Originally posted on https://www.saskcarehome.ca/2019/09/03/weighing-the-options-of-assisted-living-services-for-a-loved-one/
In 2016, 16.9% of Canadians were over the age of 65. This age group is expected to increase by 20% within the next five years. Despite the increasing senior population, finding a community for your loved one doesn't have to feel like a stressful process.
An assisted living community is meant to help your family member remain self-sufficient as much as possible. Who's helping you through the process, though?
We know this is an important decision to make.
To help, we've created this guide to help you along the way. Keep reading to find the right assisted living services for your loved one.
Start with Research
Before you dive in, you should know there isn't a single standard for all assisted living residences. Each one varies in:
The services offered
Size
Appearance
Some residences help with the activities of daily living. If your loved one needs help bathing, grooming, and dressing, check for a residence that offers these assisted living services. These residences often also services such as housekeeping and meals.
Offerings
Most assisting living services include:
24-hour assistance, supervision, and/or security
Meals
Housekeeping and laundry
Medication assistance
Fun activities
Social services
Wellness/exercise programs
Transportation
Health care management and monitoring
Ask your loved one about their needs. Make a list of their expectations and priorities.
If you're concerned they're spending too much time alone, look for a location that encourages socializing.
What about physical activities and mental stimulation? This list can help you narrow down the options as you search for assisted living facilities.
Does your loved one want their own kitchen, or would they prefer a common dining area? Add it to the list!
Other locations, on the other hand, offer transportation, health services, and entertainment options.
Each location differs in the type of housing they offer, too. For example, some locations might have small homes. Others have high-rise apartment-style buildings.
The type of facilities they offer can indicate how many other people your loved one will live with as well.
Your Facility Search
Here are a few ways you can start developing your list of caregiving facilities:
Check the local yellow pages
Check the local Area Agency on Aging (AAA)
Ask friends, family, or neighbours
Search through retirement guides
Ask the state licensing agency
Ask the long-term care ombudsman's office
As you narrow your search, make sure the residences on your list are licensed.
You can also ask the ombudsman's office or the local licensing agency if the facility had a complaint filed against them. Even a licensed facility might not quite meet your expectations.
Make Some Calls
Once you have a shortlist, start calling to ask about each location's assisted living services. During the call, ask if the facility can send you:
Brochures
Pricing details
Floor plans or a map of the facility
A copy of the residents' rights and rules
Review these materials with your loved one. If you have questions, make a list. This process can help you narrow down the potential facilities further.
Here are a few questions to help during your search:
What types of training do staff members have?
What's the ratio between staff members and patients?
What happens if my loved one's needs change?
What are the current residents like?
Is there an outdoor space for residents?
Do you create customized care plans?
These questions can help you further narrow down your list.
Stop By
Of the almost 5 million seniors (age 65 and up) in Canada, 7.1% live in a care facility. Meanwhile, almost 30% of seniors age 85 and up live in special care facilities.
Before you choose an assisted living facility for your loved one, take a tour. Make sure it's not too crowded or busy. Otherwise, your loved one might not receive the dedicated care they need.
This is also a great opportunity to involve your loved one in the process. During the tour, urge them to speak and ask questions. Let them get involved in the decision-making process as much as possible.
See if you can talk to any of the residents at the facility. They can give you the inside scoop about the facility's assisted living services, care, and staff.
After the visit, ask your loved one if they would feel comfortable living in the facility.
What did they like? What did they feel uncomfortable about?
Add these details to your notes to review later on. That way, you can compare each facility against another.
Know the Costs
Paying for an assisted living facility isn't cheap.
As you start narrowing down facilities to your final list, consider the cost.
Don't forget: the price will rise over time. Cost-of-living increases will impact costs. You might also see a monthly price increase for additional services.
Sign a Contract
After visiting each location and asking your questions, it's time to pick an assisted living facility.
Ask for a contract and review the document with your loved one.
This contract will state what agreements you and the facility agreed to. Make sure to review the document thoroughly, though. What was promised verbally or in marketing materials might not appear in the printed contract.
Compare your notes and the information you received in the brochure.
Double-check the details related to fees, the care your loved one will receive, and the health care services. Read over the discharge policies, too. If anything looks strange or you have questions, ask before you sign the contract.
Here are a few more notes to consider before you sign:
Take the time to review the options
If it's not included, ask that details specifying the costs, services, rights, and care are added to the contract
Review the contract thoroughly with your loved ones
Make sure you understand the details of the contract before signing it
Assisted Living Services: Help Your Loved One Choose
As you research assisted living services, prioritize your loved one's needs. In time, you can help your loved one find a community that feels like home!
Interested in our services? Contact us today for more information!