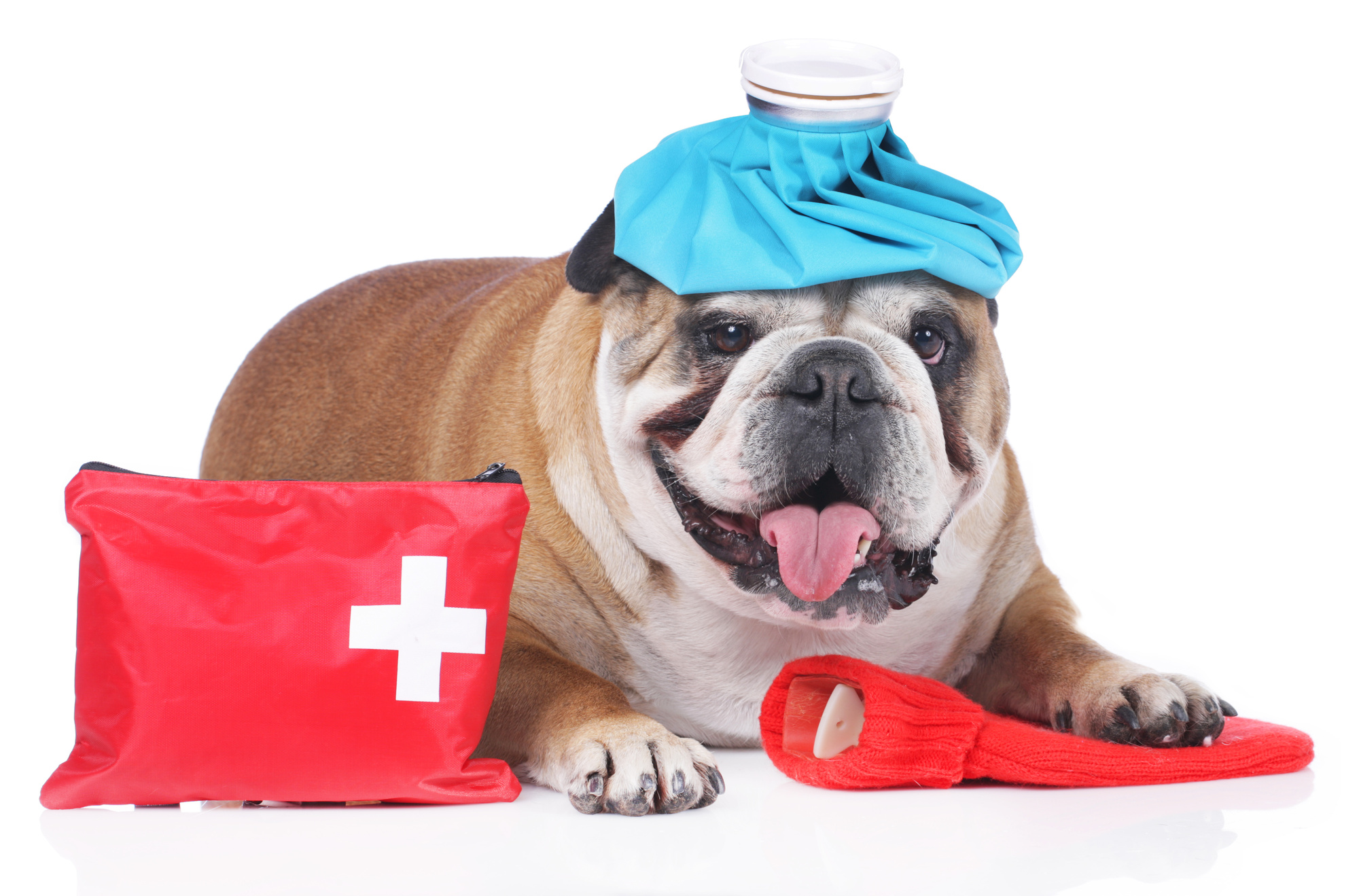 Is Pet Insurance Worth It?
In 2017, pet owners across America spent $1 billion on insurance for their cuddly friends, officially making it a billion-dollar industry.
And who wouldn't buy pet insurance? It means that if your pet gets injured or sick, you can get the best care for them without batting an eyelid.
Whether you're old school (the dog sleeps in the dog house) or you've never heard of pet insurance before, you might wonder: is pet insurance worth it?
Because even though it's for your furry friend, it's still insurance. And the insurance industry goes out of its way to make things more complicated than they need to be.
So what's the verdict? Is pet insurance worthy of a 'good boy,' or will the costs make you squawk? Keep reading to learn more.
Why So Many Pet Owners Buy Pet Insurance
According to the ASPCA, the average dog owner spends only $235 a year on recurring medical costs (annual check-ups, vaccinations, etc.). The average cat owner pays even less – $160.
So why do pet owners feel the need to go out and buy a whole insurance policy for their dogs, cats, and even their guinea pigs?
The point of pet insurance isn't to cover routine care. You pay for your standard vet visits on your own. Pet insurance is there for you when your pet gets sick or injured, and you need much more than a check-up.
Most of us don't spend all day with our beloved animals. There may even be six to 12 hours a day where they are left entirely to their own devices. That means you can't control them, and it's also when they eat the things they shouldn't or get stuck somewhere dire.
Even a simple injury can set you back. If your dog tries a Simone Biles-inspired move off the sofa and tears his ACL, surgery could cost you $3,300. Neither you or your dog were in training for the Olympics, so you probably don't have that kind of cash earmarked for his antics. At the same time, your dog can't walk with a torn ACL.
Pet insurance gives you the coverage you need to whisk your pup away to the vet ASAP and get that leg fixed. That's the basic principle, and it does its job.
So why do people wonder whether insurance is worth it? After all, many of our dogs and cats don't try to attempt superhuman feats (where we can see them).
They wonder because coverage grows as your pet ages.
How Pet Insurance Works
Pet insurance is a lot like people's insurance. You pay a premium, set your deductible, and agree on co-pays. Now, some insurance policies even pay your vet directly, so you're never out of pocket more than your agreed co-pay or deductible.
However, it's the cost of coverage that can bring people down.
The cost of your pet insurance policy depends on your pet's breed, age, inflation (of veterinary expenses, not your pet), and your preferred coverage options. For example, you save when you choose a higher deductible. You also save you when you buy insurance for a young, healthy animal.
Some animals, like purebreds, are more expensive to insure. Purebreds are more prone to certain hereditary conditions.
But really, pet insurance can be what you make of it. When you shop here, for example, you can choose from plans that cover:
Accidents and injuries (sprains, broken bones, etc.)
Accidents and illness (bladder issues, upset stomach/diarrhea, arthritis, hypothyroidism, cancers)
Wellness and preventative coverage (annual exams)
Generally, an insurance policy that covers your yearly exam or vaccines won't cover accidents and illness.
In these cases, your pet insurance isn't worth it. An annual exam is a small fee when you consider that you only need it once a year. (If you want, you can even save up for with a high-yield pet health savings account.) Because your pet insurance won't cover the expensive things that you often can't predict, you're better off leaving it alone.
Does Pet Insurance Cover Diseases?
Each policy takes its own path.
Many policies cover hereditary and chronic diseases within the scope. They stipulate if they do not.
What most policies won't cover, however, is pre-existing diseases. There was no Obama-era mandate forcing them to cover your cat's pre-existing diabetes.
The policies that do cover pre-existing conditions are often limited in scope and may not cover much else. 
You may now understand why pet insurance works best when you buy it early in your pet's life.
What Does Pet Insurance Cost?
Monthly premiums range from $10 to over $100, but most plans with reliable coverage should settle around $50 a month. Dogs (those rascals) are more expensive than cats.
(We regret to remind you that you also only pay for their lifetime, which is sadly not as long as yours.)
Most of the time, your premiums won't cost more than the surgery, procedure, or treatment that you might use it to pay for. Though we hope your pet never needs to use it!
The only thing to remember is that your pet premiums go up as they age. Premiums also increase to reflect inflation. However, some companies refuse to raise premiums no matter how many gray hairs your dog gets, so remember to shop around.
Is Pet Insurance Worth It?
Your pets give you so much, and it's your duty to make sure they take their vitamins, brush their teeth, and go to the vet every year.
Pet insurance is just another way of taking care of your pet by ensuring you don't have to question whether to bring them to the animal hospital if something goes wrong.
So, is pet insurance worth it? Think about it this way, wouldn't your pet do the same for you?
Did you find this article helpful? Get more small business and freelancer financial advice in our archives.