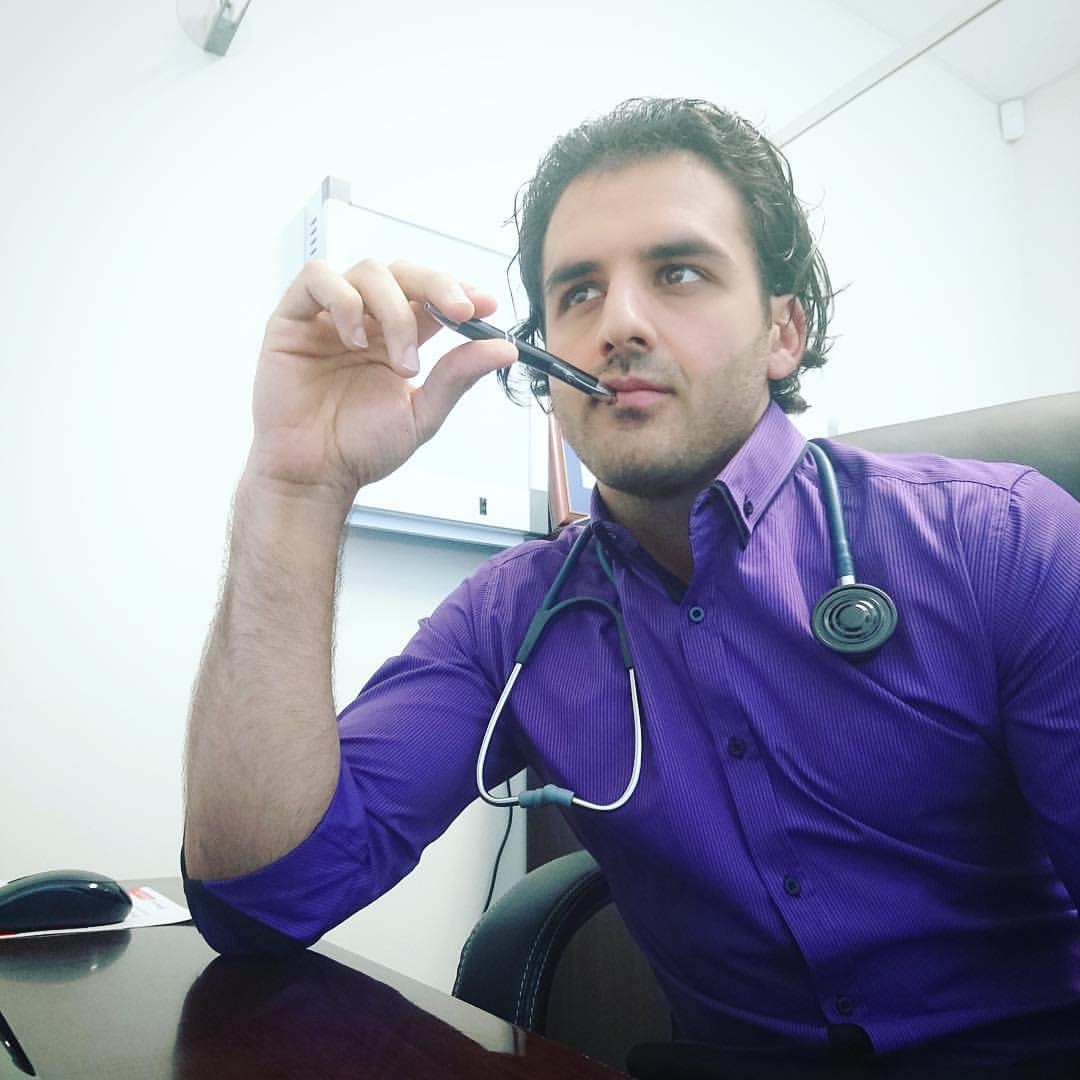 Introducing Dr Yusof Mutahar. More than just your typical Doctor
Yusof Mutahar was born and raised in Perth, Western Australia. The 29-year-old Australian Doctor, who specialises in General Practice, has made a name for himself in his field and through a number of secondary achievements and accomplishments. So what separates Yusof Mutahar from your average doctor?
Modeling career
Yusof Mutahar began his modelling career in his early twenties. Starting locally and predominantly as a freelance model through his official Instagram account (yusof.mutahar), he went on to develop his portfolio and has worked for multiple fashion brands and health magazines. Not only has he worked in the fashion industry, but he is also a fitness model and known for his well-maintained physique. He often gives advice through his social media platforms regarding how to stay healthy, both physically and mentally.
Social Media Figure and Health Influencer
Dr Yusof Mutahar uses his social media following, particularly his Instagram account to propagate and promote preventative health and well-being. He is one of the most followed doctors on Instagram in Australia. He has been reported to be ranked in the top 3 most influential Doctors on Instagram through his use of the social media platform to positively impact health.
Athlete
Yusof Mutahar started the martial art of Judo as a teenager and is a black belt in the sport. After winning a number of state and national titles in Judo, he also represented Australia in the sport in 2018. Although he has recently taken a break from competitive Judo, he still continues to pursue a coaching and teaching role in the sport.
Entrepreneur
Dr Yusof Mutahar has developed two significant brands. He co-founded a cosmetics skincare line called Dr Yusof Cosmetics. His aim was to produce a natural, Australian made and vegan skin care line that was evidence based and affordable. Dr Yusof Cosmetics went international in the same year it was released on the market.
Yusof Mutahar also created Dr Yusof Scrubs, a medical clothing brand that produces scrubs and medical attire for doctors, nurses and allied health.
Yusof Mutahar net worth is approximated at 5 million dollars USD.
Actor.
Yusof Mutahar began his acting career in 2019. After being cast in some minor foreign movies, he made his breakthrough in the foreign film Shapludu, were he played the role of the doctor. He has recently been cast in major blockbuster Bollywood movies for 2020.
Author
After being involved in the teaching of medical students, Dr Yusof Muthahar published his first book in 2019. The medical book, which is titled ECG simplified by Dr Yusof Mutahar, has received positive reviews thus far. He is reported to be in the writing phase of his new medical book.
Charity
Yusof Mutahar is in the development phase of releasing his own charitable organisation called The Dr Yusof Foundation. The Dr Yusof Foundation has proposed to support adolescent mental health.
Father and Family man.
Yusof Mutahar is married and they have two daughters. Despite his achievements, he reports that his most important priority is his family and daughters.