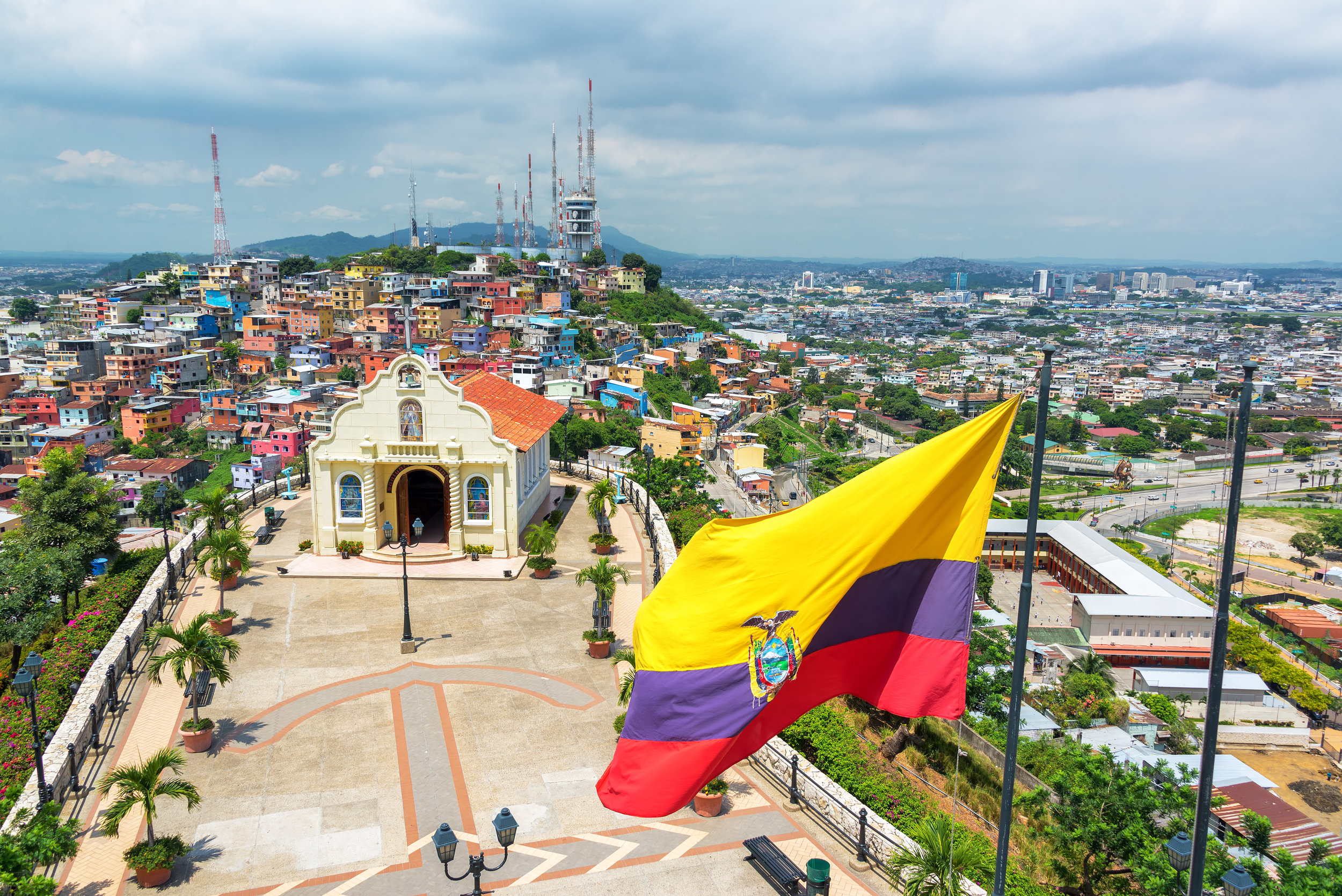 Impresor de Ecuador Industrias Omega, bienvenido a la tecnología LED UV
Originally posted on https://www.amsspectraluv.com/blog/2019/10/9/ecuadorian-printer-industrias-omega-welcomes-led-uv
Industrias Omega's Esteban Alvarez meets with AMS Spectral UV's Mike Bates to discuss LED-UV
RIVER FALLS, WI — Ecuador-based printer Industrias Omega has invested in a state-of-the-art X Series

UVLED curing system from AMS Spectral UV – A Baldwin Technology Company for its Ryobi 750 4-color-plus-coater press, which will allow the company to expand into printing on plastics and other nonporous substrates including metallic papers and other synthetic materials.
Industrias Omega specializes in the packaging and label markets, where the company serves a variety of customers seeking a partner that values quality and technological improvements – they began researching LED technology a year ago, and after getting in touch with AMS Spectral UV decided to move forth with adding LED-UV's capabilities to their pressroom.
Company co-owner Esteban Alvarez – who is in charge of the operation's technical department and new developments – said he is excited about the innovative, high-power LED-UV technology, and what it means for the future of the business: The company aims to improve its production quality, delivery time, and product offerings thanks to benefits enabled by the new light-emitting-diode-based curing technology. They also expect to benefit from the system's eco-friendly energy draw.
AMS Spectral UV's high-power curing systems use specially engineered, patented LED chips to create specific wavelengths of ultraviolet light – typically 385nm or 395nm in the case of wavelengths used for printing – which solidifies special inks and coatings the instant this light hits the medium (be it an ink, coating, adhesive or other light-reactive substance). LED-UV enables near-instant drying, so work can be immediately processed and sent to the bindery, straight off the press, without drying time – this also eliminates the need for spray powder.
"This installation is an exciting one for South America – we are proud to provide leading technology to one of the Ecuador's leading printers" said AMS Spectral UV's Gonzalo Salcedo – [email protected] – who is based in Colombia and provides support to the South American market. "We look forward to seeing how Industrias Omega is able to improve their operations thanks to the new UV LED technology on their Ryobi."