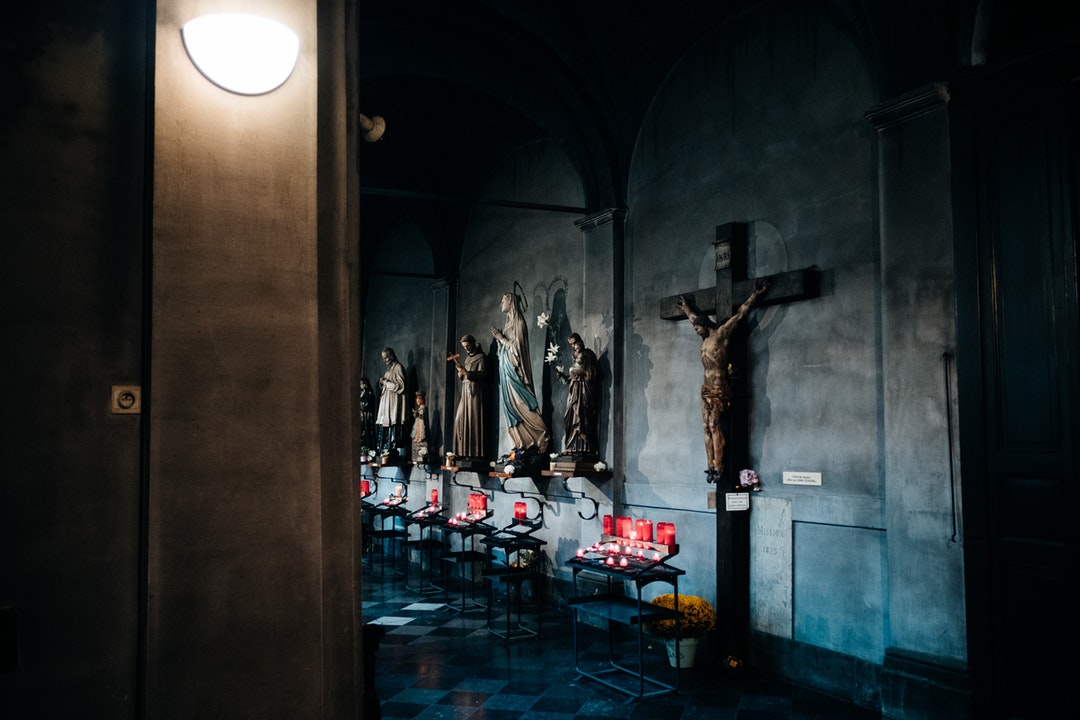 How to Write Posts About Faith: A Guide for Christian Bloggers
The internet is populated with millions of blogs, approaching nearly a half a billion as blogging grows more popular. If you're thinking of joining the world of Christian bloggers on the internet today, you're going to have plenty of readers. For new bloggers, there are some basic tips that will ensure you get the readership you deserve.
Follow these four tips when you start blogging.
1. Don't Head Out On Your Own
When you're looking to start your own blog, religious or not, you should look into what other people are doing. Follow a few blogs specializing in Christianity and faith.
Look for commonalities between them. This will tell you what people are looking for when they're looking at blogs about religion. It will also give you an insight as to what perspective might be missing.
Join a blogging group on Facebook so that you can share articles and share support with one another. Check in once a week, ask for feedback, and be open to developing your craft.
2. Be Honest And Willing To Learn
It's essential for you to be honest with your audience when you're asking them t pay attention to your blog. You should value the time of your audience and take their feedback seriously.
You should also be open to listening to what other people say about your blog. If they find that you're not focusing too much on a given subject or spending too much time telling them old news, listen to them.
It's hard for any of us to take feedback and criticism, but it's essential to building your relationship with your audience. That's why magazines have printed editorials for as long as magazines have been around.
3. Keep Your Work and Life Balanced
Unless it's become your full-time job, you should never choose your blog over the things you need to keep your life afloat. On top of that, you should never choose your blog over the other duties you have to your family or your community.
While you need to keep your blog regularly updated, you need to also keep your life together. No audience would rather that you neglect your health or your family over your blog. Blogging can wait when your family needs you first.
4. Listen to Inspiration
If you're struggling with your blog, listen to the words that God has inspired you to write. Our ideas and our inspiration come from somewhere, so trace that inspiration back to its positive source.
If there's something that you need to say, that's hard for you to put on the page, don't be afraid. That might be the very thing that your audience needs from you.
To see what kinds of posts other bloggers are inspired to write, check out Iglesia Universal.
Christian Bloggers Brings Love Into the World
If you're interested in Christian Bloggers and becoming one, you're going to be contributing something positive online. In a world where every site seems full of angry, divisive, and troubling news, you could help people make sense of the chaos.
If you're looking into becoming a full-time blogger, check out our guide to monetizing your talent.