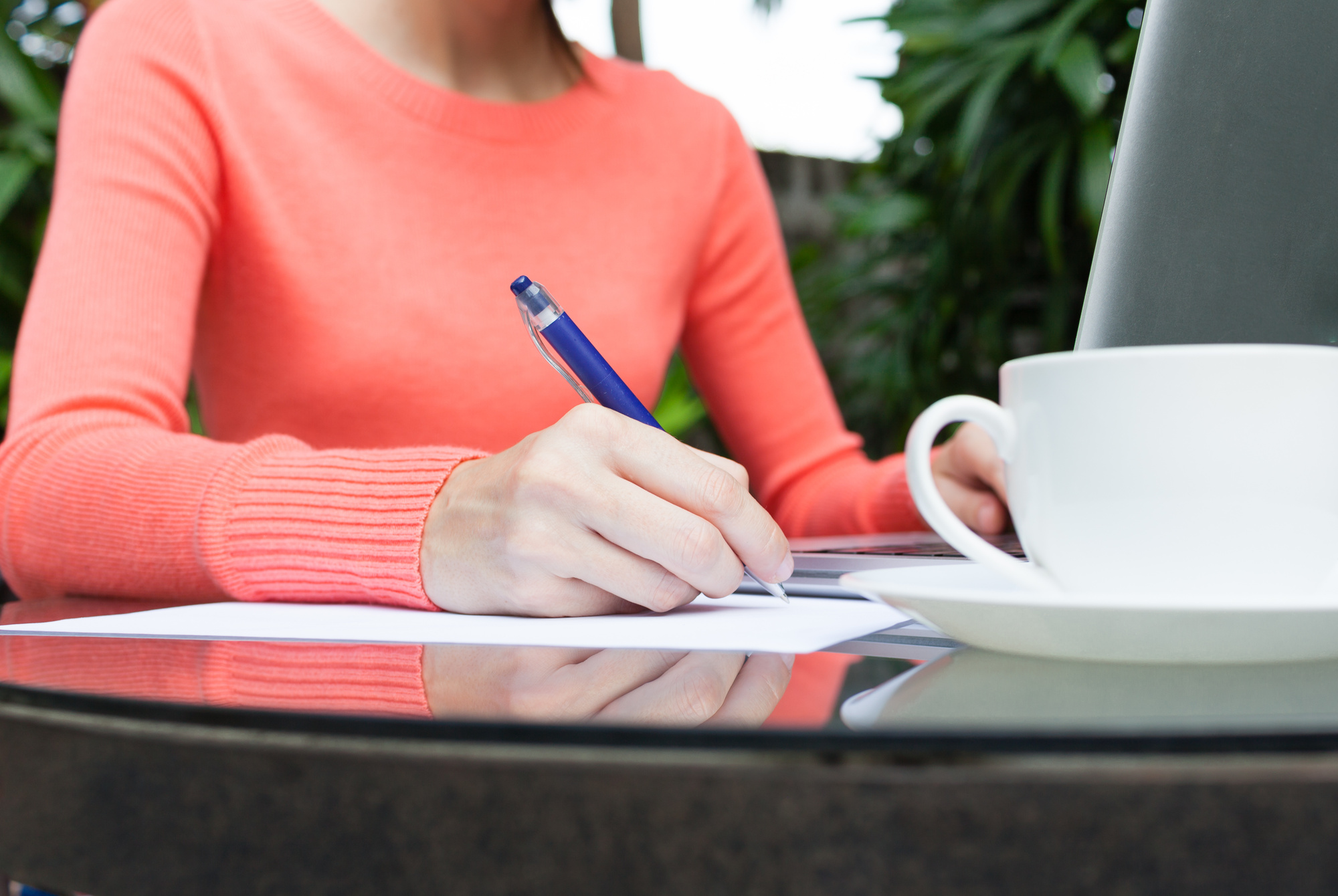 Four Ways to Earn More as a Niche Writer
As early as 2012, the 21st Century emerged as the age of the freelancer. Even in those days, self-employed writers, programmers, and finance gurus were reporting an upswing in their income.
This encouraged even more free-spirited folk to ditch the 9-to-5 and go it alone. By 2014, there were around 53 million freelancers in the USA alone.
If you are a freelance writer looking for ways to make more money in this competitive market, you've probably heard the word "niche" bandied about wherever you go.
Put bluntly, as a niche writer, you can command more for your services. Here's what it's all about.
What is a Writing Niche?
Every writer has interests, hobbies, and things they've learned as they go along.
There's a good chance you'll end up writing about things that you're familiar with through referrals or choice.
It's never a good idea to say no to writing about something new if the price is right. The idea behind settling into a niche goes beyond being picky about your subject matter.
What it does involve is targeting your self-promotion in one direction. It's a much better idea to spend all your energy focusing on marketing yourself to one group of clients than it is to cast your net far and wide.
So, choosing a niche doesn't mean you can't or won't write about areas outside of your main interest. Rather it's where you'll focus most of your own marketing efforts.
How to Find Your Niche
Firstly, why would you want to be a specialized writer? Surely, you'll have more potential clients if you generalize.
This is where many writers make their mistake. Most clients are looking for writers who know what they're talking about and how to talk to their customers.
There are 3 steps to choosing a niche to specialize in:
1. Make a list of things you like writing about
2. Make a list of things you know or are willing to take time to learn about
3. Combine the two lists and see where they overlap
This is your niche. You don't have to have only one.
Another thing that writers forget is that it's much easier to write about topics that you are familiar with. There's little research involved. You'll get more work done faster and enjoy every moment of it.
Examples of some types of niches include travel, healthcare, law, fitness, and pets. You can specialize even further within these areas. For example, you could become a pro on travel to the middle east, divorce law, or cycling.
One burgeoning niche in the healthcare spectrum is medical cannabis.
With the recent legalization of this treatment around the world, there are loads of new companies offering goods and services in this realm. Many of them, like Green Society, have blogs to help them with their SEO.
If you want to become a cannabis writer or have experience in the field of medical marijuana, this niche could be a lucrative one for you.
Ways to Earn Big as a Freelance Niche Writer
When you first become a freelance writer, you will most likely accept any and all work to pay the bills. These will usually be blog-type articles on a wide range of topics.
While these gigs aren't always the best-paying ones, they do have their benefits. You will develop your style and discover new interests as you go along. Before long, you'll have an impressively large portfolio, too.
Armed with solid proof of how awesome you are, you can branch out to where the big bucks are.
Below are some of the highest-paid types of written work.
1. Online Magazine Work
Online magazines contain several opportunities for work. For example, advertorials, informative articles, interview pieces, and even case studies.
The pay for these is around $1 to $2 dollars a word. Some of them have online portals where you can submit articles for approval, otherwise, you may have to contact the editor directly.
This is a competitive field, so don't feel disheartened if you get many rejections before you strike gold.
2. Business Documents
While major corporations employ a team of copywriters to do their bidding, there are millions of smaller companies who don't.
These businesses need annual reports, brochures, branding and slogans, reports and case studies, and they need someone to write them.
Since these are once off costs for them (and a lot cheaper than paying a full-time writer), businesses pay well for these pieces of work.
The best way to land these kinds of gigs is to network like crazy in your local neighborhood. You can also approach local businesses via email, or in person, with samples of the services you offer.
3. SEO Marketing Copywriting
Think beyond blogging. If you establish yourself as an expert in the field of online SEO marketing, you can go far.
Companies revamp their websites regularly. They need copywriters to redo all the copy on these according to SEO best practices.
Other areas in this field include writing social media posts, informative pages, and email campaigns. You can look forward to earning between $100 and $350 per page for this kind of work.
4. Technical Writing
This kind of work is the pinnacle of niche writing.
White papers, textbooks, and technical manuals are complex documents and not the kind of work everyone enjoys. However, if you have a strong background in the area of focus, these can be easy.
Due to the high degree of sophistication, jargon, and specialized knowledge needed for these jobs, you can expect to earn up to $5,000 per item.
Finding Success as a Freelancer
If you want to earn a substantial full-time freelance writing income, you'll need to work on it.
Keep your social media profiles updated, post articles on LinkedIn, reach out to local businesses with samples of your work, and set up a website for your niche writer business.
There's no reason why you can't make money doing what you love.
Keep reading our writing blog for inspiration and to stay up to date with the latest trends.