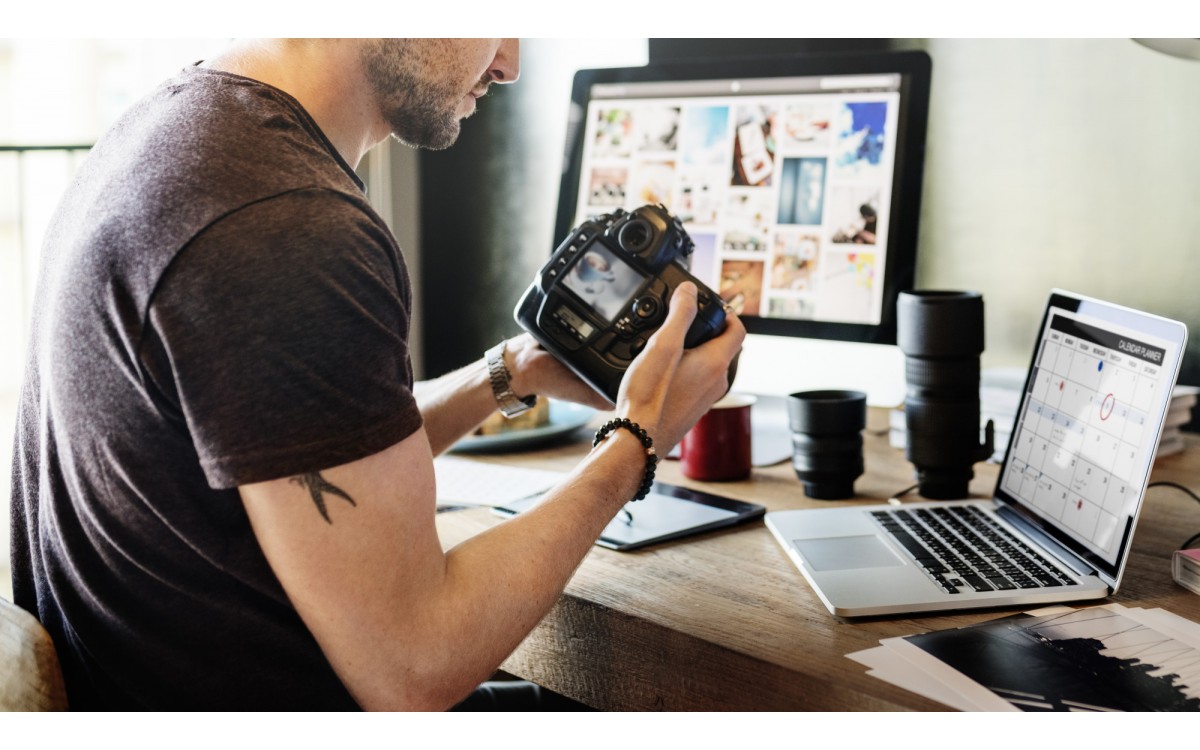 How to Turn Your Hobby into a Business in 2020
Turning a Hobby into a Business: This is How it Can Be Done
If what you spend doing outside of work is your passion then you should consider turning it into a full-time gig. The world is evolving and more people are quitting their 9-5 jobs to work on their side hustles and dream careers for full-time.
This can mean learning how to master your hobby more proficiently and the basics of running a business. Check out these steps to help you have a smooth transition to turning a hobby into a business in 2020.
Decide If You Want to Turn Your Hobby into a Business
The best part of a hobby is that you have fun and it brings satisfaction and relaxation. Hobbies allow you to have a break from your regular schedule and re-energize.
Turning a hobby into a business can turn the function from fun to financial, which may take the pleasure away from it. However, you can learn to balance the two.
Think about how you feel when doing your hobby and imagine how it would feel to do it every day to pay your bills.
Research the Market for Your Hobby
Your friends and family may love your cookies and keep asking for more. Yet you may experience a different story once they have a price tag on them. Research to find out if people are truly willing to pay for your product.
In most cases, people may feel like your hobby is not yet at professional standards. If this happens, you can always make things more legitimate before you venture into the business part of it. Consider getting an LLC or trademarking products.
Test the Market
You'll want to start putting your products and services out there to see can you actually get sales. You can start by doing some online and offline promotions.
This will give you a chance to learn about any issues that you may encounter in your business. It's also an opportunity to decide if you would love to pursue it full-time without the pressure of paying your rent.
Create a Plan
If you decide that you want to turn a hobby into a business, you'll need a game plan. Although there are probably a few things you'll change along the way, having a strategy is vital for every new business.
Assess your finances and see if you have some savings that you can use as your capital. If you don't have any spare money, set a savings plan to accumulate funds. Figure out which business expenses you'll need to get everything up and running.
Taking one step at a time will help avoid the frustrations that come with inadequate funds for supplementing a business. You'll also need to put things in place, such as branding and marketing methods. Setting up the foundation correctly is essential.
Get Your First Sale
The growth of every business is gradual. You don't have to get a million-dollars from your hobby right away.
Your focus in the first stages of your business is to get your first sale. It may be a $1 sale or signing a $1000 retainer. The first sale is viewed as the hardest and the most crucial sale in every business.
There are multiple ways you can use to get your first sale, but it all depends on what you're selling. If you're offering a product, finding the right spot where customers can see the product is very important. For a service, you may offer a few free trials and spread awareness through word of mouth.
You can also take advantage of social media to reach a bigger audience. One thing to keep in mind is that once you've made the money you should be re-investing into your business.
Work hard and take advantage of times that are great for small business selling opportunities to make your first sale. It will eventually grow into the second and third and then hopefully, a full-time business.
Find Time for Your New Business
Finding time to work on your new business is one of the hardest parts of turning a hobby into a business. If you have a full-time job and a family who needs your attention, it doesn't sound practical because your hours are limited. However, with the right time management methods put in place, you can get everything completed.
This may look like you have to wake up earlier in the beginning- possibly even doing things after work. Write down all of your tasks and a daily schedule to assist with this transition.
Remember to outsource and ask for assistance when you need it.
Start Marketing
You'll definitely want people to know about what you have to offer. This is where marketing and advertising come into play.
Make sure you have a marketing strategy for how you'll promote your products and services. This could include social media marketing, running ads or even putting up flyers around the neighborhood.
Your marketing techniques will depend on the type of business you have. Try out different ones until you find the right thing that works for you.
Adopt a Business Mindset
Thinking of your extra income stream as just a hobby might not force you to push yourself as much as possible. In this case, you should start adopting a more business mindset to help shift behaviors and thinking.
The moment you turn your hobby into a business, it becomes like your second job. You have to show up every day and put in the work to see results. This takes a certain type of dedication to keep things in order.
Consume content, such as books, videos, and podcasts, from successful people to help you with this step.
Thinking About Turning a Hobby into a Business in 2020?
There are lots of reasons why you might consider turning a hobby into a business. You may be looking to achieve more freedom and flexibility to allow time with your family or travel the world.
In the beginning, it can seem scary and full of uncertainties. However, planning out the process and taking it one step at a time can ease the pressure. Take notes from great entrepreneurs and shift your mindset for success.
If you want more tips on making legitimate moves in your business and life, visit our blog.