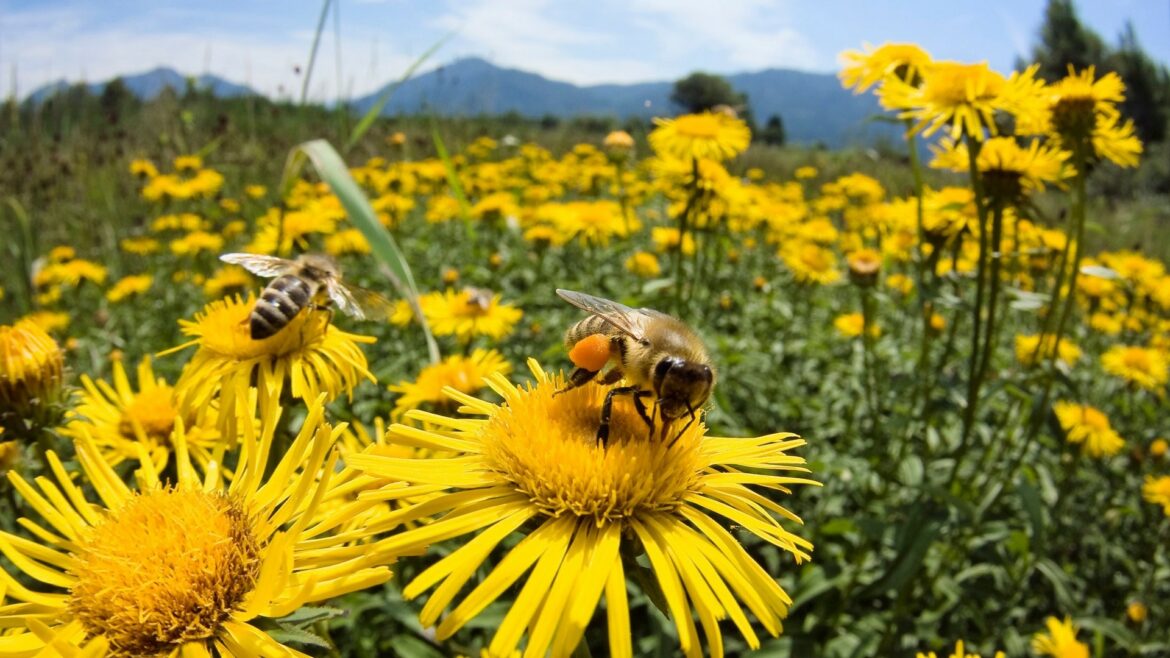 Five Ways To Use Your Outside Space To Improve Your Home and Environment
Originally posted on https://luxirare.com/five-ways-to-use-your-outside-space-to-improve-your-home-and-environment/
If you are lucky enough to have a garden or some outside space, even something like a balcony, then you can definitely use it to do more for you. Not only that, but you can use the space to help the environment too. Just a few simple changes and you can create an outdoor space that will do more for you, reduce waste, save you money, and help nature. So here are some of the things that you could consider when it comes to changing your garden.
Creature-Friendly
All creatures, no matter how small, play a part in our world. So if you are able to create a garden or patio that is suitable for all different creatures, then it will make a difference. It could be something like pet friendly artificial grass, to planting some bee-friendly flowers, getting a 'bug hotel,' or using weed killers and pesticides (if you choose to use those), that are natural and aren't harmful to the environment. Small things can make a big difference.
Compost
Composting is a great natural way to reduce waste, as well as make your own nutrient-rich feed for soil. There are many food items that can be composted, as well as grass trimmings, sticks, twigs, flowers, leaves, and so on. It is something that is completely natural, and will go a long way to helping the environment, as well as helping your garden to grow better.
Grow Your Own
Being able to use your outdoor space to grow some of your own herbs, fruits, or veggies, is a really good idea. It helps you to eat food that is in season (which can taste so much better and be full of seasonal goodness), but you can save money, reduce waste, and stop you buying fruit and veg that is wrapped in plastic. If you have a garden, then it is easy to do this with a vegetable patch or using planters in the garden for all of your needs. If you only have a small space, then herbs can be grown on window sills, and planters can be put out or hooked onto balconies; where there is a will, there is a way!
Solar Power
If you want to take steps to be more self-sufficient, then using natural things that you have access to, like the sun, can make such a difference. You could get some solar panels on your house or in your garden, that can then be used to power your home. They do have an upfront cost, though, so you need to make sure that it is worth it for you.
Water Storage
Even in the UK, it can be surprising just how much we need to use water, and how over a summer, our supplies can get depleted. So if you have space, get yourself a water butt to be able to store rainwater. The water can be used on your garden, as well as in your home if, in an emergency, you need water to flush the toilet or for cleaning.