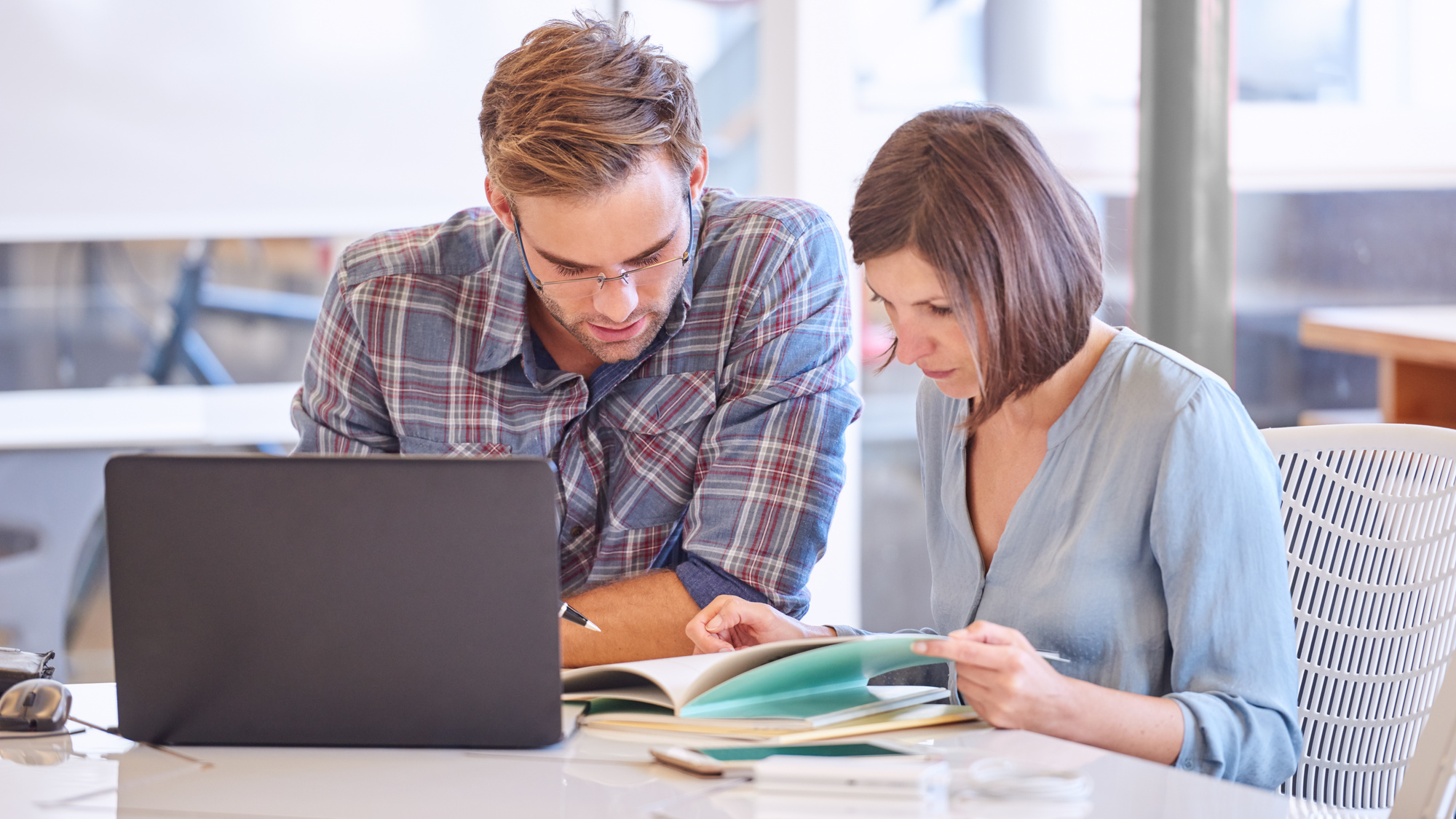 How to Start an Insurance Company Online in 6 Simple Steps
Would you like to know how to start an insurance company?
If you're thinking about starting a company, insurance is a thriving industry that presents a lot of opportunities for owners and agents.
Insurance premiums total $4.55 trillion dollars worldwide and will continue to grow.
In order to take advantage of this growth, you need to meet your potential customers where they're at.
That's online. About 51% of customers are researching and buying insurance online. They're also willing to use computerized advice for insurance, which can take your best asset out of the process: Your personality.
How can you capture this audience, build a personal relationship with them so they'll remain your customers for a long time?
Keep reading to learn the 6 simple steps to start an insurance company.
1. Get Licensed
The first step in providing insurances is to get licensed as an insurance agent.
Expect to pay $300-$500 on licensing courses. Most states require a course in general insurance that is between 20-40 hours long. That's followed by a 12-hour ethics class.
These courses can be taken online or in person, but they must be in the state where you're going to practice insurance.
Then, there's the exam.
That covers general insurance. If you want to sell life, health, accident, or property and casualty (home and auto) insurance, you'll need to get separate licenses, too.
A Series 6 license would be necessary if you plan to sell variable annuities or life insurance.
You should give yourself a month or two to study and pass the exams.
2. Decide What Products to Sell
A part of the process of learning how to start an insurance company is figuring out your product offerings.
Most insurance agents sell a wide range of products but specialize in one or two. For instance, your main products can be home and auto insurance, while offering life insurance to
This depends largely on the clientele you want to work with.
If you want to work with the general public, then auto, life, and health insurance are going to be the best bet.
Another potential market is the business market. You can provide business insurance as well as health insurance to their employees.
You can also pick the type of insurance to sell based on demand. Health insurance has the most demand right now. With the uncertainty around the Affordable Care Act, you can do well by educating your potential customers about health insurance.
Educating your potential customers can go a long way to build trust, which can encourage customers to make a purchase.
3. Franchise or Independent?
One other consideration for starting an insurance business is whether you operate independently or as a franchise.
There are pros and cons to each.
With an independent agency, you can choose any product you want, which can be a better fit for your customers.
On the downside, you're building a brand from scratch. That requires a significant investment in marketing dollars to build brand recognition in your market.
Franchises offer a brand that's already recognized by consumers, and they already invested in marketing for you. They already have a system set up to sell products. In exchange for this work, you'll have to pay a franchise fee for the privilege of selling their products.
4. Build Your Website
Your website will be the most critical part of your online insurance agency. This is where people will go to find out more about your products and your agency.
They're probably going to want to fill out a quote, too.
Your website needs to convey that you're professional,
It also needs to build trust with your readers. That comes mostly from the design of the site, and from the text that's on the site.
It takes a significant amount of time and expertise to design a website that's functional and aesthetically pleasing.
That's why you'll want to take a look at these services that can build a website for you.
5. Use Content Marketing to Drive Traffic
You have your website set up, but how will people find it?
You can use content marketing to drive traffic to your website. Content marketing is the use of blogs, and social media to add value to readers.
A major part of content marketing is a blog. You can use a blog to talk about different types of insurance and answer your customers' most common questions.
Blog posts will also help your site get found by search engines.
Content marketing is a long-term strategy, which means that it takes time to build up. When it's done right, it can have a compound effect so content generated now will drive traffic a year from now.
If you're wondering what to write about, start jotting down ideas in a journal.
6. Capture Leads & Follow Up
When you invest a lot of time setting up your website and drive traffic to it, you want to make sure your efforts don't go to waste.
Most people will check out your website and quickly move on to something else.
You need to give people a reason to either schedule an appointment with you or fill out a quote so you can follow up with them later.
Most people who fill out a quote are price shopping. You'll want to follow up with these price shoppers within an hour of them filling out a quote. It can lead to a more meaningful conversation.
In that conversation, you can discuss the value you bring to your clients and close the sale, even if your products are priced a little higher.
Learn How to Start an Insurance Company
Starting a business isn't an easy task. Starting a business online may seem like a magical solution, but it takes a lot of work to get people to your site, earn their trust, and convert them into clients.
Learning how to start an insurance company that offers something unique and breaks through the noise is an important step to creating a company that lasts.
Do you want to learn more about creating a digital machine that brings in leads on a regular basis? Check out our content marketing blog for the latest tips.