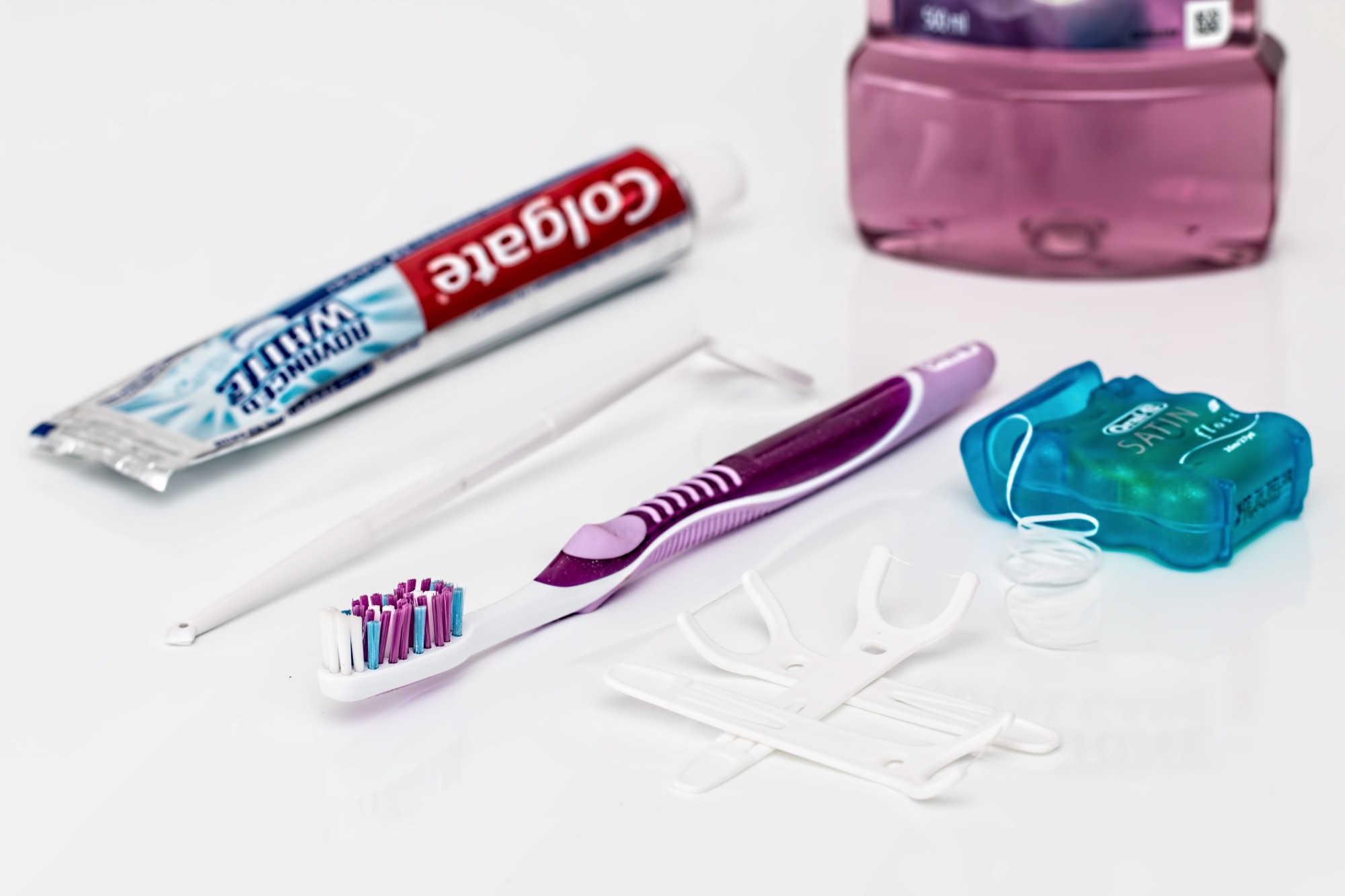 How to Run a Successful Dental Practice: Your Complete Guide
All across the country, small practices are struggling to keep their doors open, even when they're staffed by the best in the business. That's because it takes a lot of work to get the doors open, keep the patients coming in, and to keep them happy every single day. Without a lot of coordination upfront, it's going to be hard to keep your dental practice running without burning out.
Here's what you need to think about when you want to run a successful dental practice.
Get The Tools for the Job
If you want your office to run efficiently, you need to have the best tools for an efficient office. Using old systems because they're more familiar may not be the best way to serve your clients. You need to put your client's experiences before your own.
Start with the booking and check-in system. Booking an appointment online should take less than a minute. Checking in when you get to the office should be warm and personalized but also discreet and tech-savvy.
When you have systems that are all linked together, you can ensure that patient information is neatly packaged together. You'll know which patient showed up when, exactly what procedures were done, and the state of their teeth. If you need to refer them to a specialist, you should be able to export this information in a compatible format.
Don't Be Afraid to be Different
Building a practice where people feel safe and comfortable is about more than just having the best technology. It's about creating an entire experience that feels different than other local dentists. Even if there are enough of you to go around, it's still important to build your own brand.
Focusing on a specialty is important. Pediatric dentistry, working with only adults, or dealing with the elderly are all ways to define what your practice is about.
However, it also comes down to the attitude that you and your office staff bring to the workday. Define the way that you want to communicate with patients, what you like about other offices, and bring that into your own.
It can impact your color scheme, the type of furniture you have, and even the type of music you play over the stereo. Don't be boring when you know that the average patient wants to be comforted.
Your Office Culture Shows
Beyond what you show to your patients, also consider what you want to show to one another. While you should prioritize the kinds of rules and standards laid out by HIPAA regulators and licensing bodies, you should also build an internal culture.
Define your leadership style and what it means for someone to work alongside you. Consider what your values are, what you need to share with your patients, and the kinds of behaviors you feel make a great work environment.
Treat your staff with respect and ensure that they can communicate up the chain of command. Make expectations clear and you'll eliminate miscommunication that can hurt your business. You'll all be working toward the same goal when you can all get on the same page.
Digital Marketing is Vital
Digital marketing has opened up so many new ways of communicating with your patients. It's easier to learn more about your local demographics, what people in your area want, and which trends are succeeding than ever.
Digital marketing requires more than just a robust social media account. Your practice needs to be everywhere that your patients are. You need to have accounts on sites like Yelp and Google My Business so that patients can leave feedback.
You also need to make sure every page of your website is optimized. While it's hard to get casual visitors to a dental webpage, you can get more clicks by writing great web content. Starting a blog that's updated a few times a week with articles trending from a major publication and snackable advice columns from your staff attracts clicks.
Training and Growth is Vital
Every dental professional starts off working underneath someone. However, not all offices do substantial work to find and train talented young dental professionals.
The fact of the matter is that every dental office needs a staff of professionals who are all equally skilled. Having one dentist who knows everything and a handful of others who aren't as confident means that you can never leave your office. It also means you'll have lots of people who don't know when to hand work off to someone else.
A great team should have people with different strengths a well. Having someone specializing in orthodontics, a cosmetic professional, and a great pediatric dentist means that the staff is more well rounded. The more services that your office can offer, the more clients you'll be able to get, with the rising tide lifting all boats.
Even your hygienists and receptionists deserve to have training and growth opportunities. If your patients don't feel comfortable until a dentist arrives, then you need to hire better hygienists. Hygienists should make patients feel comfortable and be able to communicate as clearly and as adeptly as dentists.
Even Successful Dental Practices Struggle
Running a dental practice can be a rollercoaster ride. There can be good days and strong months followed by slow ones where patients seem to keep canceling. What's vital is that you're able to weather these storms by constantly keeping new and old patients interested.
If you want to know what patients are thinking about when choosing a dentist, check out our latest guide.