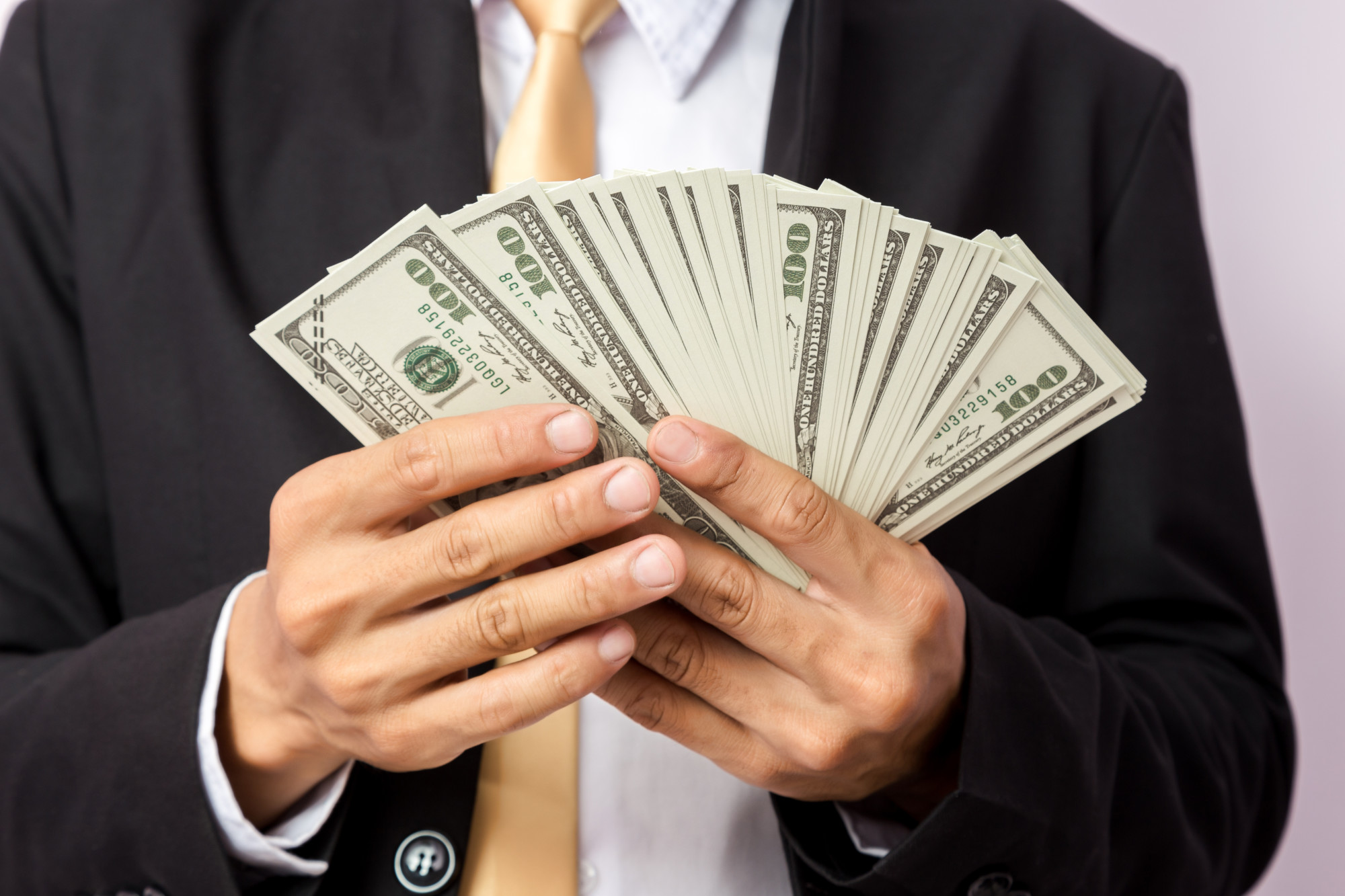 How to Request a Pay Advance: Your Complete Guide
When you look at the statistics, the financial outlook is pretty grim. About 27% of Americans would have to borrow or sell something if they were hit with a $400 expense.
If you're one of those Americans who need money in a financial emergency, where do you turn? You're not likely to turn to friends and family.
There are options available, like your work. Some employers offer employee loans or a pay advance to give employees peace of mind. It allows them to focus on their work instead of figuring out how to pay the bills.
Would you like to know how you can get a pay advance to help you cover an emergency? Read on to find out.
What Is a Pay Advance?
A pay advance is a way to get the cash you already earned before your next payday. There are times when you just need to get access to cash before payday to cover emergency expenses.
This will vary from employer to employer, but what they do is calculate the amount of money that you're entitled to because you've earned it. From there, you can get that money earned before your regularly scheduled payday.
When you receive your next paycheck, it will be less than normal because you already took out money for your advance.
This differs from employee loans. An employee loan functions like any other loan. Your company lets you borrow money with the expectation that it will be paid back in full with a little bit of interest.
A lot of companies don't offer this as a perk because the administrative costs are high. It takes a while to calculate who's been paid what and when. For a company with a lot of employees, it can be very difficult to keep track of this.
Fortunately, there are a lot of creative ways to get a pay advance even if your employer doesn't offer this program.
Find Out If Your Employer Offers Pay Advances
If you want a pay advance, you need to take the first step and find out if you can get one through your employer. You can find out by visiting your HR department or by reviewing the employee handbook.
Did you discover that you can get a pay advance through your company? Congratulations! That's a pretty big deal. You'll want to find out more about the policies and procedures around pay advances.
Most companies have paperwork to fill out along with a formal written request explaining why you need the funds.
Write a Letter to Request an Advance
Here's how you write the letter to ask for an advance that's polished and professional. You also want to keep it simple and to the point.
You want to make sure that you address it to the right person, which you can find out from HR. If you know them, like your immediate boss, take a moment to thank them for reading the letter. You can also remind them of how long you've been with the company.
If it's someone you're not familiar with, then let them know who you are, how long you've worked there and note one or two major accomplishments.
Next, go into the explanation. Again, keep it simple and take the emotion out of it. Keep it as simple as "I'm requesting xxx dollars in advance of my regular paycheck to attend a funeral. This is unexpected and I do not have the funds to take care of the issue immediately."
For the closing of the letter, thank the person for considering your request and add a date when you need a decision. Should you need to travel or need time off for your emergency, then add that to your letter, too.
How to Get a Pay Advance If Your Employer Doesn't Offer Them
What do you do if your employer doesn't offer a pay advance? There's no need to panic, there are ways to get money in advance.
The primary way would be through a payday loan. A payday loan is a small loan of about $500. It's a short term loan, meaning that it will be paid back in full (with interest and fees) within 7-30 days. The length of time depends on the terms offered by the payday loan company.
The requirements are usually minimal to get a payday loan. Although the exact requirements will vary by company, there are some similarities.
Most will require that you are at least 18 years old and employed. You'll need to provide a photo ID along with your most recent paystubs.
Some payday loan companies may require a hard credit check while others won't. Finally, you have to show that you have a bank account.
Some payday loans will approve your application and give you the cash you need that day. This can take a lot of stress off of your shoulders. Be sure to read more about same day payday loans to get further insight. 
A Pay Advance Can Be a Life Saver
As well as the economy seems to be doing, it's easy to forget that you can struggle with the day-to-day expenses. If an emergency comes up, there's no real way to pay for it, unless you get a payday advance.
If you're lucky, you can get a pay advance through your employer. Not all companies offer this program, so you may have to turn to other sources like payday loan lenders. A payday loan can help you out of a jam, but you have to make sure that you can pay the loan back in full when it's due.
Keep reading our blog for more financial tips!