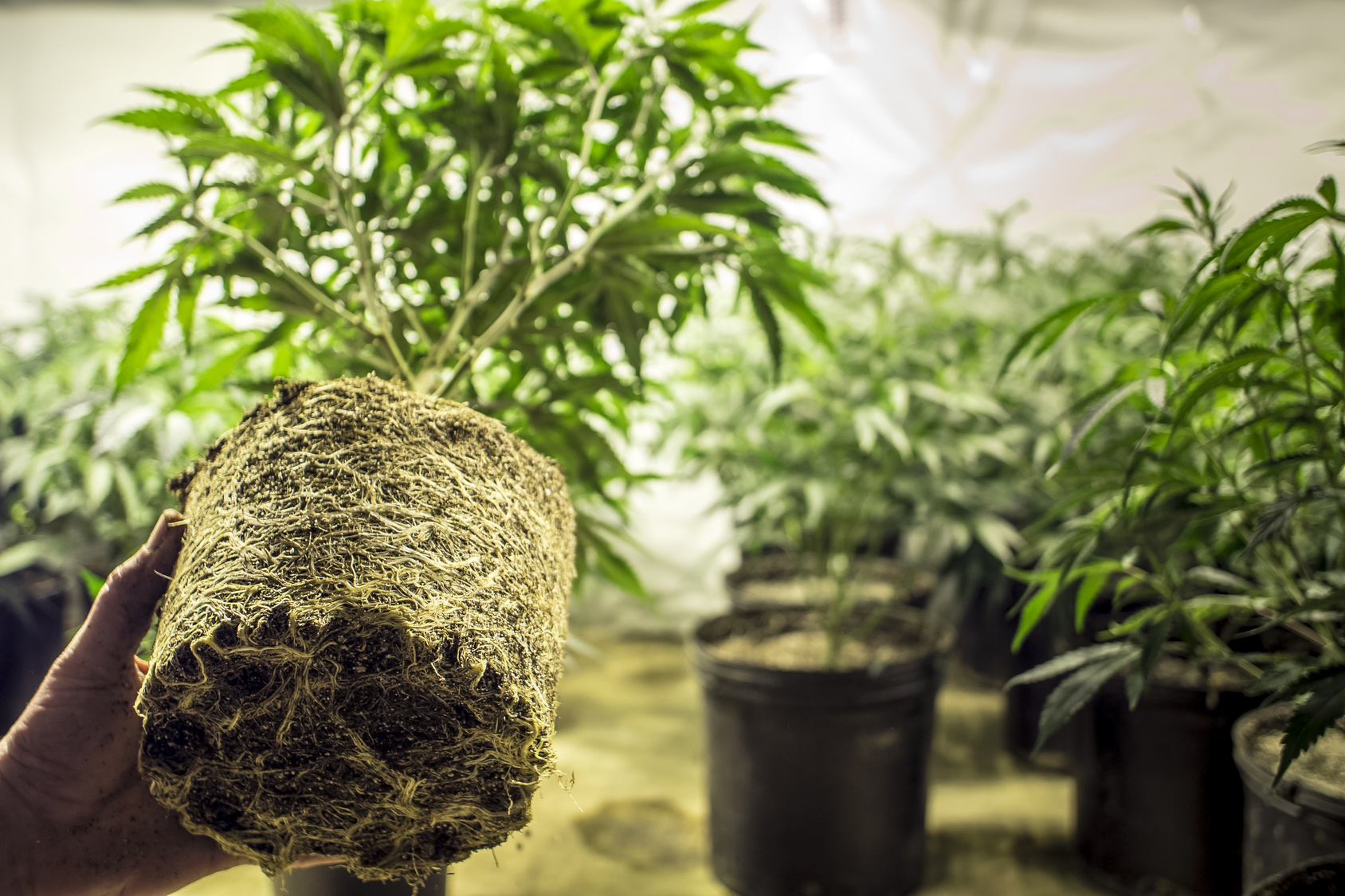 How to Know Your Local Dispensary is High-Quality
When Fox news called Colorado the "Black Market" when it legalized marijuana, shouldn't it have been called the Green Market? As soon as the state's law went into effect, cannabis dispensary after cannabis dispensary sprung up, showering the state with green – of the pot and the financial kind.
With all the choices in Colorado and across the country, you want to make sure you're selecting a high-quality local dispensary. Read on to find out how to see whether your corner store is a place where you should be shopping more.
How to Know Your Cannabis Dispensary is High-Quality
Whether your town has one single outpost or dispensaries are now growing like you-know-what on each block, from a high level, they all sort of seem the same. They sell cannabis products, plus accessories, right? What else is there?
Quite a bit, actually. Here are some tips to determine whether your dispensary is a match for you:
Location, Location, Location
How far would you go for a good high?
This one factor alone can determine whether your cannabis dispensary is going to be a match. Convenience can mean a lot of things, including:
Is the dispensary close to your home, work, gym, or another facility you frequent?
Is it open hours that are convenient to your schedule?
Is the parking lot accessible?
Is the location safe? Some dispensaries have found a home in less-than-savory areas because those are the customers they cater to. But you may not want to run a gamut of homeless people or encounter drug supplies just to buy a baggie.
Fortunately, as more dispensaries join the ranks, you can search them out online. Find a site that is specifically dedicated to your state and enter your zip code. Some sites offer additional options to narrow your search such as particular strains or offerings (such as edibles, pipes, etc).
Keep in mind that if you're traveling, you can use site locators, too. Just make sure to comply with that state's rules. You may live in a state which has legalized pot, but if you don't have a medical license and you're visiting a state which requires them, you may be out of luck. (And out of pot.)
Super Selections
The idea of having a wide variety (a cannabis buffet, if you will) isn't necessarily a way to tell if your cannabis dispensary is high quality. But it CAN be.
It's sort of like the jack of all trades idea. You don't want your dispensary to have so much supply that the workers can't help and advise you about your choices because they can't even handle what's in stock.
But it would also be nice if you had enough selection to sample around, try new things, experiment a bit, when the idea calls.
Is the Price Very Nice?
Price doesn't always indicate high quality, but it's what some of the cooler dispensaries are doing that shows their dedication to happy customers
Maybe your local dispensary has a senior discount or contributes to charity.
Some cannabis dispensaries have specials throughout the month, buy 4 get 1 free deals, themes and giveaways, and of course, celebrations on April 20, the unofficial national pot day. (That's 420, the stoner code.)
Meet the Cannabis Dispensary Budtenders
As soon as you walk in the doof of most dispensaries, you're greeted by what's now coined as the "budtender." In fact, according to Leafly, a marijuana news site, marijuana buyers spend 90 percent of their time with the shop's budtenders, and these folks can really make or break a store.
Budtenders are not just stoners who want a job that allows them to smoke up on company time.
They actually care about this stuff, big time, and they can really help you.
High-quality cannabis dispensaries will have high-quality help. They can answer so many questions for you about the products such as:
How much THC is in this versus CBD?
How fast does this high come on?
Is this filled with shatter?
Will this help my back pain?
Budtenders are also your go-to option to talk! Yes, they actually want to (and if they just try to take your money and rush you out the door, GO out the door, and never go back!). They're excited to talk up new products and even share their own experiences.
In light of legalization, there are even budtender certification programs now. But don't hold this against your cannabis dispensary or your favorite worker. Most shops do not require the certification. Good knowledge and superior customer service still win the day.
Higher Quality, Higher Percentages, Higher High
Even if you're new to cannabis, you've probably heard that a lot of the quality of the high comes from something called a "concentration" of the cannabis.
One way that cannabis aficionados know they can get a good strain (and the higher the concentration, the higher the high) is from a high-quality dispensary.
In fact, though weed bought from the streets or a private dealer may be cheaper, it is often weaker. (So your money may go farther, but you're going to need more marijuana to keep your high, which will, in turn, cost more money.)
An article published by Northwestern University showed that local dispensaries offer concentrations at about 18 percent where what you'll get on the street is just six percent.
Looks Are Everything
Just kidding!
But when you're going to enjoy some legal weed, why not do it in a place that contributes to the beauty and good will you may feel from toking up?
Some cannabis dispensaries are going for the high-quality look by investing in their digs with improvements such as:
Rustic building materials
Calming, soothing color choices
Soft, welcoming seating (note: whether or not you are welcome to consume your purchases in the store will vary depending on the shop and the state's laws)
High, airy ceilings to give a feeling of space
Hipster choices such as graffiti walls
Nods toward pot culture, such as the pineapple-themed Pineapple Express, coined after the major marijuana-positive movie of the same name
Compassionate Sharing
Has your state legalized marijuana?
What do you do to ensure you're getting the best quality from your cannabis dispensary?
Maybe you have a favorite "budtender" or a certain strain that is always a slam dunk.
Share with us here by posting suggestions and tips on. Sharing is caring!