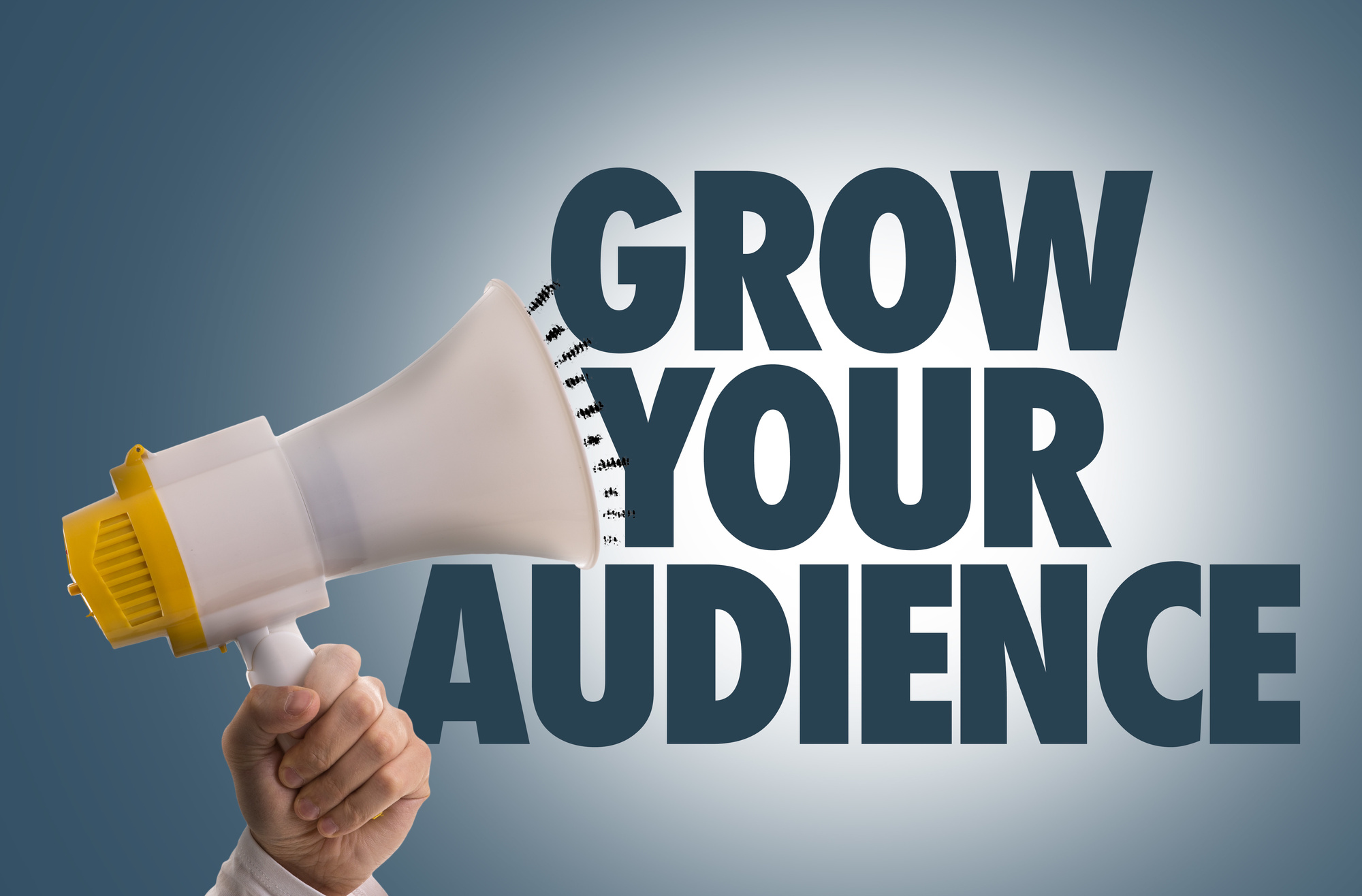 How to Grow Your Blog in 5 Simple Steps
You've come up with the perfect subject for your blog, you've taken a few beautiful photographs, and you've even brainstormed your overall site design.
But after you write and publish your first post, you realize that no one is reading it. Your blog traffic is consistent — but it's consistently at zero.
You need to learn how to grow your blog — before you give up on it altogether.
Keep on reading this post to find out how to make it happen in as few as five simple steps.
1. Conduct Keyword Research
The first step in learning how to increase traffic to your blog?
Make sure that you're taking the time to conduct thorough and relevant keyword research.
You can use tools like this one to help you to figure out exactly what people are typing into search engines in order to connect with the products and services you offer. You'll also better understand the most popular keywords relating to your industry as a whole.
For example, if you're a bridesmaids dress shop, keywords might be things like "bridesmaids dress trends," "best bridesmaid dresses," or even "affordable bridesmaid gowns."
When it comes to the placement of those keywords?
You won't get the traffic generation that you want by just peppering them randomly in your content. You'll also need to put them in image file names, titles, video descriptions, and even image captions.
Also, ensure that you're properly optimizing your keywords for local searchers. This means you should include a few longtail phrases that contain your main keyword followed by the city, state, or general service area that your business operates within.
2. Share on Social Media
As you've likely already expected, you can't write a post on how to get blog followers without discussing just how much of an influence social media has on your overall traffic.
After you finish a blog post, share it on your social media accounts, like your Facebook Business page or link it in the bio of your Instagram account. Be sure that you select a captivating and relevant thumbnail image to accompany the posts.
This will encourage more people to click on it.
Keep in mind that social media is an especially effective way to learn how to grow your blog because it allows your followers and friends to share the content you create.
This leads to a cost-effective advertising strategy that allows you to broaden your target market and get serious mileage out of every post you write.
3. Don't Forget the Comments Section
So far in this post, we've discussed blogging techniques that will help you to learn how to build an audience.
However, if you want to continue to generate traffic and ensure that you have loyal readers, you'll also need to focus on engagement.
That's where the comments section comes into play. Here, we mean both the comments section in your own blog, and how you utilize comments sections of popular industry blogs to your advantage.
First of all, always respond to comments that people leave on your blog. This will help your readers to feel like you don't just post and walk away, and will let them feel like they're getting to know you as a person.
This promotes a sense of transparency, which is especially essential within the millennial market.
Additionally, when you read industry blogs, you should always include a link back to your own blog in your comments signature.
After all, if people are already reading a blog that's in some way related to your industry, chances are, they'll want to read yours, too.
This will help you to grow your traffic organically.
4. Increase your Linkbuilding Strategy
If you want to compound your traffic growth, make sure that you're linking internally and externally on your blog.
This means that you should link back to your previous content in your posts. You should also link out to other authoritative sites. This means that, soon, those sites you love to read will also link back to your own blog.
If you feel like you can't manage authority link placements on your own, this company can help to do it for you.
Outreach Base works to build high-quality links on and to your blog, while also ensuring that you can land guest posts on competitive sites.
Guest blogging can expand your audience and help you grow your traffic.  It can be a time consuming process, which is why sometimes it's best to go with a guest post service to take care of the hard work.
5. Keep a Consistent Posting Schedule
Above all, mastering how to grow your blog means ensuring that, once you decide to create one, you can keep your overall posting schedule consistent.
You should aim to put up a minimum of one post every week, though three to four a week will allow you to grow traffic more quickly.
If you sense that you'll struggle with this, we recommend writing a content calendar. Generate your ideas for the month in one sitting, and dedicate a weekend to writing as many posts as you can.
Then, use an automatic posting schedule to put up your posts on a regular basis, while you go on to write the next month's topics.
How to Grow Your Blog: Wrapping Up
As you can see from this post, understanding how to grow your blog isn't as complicated as you might have initially thought.
It just takes consistency, proper keyword research and linking, and engagement with your readers on social media and in the comments section.
On the hunt for more ways to generate traffic for both your blog and your brand's overall website?
We can help.
Check back with us for more of the digital marketing strategies you can't afford to miss.