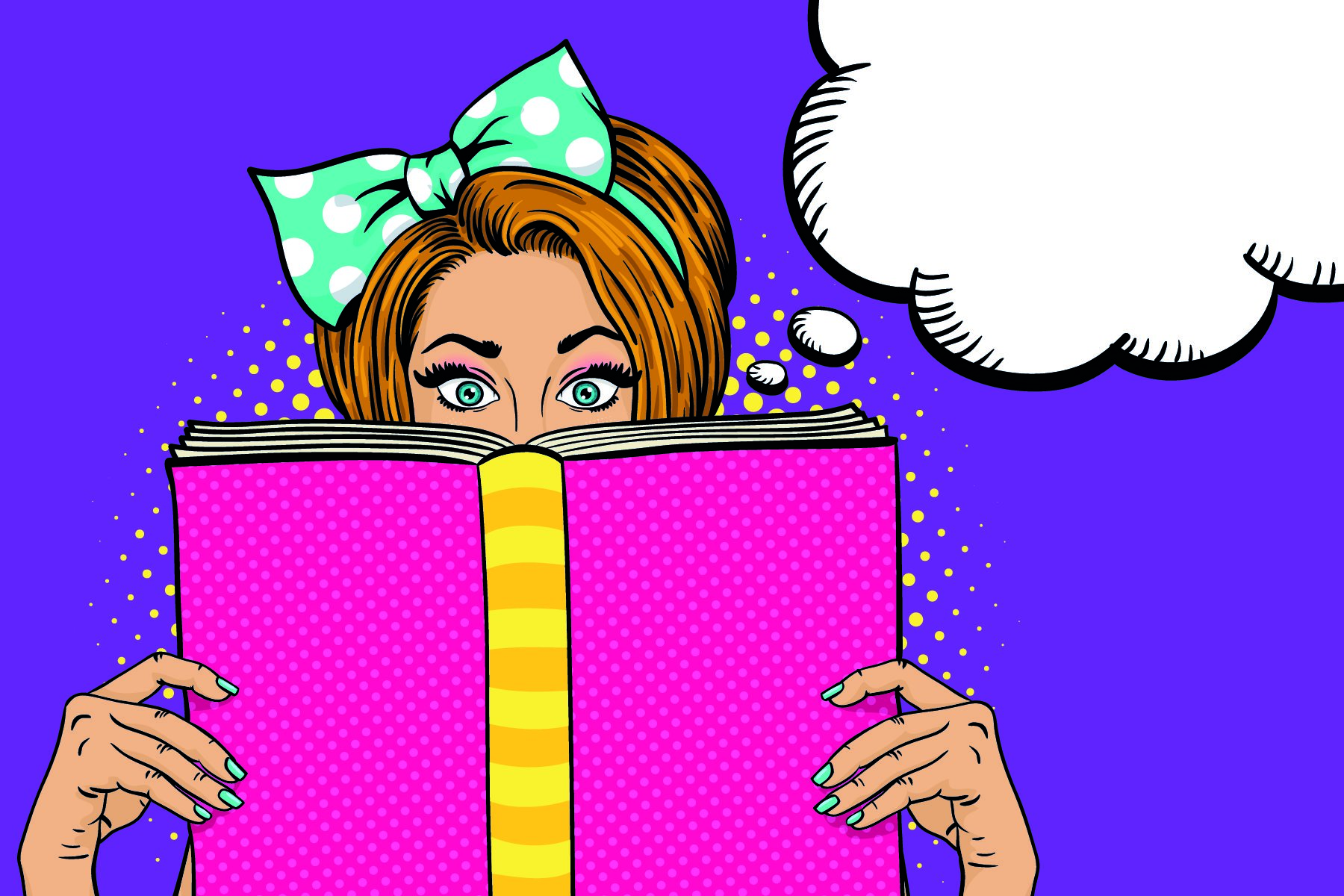 How to Find a Publisher That is Right For Your Content
In 2017, 687 million printed books were sold in the USA alone. Digital downloads came to the billions, and readers are as voracious as ever. If you've ever thought about writing a book, now is definitely a good time.
When you've written your book, and gone through several rounds of edits, it's time to unleash your masterpiece on the world. A publisher will help you to market your book to the right audience, get into mainstream bookstores, and promote your writing career on a professional level.
It's hard to capture the attention of publishers – almost 70 million printed books every year means there are many authors out there – but there are steps you can take to get noticed.
Follow these easy tips to discover how to find a publisher for your book!
Create a Website
Look at all types of websites and see which ones you think reflect your writing style the most.
For example, this company has a very clean, business-like feel to it which would suit someone looking for a non-fiction publisher. A fantasy writer, on the other hand, might want to consider something with more creative elements.
Your writer's website should include your contact information and a biography. This doesn't have to be long, but you should talk about why you write on your chosen subject. Have you been working in that industry for decades? Are you an avid reader of historical fiction?
Publishers want to know that you understand your niche and your target audience. A website will help you showcase your experience – kind of like a resume, but for writers.
Write a Blog
Rather than revealing snippets of your book online, which could turn some publishers off, show off your writing skills with a blog. You can easily host this on your website, or choose a third party site such as Medium.
There are many ways to do develop content for your blog. You could, for example, discuss things you discovered about the writing process as you wrote your book.
Alternatively, if you're writing in a particular niche or a non-fiction market, write blogs around that subject. Show that you're an expert in your field, whether that's sci-fi novel writing or how to manage taxes for the self-employed.
Proving that you know your subject, and that you can write well time and again instead of delivering only one book, will make you attractive to publishers.
Market Yourself as an Author
Start marketing yourself before your book. This ties in with having a website and a blog platform, which can help you to build a ready and willing audience who are already aware of your work before it's published.
Build an online community with social media and writing platforms, too. Remember that you need to engage in conversations, rather than just trying to plug your book at every opportunity. Readers will be more likely to buy your book if they feel like they know you – not your sales pitch.
Having a large fan base before you publish your book is an attractive offer to publishers, as you'll have completed much of the legwork for them in advance of signing a contract. It means there would be some guarantee of book sales, so the larger an audience you can build the more attractive you are to a publishing company.
Research Publishing Companies in Your Niche
There is little point in writing the romance of the century if you then send your pitch to a sci-fi publisher. It's essential that you know who you're pitching your book to – otherwise you'll waste a lot of time on submissions that go straight into the slush pile.
It's easy to research publishing companies. You can start by looking online using search terms in your field, such as "cookery book publisher". Make a note of their recent publications to see if your book might be too similar to one they have already published.
Take a look at the authors they publish, too. Do they write in a similar genre to yours?
Finding who publishes the books written by your genre heroes is a good indication of whether the company is likely to accept your submission for reading, if not publishing.
Write a Bespoke Cover Letter for Submissions
When you've found a few niche publishers that you'd like to work with, set to work on creating your manuscript pitch. Make sure you know whether you need to send your submission by post or by email, and whether they would like a query letter only, or a full manuscript and cover letter.
The most important part of your submission is the cover letter.
Your pitch needs to include:
An introductory sentence about yourself
A few sentences about why you are qualified to write the book
A sentence to summarize the plot of your book
A paragraph to extend the plot in a bit more detail
That's it. Try to make your initial submission query no more than a page long. Publishers are very busy and are unlikely to read a very long pitch letter.
It's important to address your cover letter to a specific person as this shows that you have done your research. You may also include in your introduction a brief sentence explaining why you would like that particular company to publish your book.
Format Your Manuscript to the Publisher's Guidelines
If your publisher accepts full manuscripts, either printed or as an email attachment, make sure you present it according to their guidelines.
Not only does this make a publisher's job much easier – and therefore put you in their favor – but it shows you can follow instructions. A publisher is more likely to want to work with an author who can operate within guidelines, deadlines, and frameworks.
Check Your Contract
When you receive a letter of interest from a publishing company make sure you know what's included in their offer of publication.
Will they edit the book, or publish your manuscript as-is?
How are royalties split and paid?
What's the advance payment?
How long do you have to submit revisions?
What promotional activity is included?
Will they design the book cover?
How long will it take for your book to be published?
Where will the book be distributed?
If you're not happy with any of the answers you're given, it's time to find another publisher for your book. It can be hard to walk away from an offer, but if one company has expressed interest then you'll find another!
That's How to Find a Publisher
You know how to find a publisher, but what about doing it yourself?
If you're getting rejection after rejection, or simply can't find a publisher you'd like to work with, you have another option.
Self-publishing is increasingly popular these days as authors can keep all of their royalties, have control over the marketing, and get their book published without a middle-man.
Check out our top tips to discover how to become your own publisher!