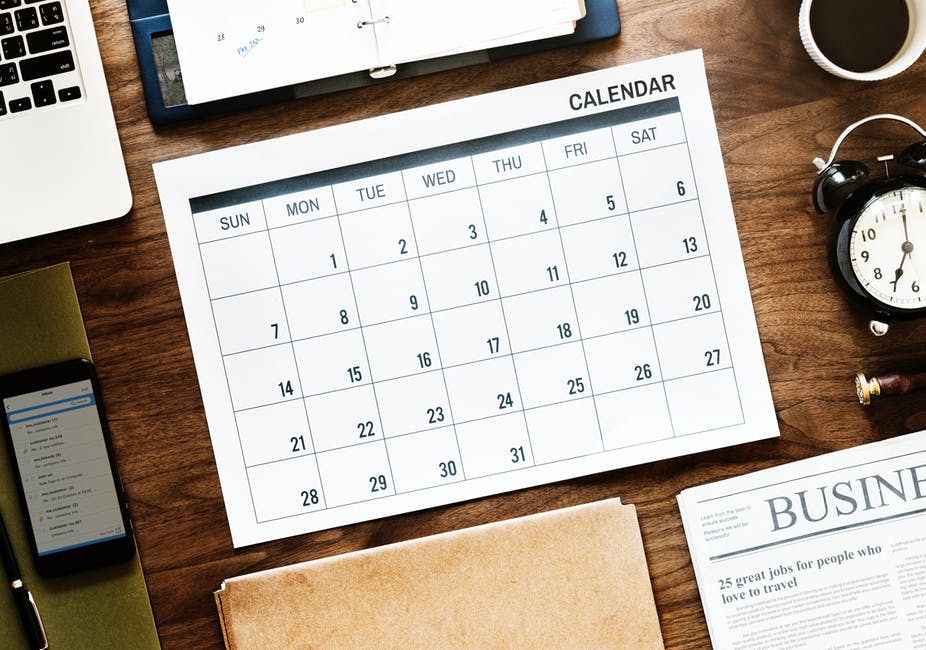 Don't Let Writer's Block Ruin You! How to Create a Blog Calendar for Better Writing Organization and Production
Writer's block is the bane of every writer's existence. Just when you need to sit down and get to work, you blank and don't get any work done.
Keeping a regular blog schedule is essential, so you need a way to prevent this from happening. Creating a blog calendar is one of those ways.
If you don't know where to start when making a blog calendar, this post will tell you what you need to know.
Follow the steps below to get your calendar up and running.
1. Find the Right Tool
There is a lot of planning tools out there, so it's hard to recommend the best one. You'll need to find the one that clicks with you. To start, try out the following tools to see how they work:
Trello
Asana
Notion
Todoist
Google Sheets
Journals
Coschedule
There are more free planners out there, so find one that fits your style.
2. Research Your Audience
If you want to create a successful blog, you need to know the type of people you're creating content for. You can learn this by figuring out where people in your industry hang out online.
Look at Reddit, online forums, and chat rooms to learn the demographics of your industry. When you know this, you can create content that better speaks to them.
3. Do Keyword Research
If you sit down and expect ideas to just come to you, you're in for a surprise. Things don't usually work out that way.
Instead, try doing research beforehand. You can do this by learning what people are looking for in your industry.
You can find this information in keyword tools like the Google Keyword Planner. It won't only give you ideas, but tell you how many people are looking for that information.
Once you have these search terms, you can create headlines around them. Use this time to come up with as many blog topics as you can.
4. Create Deadlines
Once you have your blog posts researched, it's time to schedule them. This is where your planner comes into play.
It doesn't matter if you post daily, weekly, or monthly. Create a schedule that your readers can count on and stick to it.
5. Schedule Your Time
Yes, sometimes inspiration strikes and you can knock out a lot of words in a day. But that doesn't always happen.
A better approach is to create a writing schedule. Work on your most important content first. If you're struggling to find the words for that topic, you have a list of other things you can now write about.
Use Your Blog Calendar to Keep Your Blog Running Smoothly
Creating content is hard. You need to take advantage of any productivity method you can to keep producing content for your site. Your blog calendar will give you a way to do that.
Start one today to see just how useful a calendar can be.
Of course, a lot goes into creating a content strategy. Visit our content strategy section to learn how to come up with new ideas to write about.