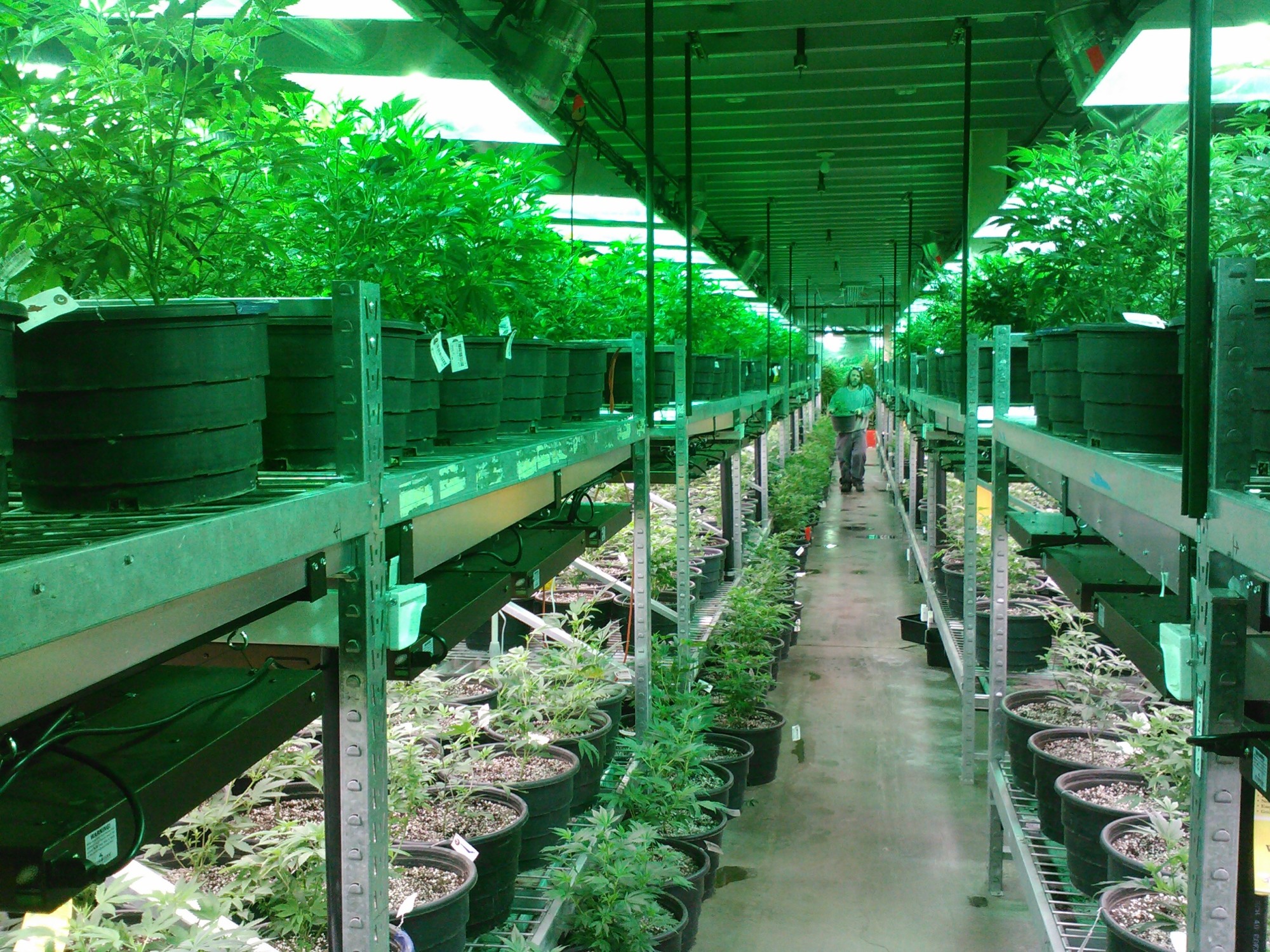 Everything to Know Before Going to a Cannabis Dispensary
With 10 states that allow recreational cannabis as of the writing of this article, it's no surprise that more people are visiting dispensaries for the first time.
Have you been planning on going to a cannabis dispensary in the near future? Keep reading to learn everything you need to know before going to a dispensary for the first time.
Everything to Know Before Going to a Cannabis Dispensary
Walking into the world of the unknown is always a bit scary. Not knowing what to expect when you go into a dispensary to buy cannabis the first time can also be scary. We're here to tell you it's not as intimidating as it may sound. 
Keep in mind that nowadays in some places such as California you can have cannabis delivered to your home. This means you don't have to step foot into a dispensary if you don't want to – you can read more here about it.
It's Ok to Ask Questions
Expect to see things you've never seen before. Don't be afraid to ask what something is if you're unsure. There's so much innovation happening in the cannabis world that you will see everything from vapes, to cooking oil to weed lube.
Something else that you will see is choices upon choices of different strains. It's ok to ask the budtender to explain the difference between the strains. If you're looking for something to relax you then they can guide you or if you're looking for more energy they can recommend what's best.
Any question you have – ask. They will be more than happy to answer and educate you. Their job is for you to leave with the best product for your needs.
Have Cash on Hand
Make sure to go to the ATM beforehand to have cash on hand. Most dispensaries do not accept credit or debit cards. If you happen to forget they usually have an ATM onsite or close by but you can avoid ATM fees if you go prepared.
Bring Your Identification
When you first arrive at the dispensary they will ask for your identification. They want to make sure you're over 21 years of age. If you're visiting from out of the country then you will need to bring your passport as your ID.
Smoking or Eating: That Is the Question?
You will want to kind of have an idea ahead of time if you want to smoke the weed or eat it. This will make it easier for the budtender to show you what's best. Maybe you want to try a little of both.
Either way, knowing ahead of time will make it easier for the budtender to help you.
Feeling Ready?
Now that you know what to expect when you visit a cannabis dispensary for the first time – are you feeling ready? It won't be intimidating and you will leave with plenty of new knowledge about weed.
Enjoyed this post? Don't forget to bookmark our site to never miss any of our latest posts!