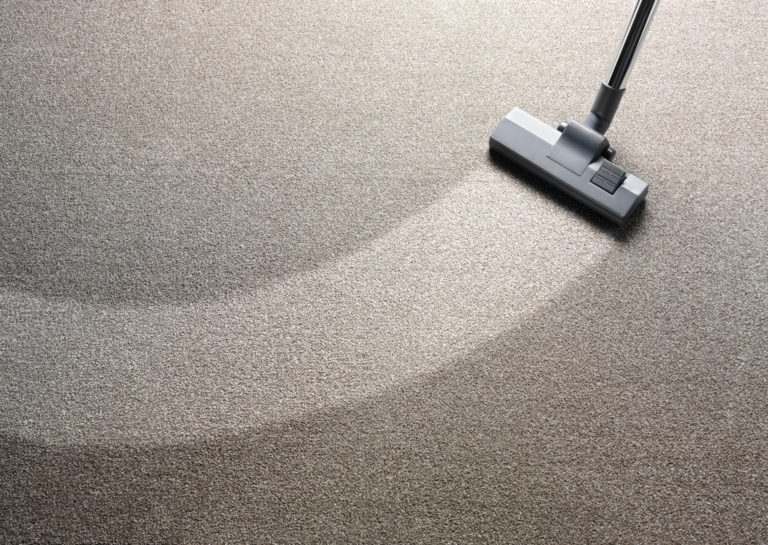 How Often Should You Clean Your Carpet? Answered!
Carpet can add a beautiful aesthetic to our homes, offices, and other spaces. But when dirt and other debris starts to collect in the fibers, carpet loses its luster and makes the space appear dirty.
So how often should you clean your carpet to keep it looking well and not worn? Continue reading to find out more about cleaning your carpet!
WHY WE SHOULD CLEAN CARPETS
Besides having a dirty appearance, the number one reason to clean your carpets has to do with hygiene. When we trample on the carpet, it absorbs water, dirt, bacteria and more deep within fabrics. The longer it festers, the more difficult it is to remove and allergens like dust mites linger.
Not only does can this destroy your carpet, but if you have allergies, you may find that they worsen, or you can become sick. Keeping your carpet as clean as possible is needed for the health of everyone living in the home!
HOW OFTEN SHOULD YOU CLEAN YOUR CARPET?
Cleaning your carpet is a little more involved than just running a vacuum over noticeable dirt. It's what's nestled deep within the carpet that causes the largest problems.
Generally speaking, you should do a deep clean in your carpets once a year. Regular maintenance is just as important, and it will cut time out of your deep cleaning.
Here's a basic guideline for the frequency of carpet cleaning.
VACUUM
Vacuum twice a week to remove the top layer of debris. If you have heavy traffic in your home, you may want to vacuum every other day to prevent dirt, grime, pet hair, and more from settling into the carpet.
Even if there's no visible dirt, plenty of dust may settle in your carpet, so stick with vacuuming 2 times a week.
STEAMING OR USING A CARPET CLEANER
Carpet cleaners do a better job of reaching into the depths of your carpet. Most carpet cleaners use soap and water to lift dirt and wash it away. Again, depending on the traffic in your home, you'll probably want to use a carpet cleaner every 3-6 months, or more if your carpets are heavily soiled.
Steam cleaners use water to get your carpets fresh and dirt-free. Whether you use a cleaner or steamer is up to you.
SPOT CLEANING
Spills happen! Letting spills sit on your carpet, however, is damaging. When it comes to cleaning spots, you'll want to tend to the spot immediately so it doesn't become a stain that's troublesome to remove.
PROFESSIONAL CLEANING
Ideally, having your carpet professionally cleaned once a year is preferable. Professional cleaners, like the Carpet Clean Team, do a thorough cleaning which does a better job or cleaning that vacuuming and your regular home carpet cleaner.
Professional cleaning can destroy dangerous bacteria and leave your carpets smelling fresh and looking their best.
CLEAN CARPETS, CLEAN HOME
How often should you clean your carpet depends greatly on how busy your home is. But professional cleaning once a year is recommended regardless of how many people live in your home.
Are you looking for other ways to keep your home tidy? Visit our website today to learn more!