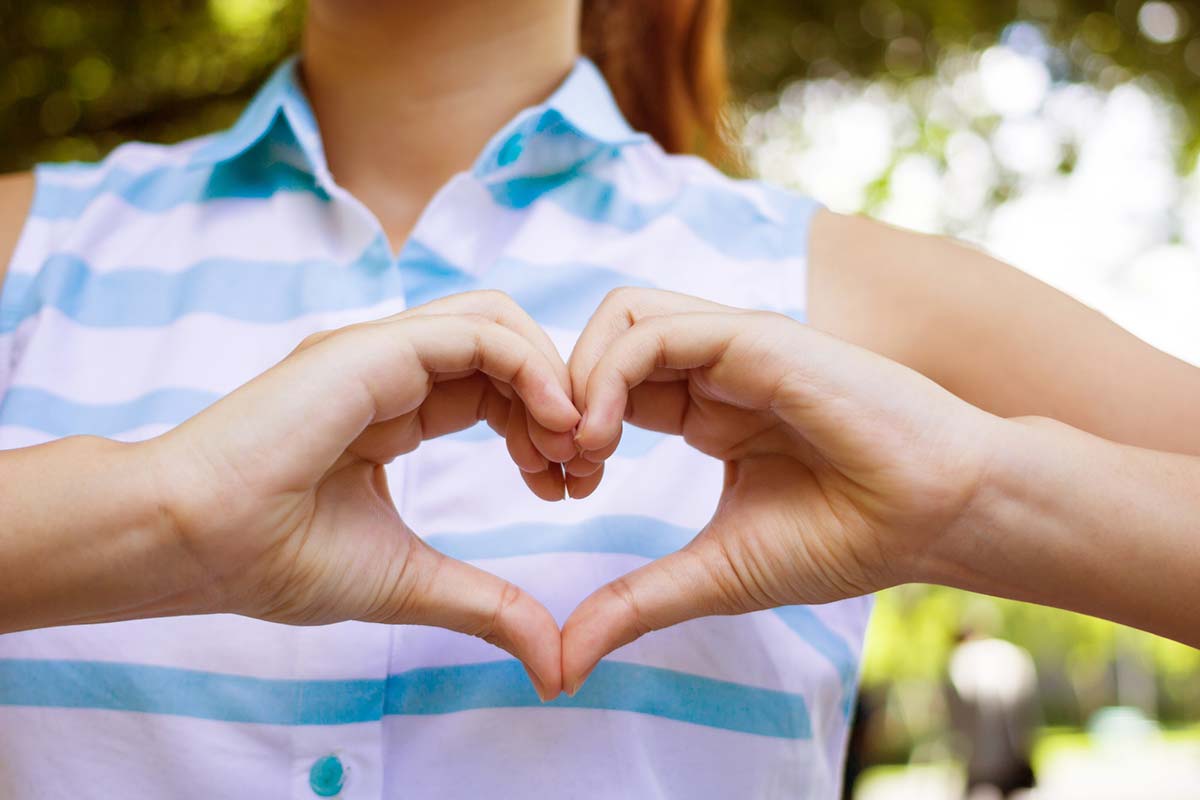 How Local Beauty Pageants Help Their Communities and Area Charities
Photo from Adobe Stock
Originally Posted On: How Local Beauty Pageants Help Their Communities and Area Charities (regencyinternationalpageant.com)
See how state and local beauty pageants help and embrace their communities through charitable work like volunteerism and hosting benefit events for non-profits.
There are many benefits of beauty pageants, and serving the community is by far one of the most meaningful and important.
State and local beauty pageants do more than just help the women who participate, participants also work together as a team to embrace their local communities through a variety of charitable activities.
Read on to learn more about how these beauty pageant activities help the people of the local communities, and why it's such an important part of the beauty pageant world.
Beauty Pageant Activities: Fast Facts
Most local beauty pageants don't require contestants to participate in charitable activities, but it's always encouraged. For example, Regency International Pageant contestants completed over 5,000 hours of service in 2019 before the COVID-19 pandemic.
Participants who help their local communities are recognized with special awards and recognition for their service. However, at the core, it's about being part of something greater and reaching out to help those in need.
Some examples of the charities that beauty pageant contestants have participated in include helping with charity events for the Cancer Society. local foods banks, and the Humane Society.
Many people help contribute to an organization called Beka's Blessings. This charity collects items for the homeless such as snacks, clothing, and toiletries and gathers them into "Blessing Bags" that are given out to local homeless people.
In addition to helping with charity work, many beauty pageant contestants are also there in times of crisis. For example, many participants have helped pass out water for the American Red Cross after natural disasters.
Local Beauty Pageants: Volunteering
Volunteering time and energy is an important part of effective community outreach. Some charitable beauty pageant activities include helping to build homes for people receiving a new lease on life through exceptional organizations like Habitat for Humanity.
Other volunteer efforts include collecting and organizing clothes for local churches during their clothing drives. Running at a 5K run for the National Cancer Society to raise money to fight this horrible disease is just one more example of how beauty pageant participants can make a difference.
Many pageant contestants love animals, so it isn't surprising that they love to help with local animal shelters, too. Whether it's helping to feed the animals, give them exercise, or helping people find new pets through adoptions, everything the contestants do makes a big difference in someone's life.
One of the Regency International Pageant's Achievement winner's was Lulu's Lovies. This amazing charity organization collects stuffed animals for first responders that are given to children to help them feel calm during a crisis situation.
We proudly donate to a variety of events and organizations locally as well as globally. The goal is to improve the health and well-being of people and animals alike.
Here are some other ways our beauty pageant contestants and organizers help others:
Volunteering for the Homeless Pet Placement League (HPPL), a Houston organization that helps homeless pets find a forever home.
Working with Boys and Girls Harbor, serving kids between the ages of five and 18 due to neglect, abuse, abandonment, or other family hardships.
Participating in the Foster Children of Texas annual Christmas party.
Sponsoring Charities
Many beauty pageant organizations also sponsor charities and non-profit organizations. As a sponsor, the pageant company contributes by making donations, raising money, and volunteering.
This year, Regency International Organization is a sponsor of the Grateful Hearts Network and will have a car participating in a virtual car race as part of the esports network. Our car will be number 21, and it's wearing a crown on the top to signify what we do and who we are.
The Grateful Hearts Foundation helps to support the many vulnerable communities of today. By supporting those affected by COVID-19, the foundation helps to provide support services for the health and well-being of COVID-19 victims and their families.
By helping the most vulnerable individuals suffering during the pandemic, people will receive job training and find new jobs to encourage economic stability. Access to health services including preventative health, telemedicine, and telemental health services are also provided.
The Grateful Hearts Foundation also works to help provide housing, education, and social services infrastructure to support positive community development. Our beauty pageant organization is proud to partner with them this year. Our focus will be on young adults who have aged out of the foster care programs and give them a new lease on life.
We believe that helping our community gives our contestants confidence and a new perspective. It also helps to foster compassion, build leadership skills, and create a positive environment for all. This is a wonderful way to serve as a positive role model for younger children, too.
When local beauty pageants give to the community, it's a simple way to repay the people around us for their support. Whether it's helping the homeless, families in need, or animals, working together and volunteering is just one way that we can give back and show how much we care.
Beauty in Helping Others
Regency International is just one of many local beauty pageants throughout the United States that focuses on helping the community. Through volunteering, donations, and sponsorships, we can make a lasting difference in the lives of the people we serve as well as in the lives of our contestants.
You can show your support by attending one of the pageants, becoming a contestant, or simply by choosing to volunteer your time.
For more information about us or to sign up for your next pageant, complete the entry form today!