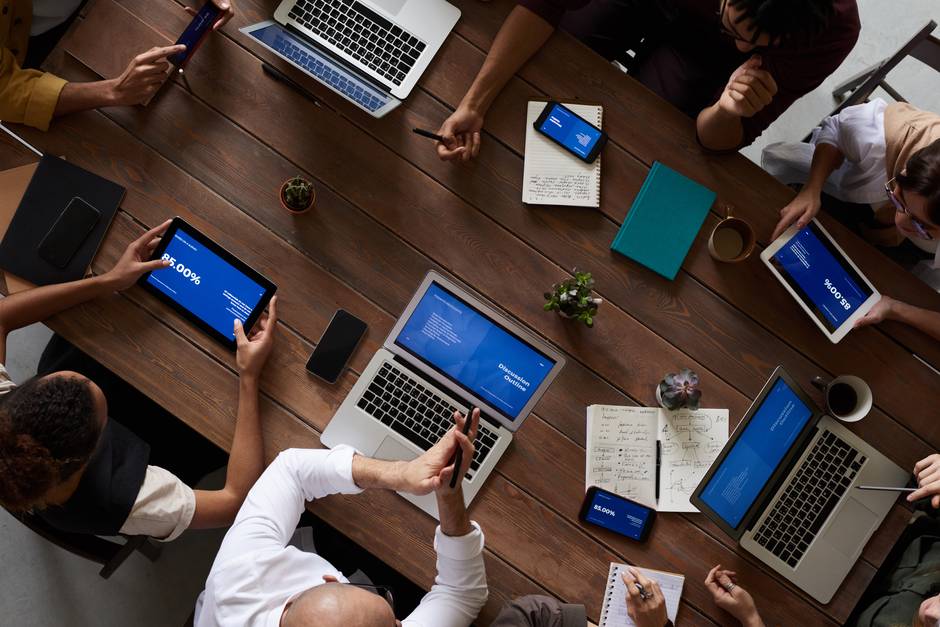 How Church Tech is Making it Easy to Grow & Manage Your Church in 2020
How can technology help build and manage your church in 2020?
Conferencing apps like Zoom have delivered church services online due to COVID-19. But as the pandemic eases, many churches contemplate how to reopen their doors.
Can church tech help to manage this?
Will it provide a safe environment as members return? What if another lockdown occurs? Can the right app help collect donations for those that need it the most?
This article examines 5 ways that church technology can help rebuild, manage, and even grow your church.
From online events to secure check-ins, you'll learn how to keep your congregation safe and sound this year.
1. Event Registration
With social distancing measures, it's essential that you manage your events with as little contact as possible. Thankfully technology is perfectly suited to fit that role.
Online event registration software lets you promote and administer any type of event.
From Bible classes and courses to prayer meetings and coffee mornings. You just tie the registration page to your website or social media pages. The software tracks all sign-ups and takes payments without money physically changing hands.
The apps are accessible on any Internet-enabled device including mobile cell phones. And you can update everyone via email or SMS if things change.
2. Donation Tracking
One of the positive outcomes of the Coronavirus is a drive to learn more about God and faith.
Many churches have seen a surge in online course take-up. And with it, donations have increased to help spread the good news even further.
Dedicated donation technology for churches lets your church accept contributions in a secure way.
The software can even tie with your existing membership database. That means your congregation can view exactly how much they've donated over time.
And it's easy to share statements via email which cuts down on postage costs.
3. Church Directory Software
What is church tech doing to manage your most important asset – people?
Flexible church management tools offer mass communication so everyone is kept informed. That's essential for constantly changing guidelines on attendance.
Apps let you create membership and visitor directories and groups. And this lets you track things like interactions and scheduling conflicts.
Look at this service which gives your congregation access to their own records using their phone.
The software offers limited access to the directory to encourage communication and prayer. And members can see their attendance; something leaders also need to manage for group gatherings.
4. Fund Account Management
Tracking income and expenses is especially important in 2020. As numbers fluctuate, it's important to keep an eye on key finances.
Fund account management software tracks and reports all your funds.
The best apps are fully FASB compliant and offer double-entry accounting. Look for one that's vetted by a top CPA firm. And it needs to work with physical and digital payments in tandem.
5. Secure Check-In
A check-in system keeps track of everyone who visits your church, especially children.
Parents register using their phones as they arrive. Photo identification keeps everyone safe. And apps connect wirelessly to print identification tags.
The software also records life-threatening data like allergies and medical needs. That's important for everyone's health.
Church Tech and More at Minds Journal
This article highlights some of the best church technology available in 2020. And you can read more about church tech and spiritual news throughout our site.
Select from a list of topics for a wealth of content aimed at strong, awakened individuals. We cover self-development, relationships, and mental health issues.
We would love to hear how your church and technology work together. So let us know by joining our social media pages and leaving a comment.