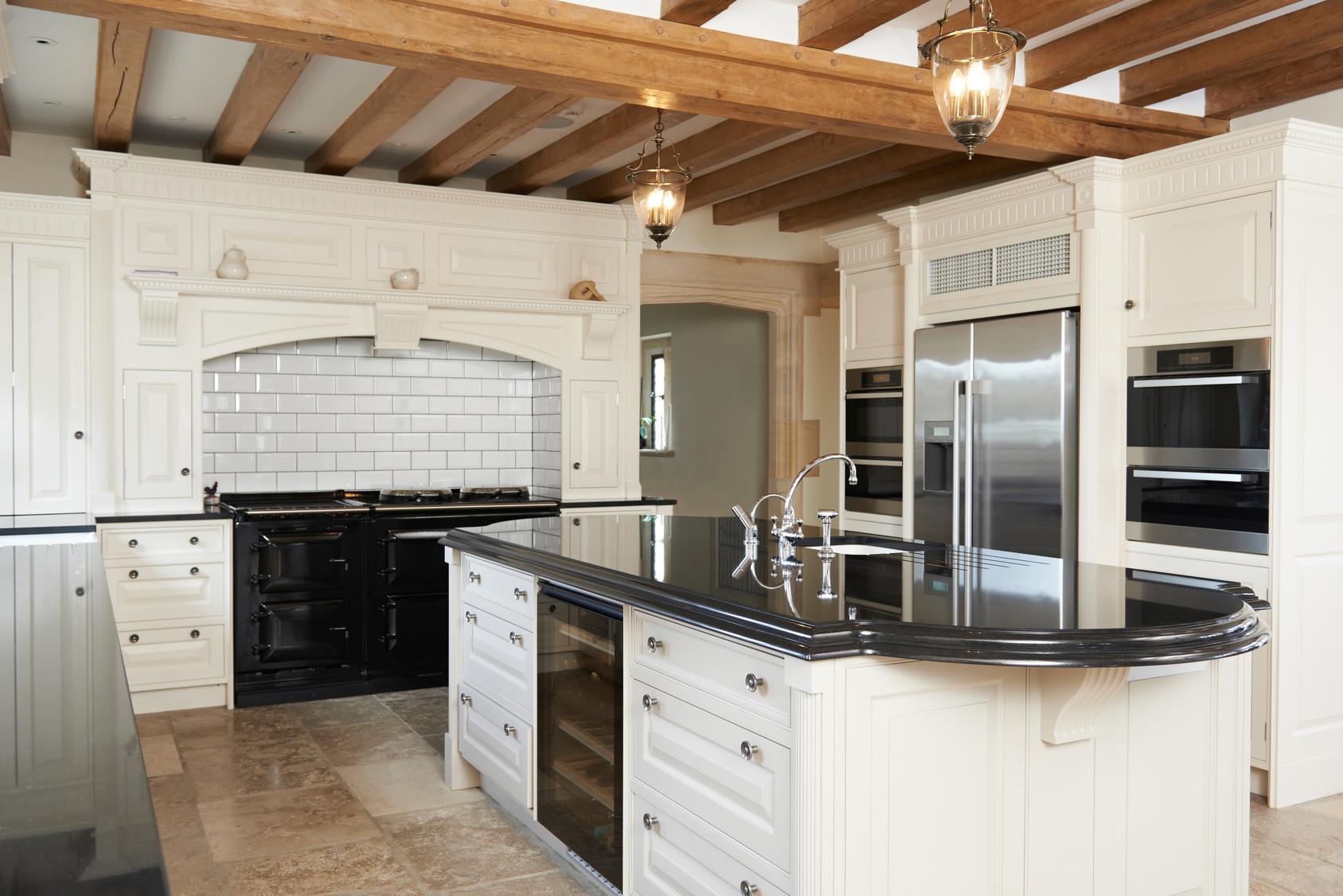 Which Home Improvements Add the Most Value?
Looking to improve your home? Fantastic. Why not make a more comfortable space and capitalize on your investment at once? This list has you covered.
So many things could be done to improve your home. Many times it's hard to decide what to do and how to do it.
You might even be at your wit's end trying to figure out how you can add value to your home. That's ok. You've come to the right place.
We're sharing just the home improvements you need.
Beyond the Cosmetics
Let me guess – you live in a home built prior to 1980?
Ok, well I had an 85% chance of getting that right. And really, that one statistic alone is quite telling. It means that most homes today probably have something that needs improvement beyond typical cosmetics.
Many homeowners, after they've gone through inspections, don't think about the structural or internal issues their house might have. They tend to wait until they see the roof leaking or feel a cold draft through the floorboards until they do something about it.
But I'm telling you that the ROI on fixing these features is pretty high. Plus, you will save yourself a lot of money and headaches when you go to sell your house.
Insulate The Attic
One of the few ways you will get over one hundred percent ROI on your remodel and increase the worth of your home is insulation.
Why is this? It doesn't matter if you live in a cold or hot climate, insulation is key to keeping your house at the right temperature.
Depending on the type of attic you have, you will want a different kind of insulation. When I was younger, we lived in a remodeled barn. The attic was a massive cavern space that needed more insulation than your typical roof.
We used loose-fill insulation and blasted it across the top of the ceiling.
But most homes will do just fine with fiberglass batting. And, this will probably be your best investment for time and money.
This is where you will get over 80% return for investment in your house. The kitchen.
I know that I've realized that a lot of kitchens built before the 1980s are just too small for me.
I like to have my space to cook. And so will home buyers. Not only will renovating your kitchen add value to your home, it will make the house more marketable.
You want to remain neutral with this remodel. If you go too trendy, the style might be out by the time you sell your home.
I know what you're thinking: "I don't want to be too boring."
But think about shag carpet. Pink shag carpet. Would you want pink shag carpet in your house now? But your grandmother might have thought it was trendy back in the seventies. Just trust me. You don't want to have the "pink shag carpet" kitchen in a few years.
Conclusion: More Than Meets The Eye
You don't always have to go for the most obvious renovation to being better value to your home. If you have the money, a great renovation to bring value and extra square footage to your home is an attic bedroom.
It's time to get started. Bring up the value of your home today.