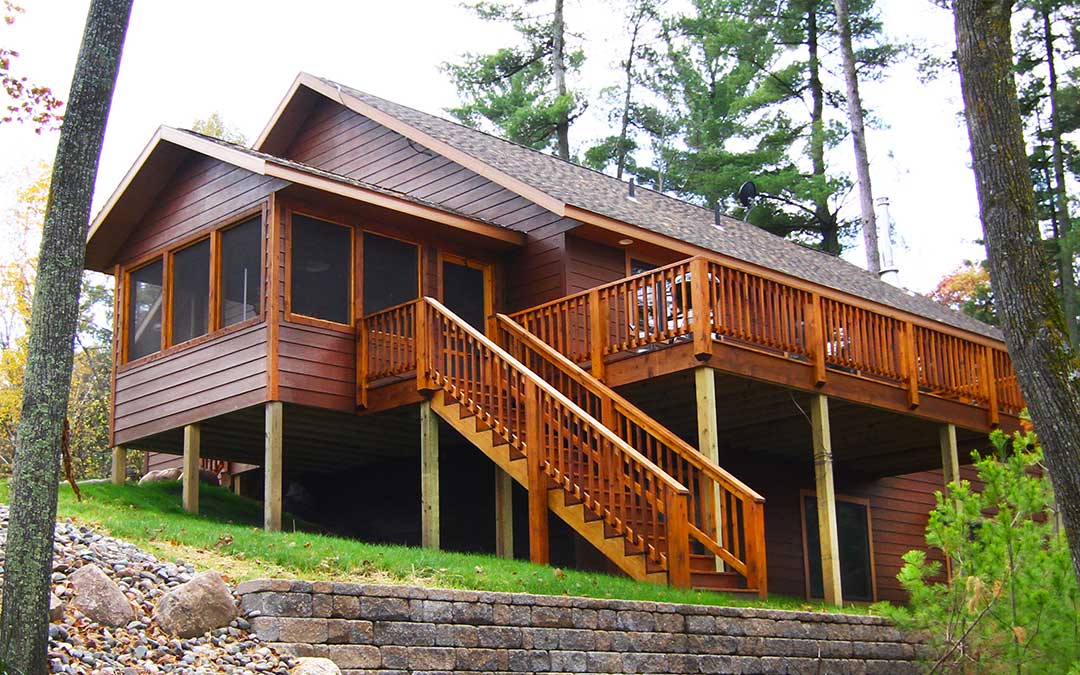 From Cabin to Home
Photo From b-dirt
Originally Posted On: https://www.b-dirt.com/latest-news/entry/brainerd-custom-home-builder/from-cabin-to-home/
Brainerd area custom home builder, B-Dirt Construction, works with customers from out of town to realize their dream of eventually turning their up north cabin into a home that they can enjoy into retirement.
What may start out as a family cabin, can easily become a comfortable age in place home. B-Dirt will work through designs that not only meet your families criteria, but what will work well for you in the future, such as the main living space being on one level.
Give B-Dirt a call today to start working toward your future living! 218-821-5243.