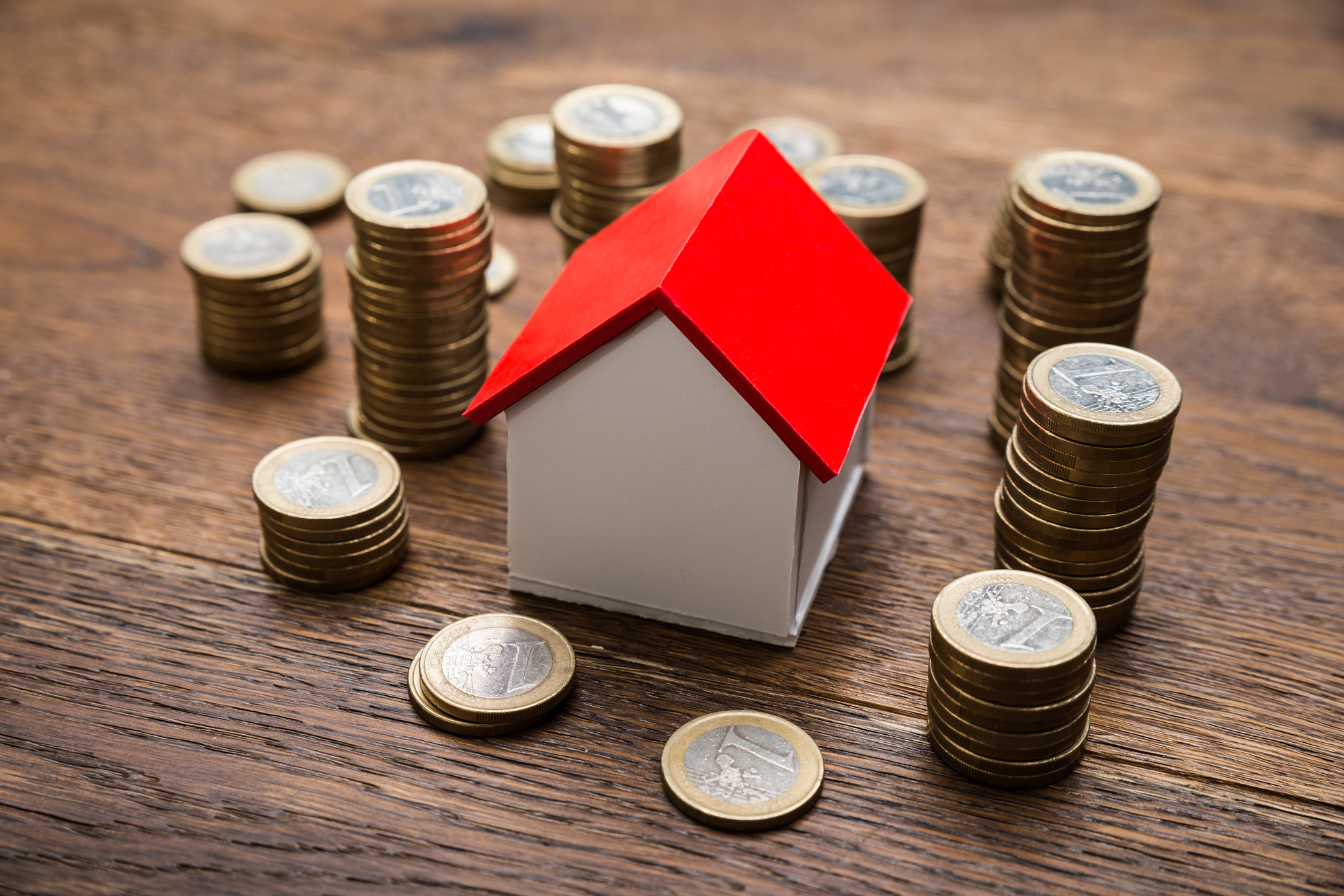 5 Great Tips For Building a New Home From Scratch
Building a new home costs around $100 to $200 per square foot. Buying a new house is cheaper, but it's not the same. You have no control over the designs, and there's always that lingering thought about the person before you.
Luckily, there are several advantages to building your own house. You can choose between a shower stall or soaking tub, which means customizing it all the way. Building a new home can be challenging, but it also means being the first person to live in it, so keep reading for some fantastic tips.
1. Prepare for Decision Fatigue
You will most likely make more than 100 selections when building your custom home. You will plan every detail, from the thickness and color of the grout between the tiles to each light fixture. Twenty or more of these judgments will be made in the kitchen.
Customizations with high, medium, and low price points are often presented as "A, B, and C" options. In the end, it's easier to pick between three options than 300. You can also create Pinterest boards in advance to help you sort through the decisions.
2. Be Cautious with Scheduling
When you build a custom home, you most likely have a move-in date in mind. Never trust that date; it's always inaccurate. Here are some common problems that can delay you by days, weeks, or even months:
New constructions
Closing delays
Problems getting the Certificate of Occupancy (CofO)
CofO is an essential document indicating conformity with construction standards and legislation. Local housing authorities need this permit before letting you live there.
If the closure is delayed, mortgage rates for buyers may rise. You may want to get a locked-in rate and pay the builder to extend it.
3. Watch Out for Expedients
Shortcuts and issues can arise during the building process of your new home. For example, your door frames might be too short. Instead of cutting the frames, the builders filled the gaps with plaster, reducing the height.
4. Spend More Than Anticipated
Expect to spend money on upgrades. After all, you don't want to pay for countertops you despise just to change them in two years.
Have you heard of "builder grade?" These are low-quality products that you may not want. Here are some examples:
Flooring
Carpets
Appliances
Lighting
Plumbing fixtures
Window
Door trim
In light of this, you might want to make some price comparisons. For example, one business may charge you $40,000 for fake floor woods. If you check another company, they can provide $13000 for genuine wood. 
More on Building a New Home
If you are crazy about having a unique floor plan and a custom house, then think about building. Creating a home is like bringing a child into the world; it takes a lot of time and dedication. Luckily, tips like visualizing and scheduling can help make your life easier.
Don't let the crazy construction work tear you down. Get back up with your hammer and nails and keep going. For more insights on building a new home, check out our blog posts today.