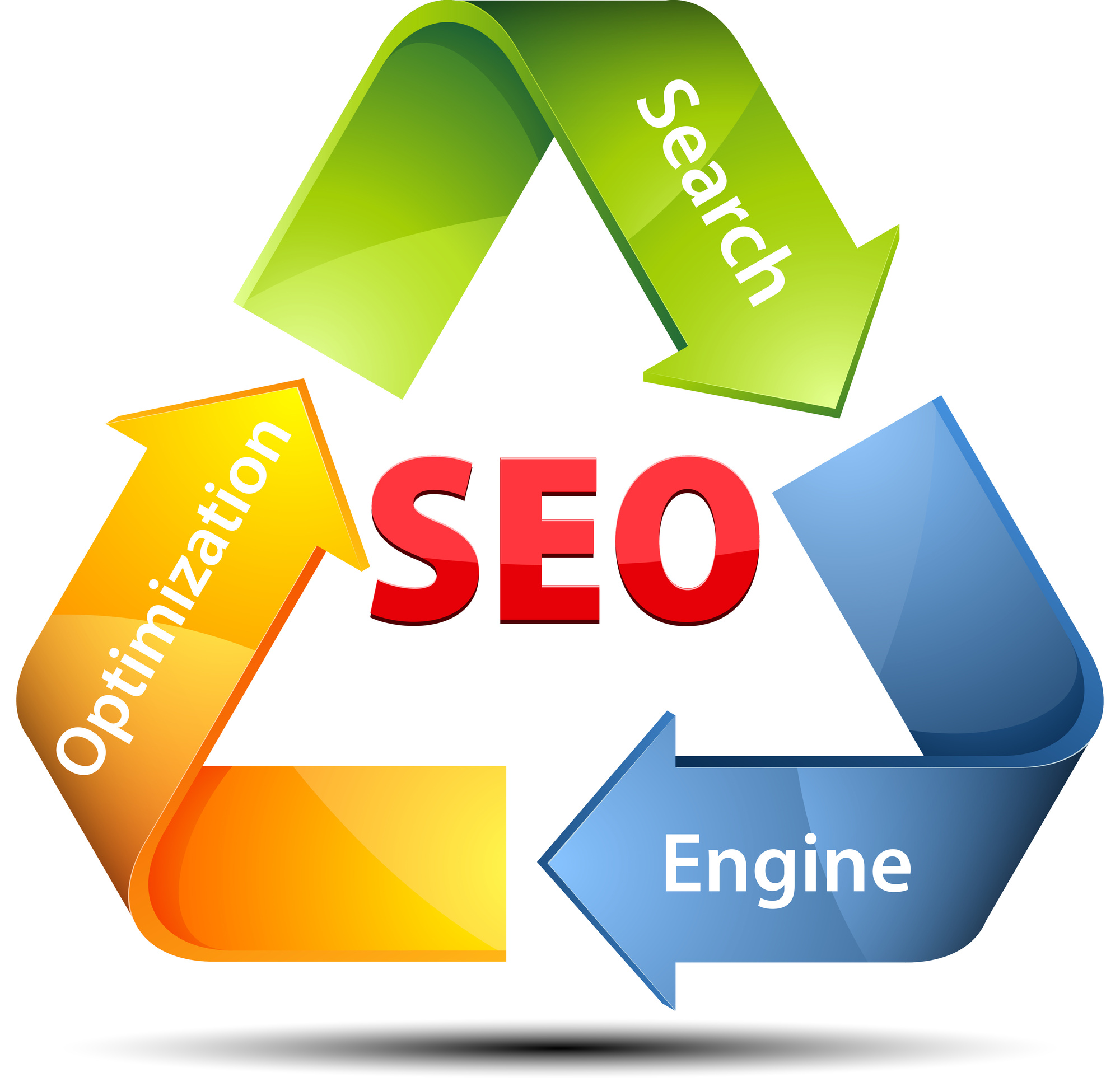 SEO Made Easy: How to Optimize Your Blog Posts
Are you ready to optimize your blog posts so that you can get the traffic you deserve?
Maintaining a blog is an exciting but difficult task. Whether you're writing a blog for your company's website or starting one up all on your own, it's important that everyone gets a chance to see your work.
Search Engine Optimization (SEO) means optimizing the content of your blog so that it can rank higher in search listings.
You don't have to have a background in marketing or computer science to master SEO for your blog.
In this "SEO Made Easy" post, we'll cover how to optimize your blog to get the reach you want. Read on for insight!
1. Know What SEO Is
Before you can even jump into optimizing your blog, you've got to know what SEO really is.
The concept is actually pretty simple. Everyone searches for things in Google, and the results that pop up for any search will appear in a certain order. Basically, Google will rank more authoritative sites more highly.
An authoritative site is optimized for certain keyword searches, has a solid platform and viewership, and follows all of Google's guidelines.
Implementing SEO means using the right keywords for certain content and sticking inside of these guidelines.
2. Choose Your Keywords
The next thing to figure out with SEO Made Easy is your keyword or phrase. You want to choose the keyword or phrase that people will most likely type into a search engine to find your post.
So, if you trying to optimize a blog post on tiny houses, for example, you'd want to choose the key phrase "tiny houses" or "living small."
In general, it's important to choose a variety of keywords and phrases. Ideally, you'll want to choose a different one for every blog post. (You'll also want to choose a different one for every page of your website, but that's a different story.)
Feel free to do some research first to see who your competition is. This may mean Googling "tiny houses," for example, and seeing what comes up.
If you're having trouble choosing a keyword, think of synonyms. This could be as basic as optimizing a post for "very small houses" rather than "tiny houses."
You can also use Google's Keyword Planner to choose your best keywords. It's entirely free and easy to use.
3. Put Those Keywords to Work
After you've picked your keywords and/or phrases, it's time to actually use them. There is a strategy and a science to using them well, so this is an important step.
In general, optimizing content for a certain keyword means sprinkling it appropriately throughout your post. So, if your keyword is "tiny houses," you'll want to use this several times throughout the blog post.
But how many times? You don't want to oversaturate your post with keywords, so use them judiciously.
But in general, you want to use one in your blog post's title, the meta description that will appear in search listings, and every so often throughout the post itself.
You'll also want to use your keyword in at least one Header 2 Tag. Google has an affinity for H2 tags, and so a post with at least one keyword in an H2 tag will optimize well.
This really is SEO made easy, isn't it?
4. Don't Forget About Images…
It's not just about the text when it comes to optimizing your blog for searches. You can also optimize images!
To optimize an image for a certain keyword, make sure you title them and choose an alt text. This isn't as complicated as it sounds. Remember, this is SEO made easy.
Before you even insert an image into your post, make sure it has a title that incorporates your keyword.
The alt text is simply the extra description you can add to an image file. It's another great opportunity for you to incorporate your keyword!
Make sure you do this for every image you input into your blog. If you aren't sure if you've optimized an image effectively, go back to the file to check its title and alt text.
5. …And Links
The last step to take in optimizing your blog is to insert internal links into your post. This means embedding a few hyperlinks in your content that can send the reader to other posts on your site.
What does this have to do with SEO made easy? Well, internal linking can actually be good for your SEO performance. It gives you more authority as a writer and shows that the post is actually part of a bigger story.
You can also keep your readers reading by incorporating links to other relevant posts that you've written. Win-win.
6. Track Your SEO Performance
It's essential to stay on top of your SEO performance so that you can ensure you're doing it right. But don't worry–you don't need to be a data scientist to track your SEO.
You can easily install an SEO plugin that will track your optimization easily. Look for SEO plugins ideal for whatever platform you're using, such as WordPress. The SEO plugin Yoast is popular among WordPress users.
You can also use Google Analytics to see the effect your optimization has had on your traffic. If you aren't using this for your blog, do so immediately!
To help with this, See All Media also offers a free SEO audit. Check it out!
Don't forget to frequently check your work against Google's guidelines, either. You don't want to harm your authority by missing an important SEO rule.
SEO Made Easy: Optimizing Your Blog Posts
Your blog deserves readership, and one of the best ways to get it is to optimize your content. Luckily, it is possible to master SEO all on your own.
Begin by understanding the basic principles of SEO and spending some time choosing the best keywords. Optimize each post for the specific keywords you've chosen, and make sure to track your keyword performance regularly.
Don't forget to interlink your posts, too!
At Article City, we are here to transform your digital marketing strategy. Drive more traffic to your blog with the help of professionals who know what inbound marketing is all about.
Sign up for your free account today!