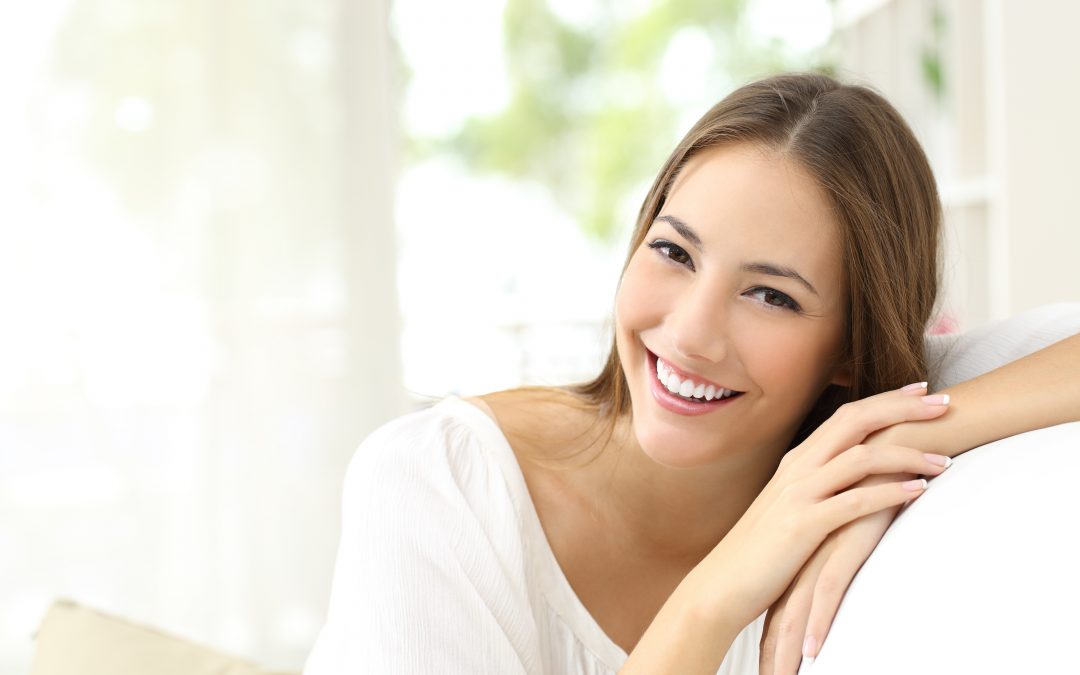 Foster Orthodontics Launches Realign Teeth Straightening Clear Aligner System
Originally posted on https://www.fosterortho.com/2019/08/12/foster-orthodontics-launches-realign-teeth-straightening-clear-aligner-system/
Dr. Benjamin Foster Senior and Dr. Ben Foster Jr announced the launch of Realign, a true patient-specific in-office tooth straightening clear aligner system. EVERYTHING is treatment planned, fabricated and delivered using on-site 3-D scanning, on-site 3-D treatment planning, and on-site 3-D printing.
Foster Orthodontics does not use third-party companies to create a treatment plan or fabricate aligners. This ensures better accuracy of aligners, patient-specific treatments (safer), more affordable (third party eliminated), and doctor monitored. The doctors will suggest treatment plans based on individual patient needs and goals. From start to finish all digital designs, fabrication, and delivery of aligner therapy will be closely monitored.
Due to many years of combined experience, Foster Orthodontics has complete autonomy to manipulate the teeth and can prescribe tooth movements to minimize discomfort from aligner wear making in-house aligners more comfortable and efficient leading to quicker more successful treatments. Aligners can be fabricated/delivered in as little as 2-3 days.
This is a perfect solution for people who have had previous orthodontic therapy and have experienced alignment relapse due to lack of retainer wear. Realign is also perfect for anyone with mild-moderate dental misalignment.
Realign is available in two levels
Level 1. 5 aligners and under = $799
Level 2. 10 aligners and under = $999
-monthly payments are as low as $84/month with $295 down to begin
Why choose Foster Orthodontics and Realign? Experience, in-office technology, efficiency, and financial conscience makes Realign the product you have been needing to achieve your dream smile!
Not sure if Realign is right for you? Click here to get in touch with us today or set up an appointmentthat fits your schedule!