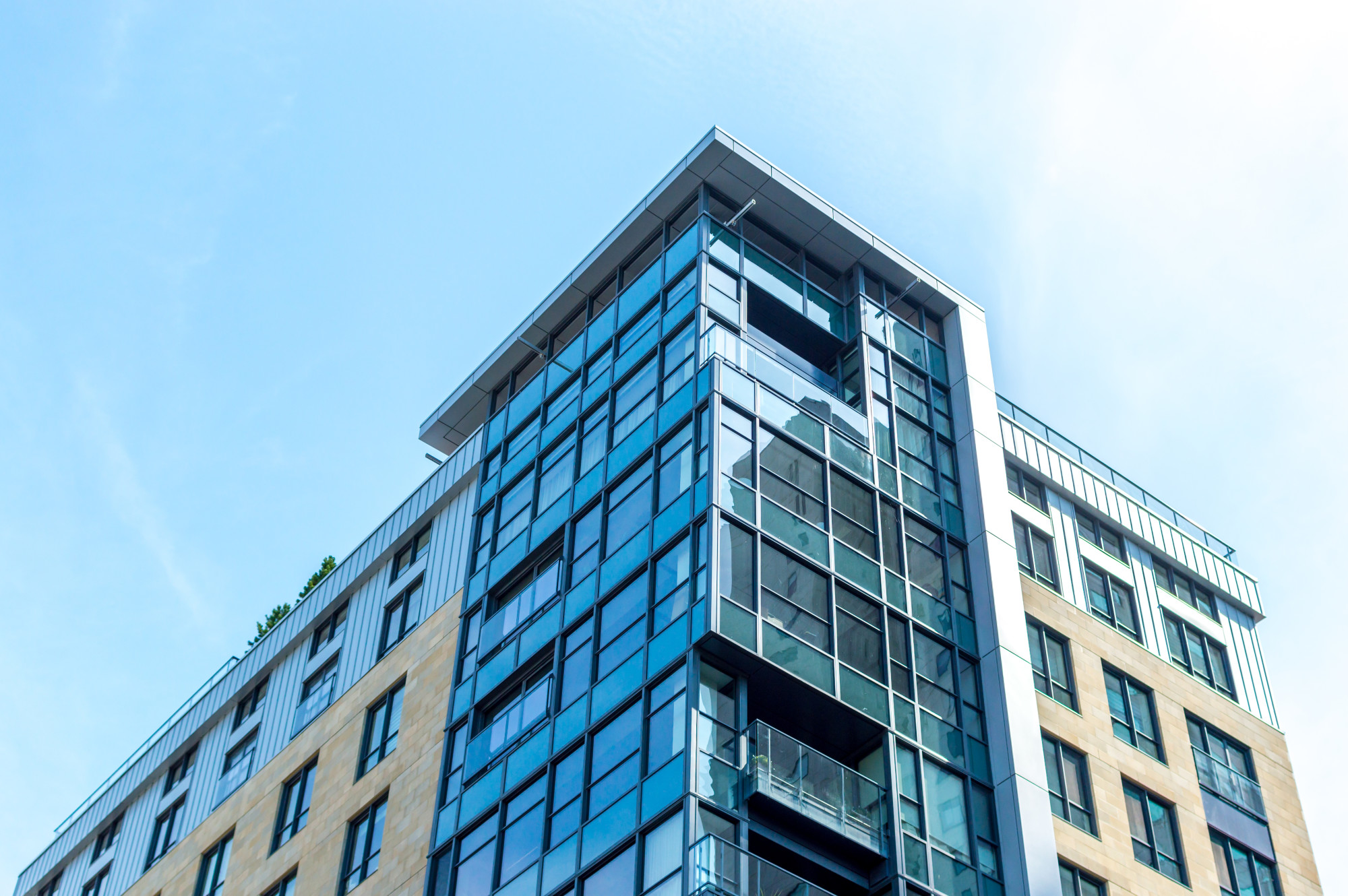 First Condominium? 6 Essential Questions to Ask When Buying a Condo
It's exciting to finally be investing in your first condominium. You've worked hard to make it happen and you want to be able to make informed decisions.
There are some questions to ask when buying a condo that will help you ensure you do.
Keep reading to learn six of the top questions you'll want to get answers to when buying your first condo.
Let's get started!
Are There Rules to Live By?
Every condominium association has its own set of policies and rules. You'll want to have a solid understanding of these before signing on the dotted line. You don't want to move into someplace that won't let you do things that you want to.
You don't want to regret your decision six months down the road because you didn't read the rules you're expected to live by.
You'll be mad if you learn there are no children or pets allowed in the building when you're planning on having a baby, you have grandkids who want to visit or you decide you want to adopt a puppy.
What Monthly and Yearly Fees Are There?
Your condominium may have associated fees that you haven't considered. Taxes, Condominium Association, Parking, and other fees can really add up and take you by surprise if you don't expect them.
Make sure you know all fees that you'll be expected to pay on a monthly or yearly basis. You may not get the same tax deductions. 
These can add to your monthly and yearly expenses in ways that you don't think of and can leave you strapped for cash if you don't plan ahead and know exactly what they add up to.
Condo fees are determined by the assessed value of each unit in the building compared to the building's value. You'll then be responsible for your percentage of the building's value.
What Do My Fees and Insurance Cover?
Now that you know how much your fees will be it's a good idea to find out what those fees are for and what you get out of them. 
You will occasionally need repairs or maintenance done on the inside and outside of your condominium. You need to know if these are covered by condo fees or if you will be financially responsible for them. 
Condominium insurance is usually mandatory. If it's not it should be. You'll want to make sure you read and fully understand the small print of your condominium insurance so that you have peace of mind knowing you're covered.
There will be a deductible that you'll be responsible for and of course, a monthly or yearly premium but it will protect you in the case of an emergency or serious damage.
What Are the Reviews?
You don't just buy a condominium, you create a life in your new community. You want to make sure it's a good fit for you and your family. One of the best ways to do this is to find out what the experience of living there is really like.
Research online reviews and BBB ratings for the condominium community you plan on moving into. Checking several ratings and reviews will give you more insight into the experience you'll have than any promotional material or marketing pitch you may have heard from the salesperson or real estate agent.
Pay close attention to the issues that people complain the most about and see how management responds. Everyone has their own priorities and things that are pet peeves. Something that may seem unbearable to one person could be a non-issue for you.
On the other hand, if there are many reviews complaining about communication issues with management or lack of upkeep and proper repairs, you may want to take a closer look at the property and see if there are signs of disrepair or lack of attention. 
What Are Management and Daily Operations Like?
You'll have to negotiate and deal with management for the foreseeable future and you want it to be a pleasant experience. Some management styles are not for everyone.
If a management team prefers to only communicate online and requires you to fill out forms for maintenance requests on their website but you don't even know how to turn on a computer, you may want to discuss alternatives to their management style prior to moving in.
You'll want to make sure you do know how to put in maintenance requests, comments or concerns. You should also find out all the details around how often repairs and renovations will be made, how decisions about common areas on the property will be decided and how you go about voicing your opinion.
Who Can Help and How Do You Reach Them?
The community you live in and the property you call home should feel safe and you need to be comfortable with the amount of management and security provided. Before you move in you may want to learn more about what security is provided and whether that is a part of your agreement.
If you move into a building with a secure entry system, but it is broken for months at a time so the door is just propped open, you aren't getting the security you hoped for in your home.
Now You Know the Right Questions to Ask When Buying a Condo
While it's great to hear all the right things from a sales or management team that is trying to get you to buy a new condo, you want to make sure that they are providing you with more than just sweet talk to seal the deal.
When you know the right questions to ask when buying a condo you'll be able to make informed decisions.
Make sure that you get everything in writing. Things that are a priority to you should be laid out in detail so that there is no question as to what was meant at the time of signing the agreement.
Be sure to bookmark our site for easy access to all our helpful resources and articles.