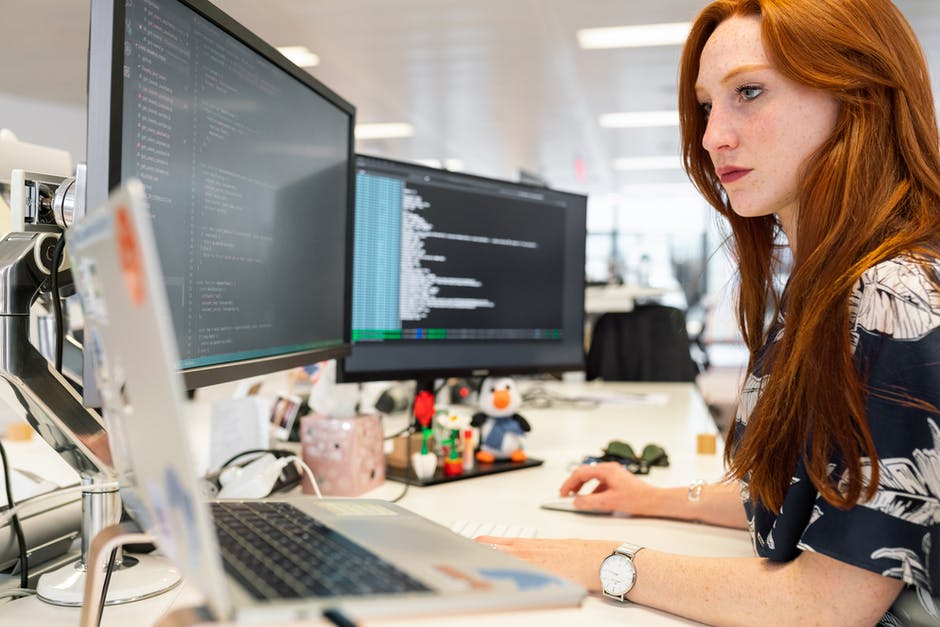 Everything You Need to Know about Software Staffing Services
Late software delivery isn't like most late projects. It can't be adjusted on the project plan and assigned some contingency money.
That's because, in the IT industry, late delivery of software might mean your business has lost its spot being first to market. That's a considerable cost to any technology company and one you'll want to avoid.
So how do you get that software delivered on time? A simple way to solve that problem is to use software staffing. Here's what you need to know.
Software Staffing: What Is It? 
Software staffing works similarly to other temporary and contractor recruitment agencies.
You tell a recruiter the skills, timescale, and numbers you seek. They'll work to supply your business with highly experienced software developers who can help you meet the delivery and timescales of your project.
Since these are contractor (or temporary) workers, it's a faster and more flexible entry into your business without the formal HR route for a permanent new employee. 
What Are the Benefits? 
Do you want to know why some IT organizations prefer to use software developer recruiters? Here are some of the key benefits: 
Reduced HR
Human resource responsibilities are a significant overhead for any organization, particularly for smaller organizations.
Consider the range of responsibilities this department has to cover, from payroll, legal employment issues, and recruitment.
Recruiting takes a considerable proportion of that time. It involves writing job descriptions, advertising, reviewing resumes, and conducting interviews.
A software staffing agency can take those responsibilities away from you, giving you more time to concentrate on the day-to-day running of your HR department. 
It's Faster
Time is often not on your side during a complex new software launch. Inevitably, problems will crop up that will need time to resolve, whether more testing, bug fixes, or new features.
When you add on the traditionally lengthy recruitment process into an existing software project, you can start to see why this is often not feasible.
Staffing service can quickly supply the right expertise. These specialists can hit the ground running, which means you can keep your project on track.
It's Flexible
Recruiting a new full-time employee is a big commitment to any organization. You'll need to have a formal contract, benefits, and training.
You'll need to offer an attractive career path to get the right person in that role. That means having a significant future pipeline of projects they can work on after delivering your current software project.
Compare and contrast with the flexibility of a temporary workforce. You'll get specialists who can come in to help you deliver one or two software projects.
Once you've finished those projects, you can complete the temporary contract with the staffing agency instead of going through the process of downsizing your organization and making redundancies. 
Is It Right for Your Business?
It's no surprise that software staffing is increasingly popular for competitive businesses who need the right talent and skills but with an equal amount of flexibility. 
Did you enjoy this article? You can find out more great business tips in our digital marketing section.