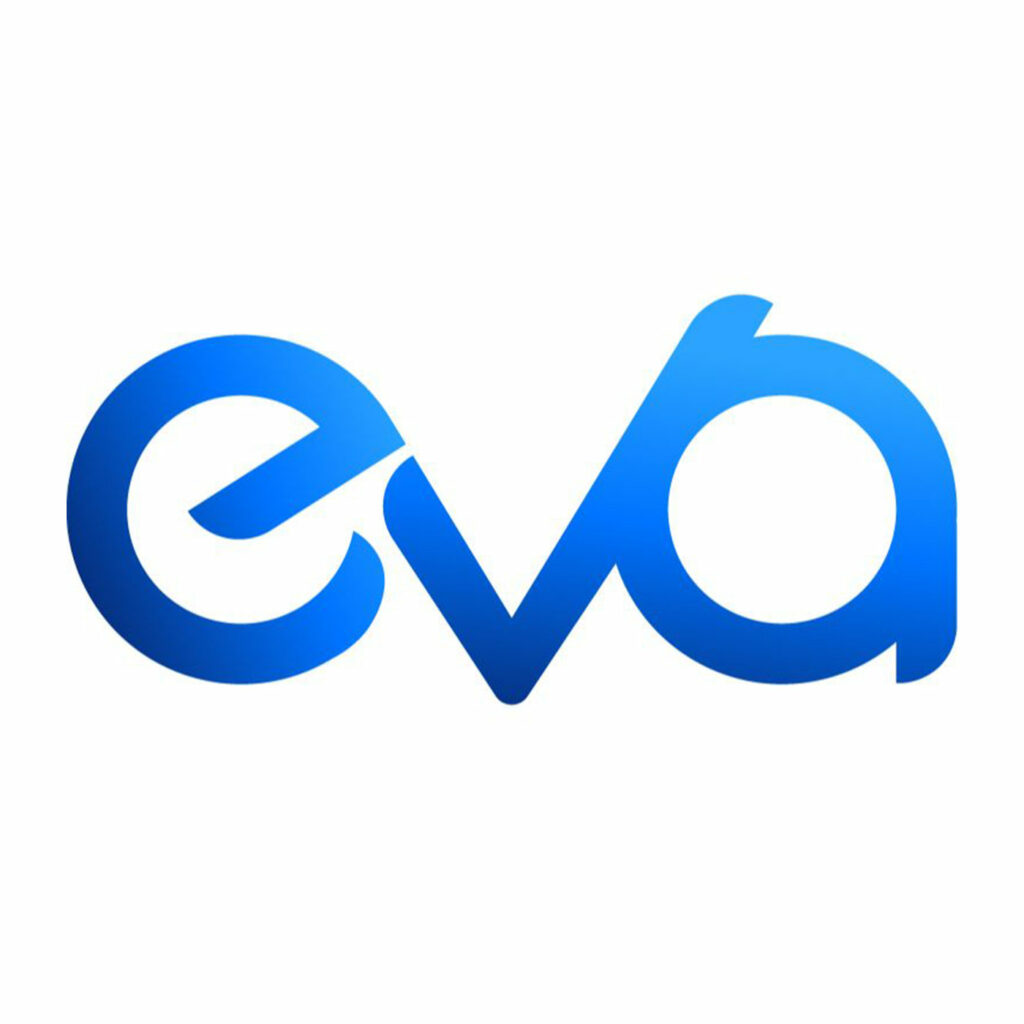 Eva Expands Its E-Commerce Conglomerate with Terraba Acquisition: A New Era of Growth in Latin America Begins
Eva Acquires Terraba, Expands Expertise In Costa Rica & Beyond
FOR IMMEDIATE RELEASE
San Diego, CA, April 11, 2023— Eva, a leading technology company & agency services provider, announced today that it has acquired Terraba, a Costa Rica-based Amazon agency known for its ex-Amazonian expertise and South American market insights. The acquisition will enable Eva to strengthen its presence in South America and support additional Spanish-speaking communities in North and South America.
"We're excited to welcome Terraba to the Eva family," said Hai Mag, CEO of Eva. "Their deep understanding of the Amazon ecosystem, combined with their existing relationships & knowledge of the LATAM market, will be a valuable asset for our clients who want to succeed on Amazon and beyond."
Terraba was founded in 2016 by a team of former Amazon employees who saw an opportunity to help brands and sellers navigate the complexities of the Amazon marketplace. Since then, Terraba has helped hundreds of clients optimize their listings, advertising, and operations on Amazon, and has built a reputation for excellence and innovation in the industry.
"We're thrilled to join forces with Eva and bring our expertise to a wider audience," said Adrian Hidalgo, Co-Founder of Terraba. "We share a common vision of helping brands grow and thrive in the e-commerce world, and we're confident that together we can make a real impact in the Latin American market."
The acquisition comes at a time when the e-commerce industry is experiencing unprecedented growth, fueled by the health crisis and the shift to online shopping. According to eMarketer, e-commerce sales in Latin America are expected to reach $85 billion in 2022, up from $47 billion in 2018.
"This is a strategic move for Eva, as we continue to expand our global footprint and tap into the growing opportunities in the Latin American market," said Mag. "We look forward to working with Terraba's talented team and delivering even more value to our clients."
About Eva:
Eva is a full-service tech company that helps brands and sellers grow their business on Amazon and other marketplaces. With a team of experienced e-commerce experts, Eva provides end-to-end, integrated solutions for listing optimization, advertising, operations, and strategy. Learn more at https://eva.guru/.
About Terraba:
Terraba is a Costa Rica-based Amazon agency that specializes in helping brands and sellers succeed on the Amazon marketplace. With a team of ex-Amazonians and local market experts, Terraba provides customized solutions for optimizing listings, advertising, and operations.
For media inquiries, please contact:
Robert Runyon
Director of Strategic Partnerships
859-537-2087
Originally posted On: https://syndication.cloud/eva-expands-its-e-commerce-conglomerate-with-terraba-acquisition-a-new-era-of-growth-in-latin-america-begins/