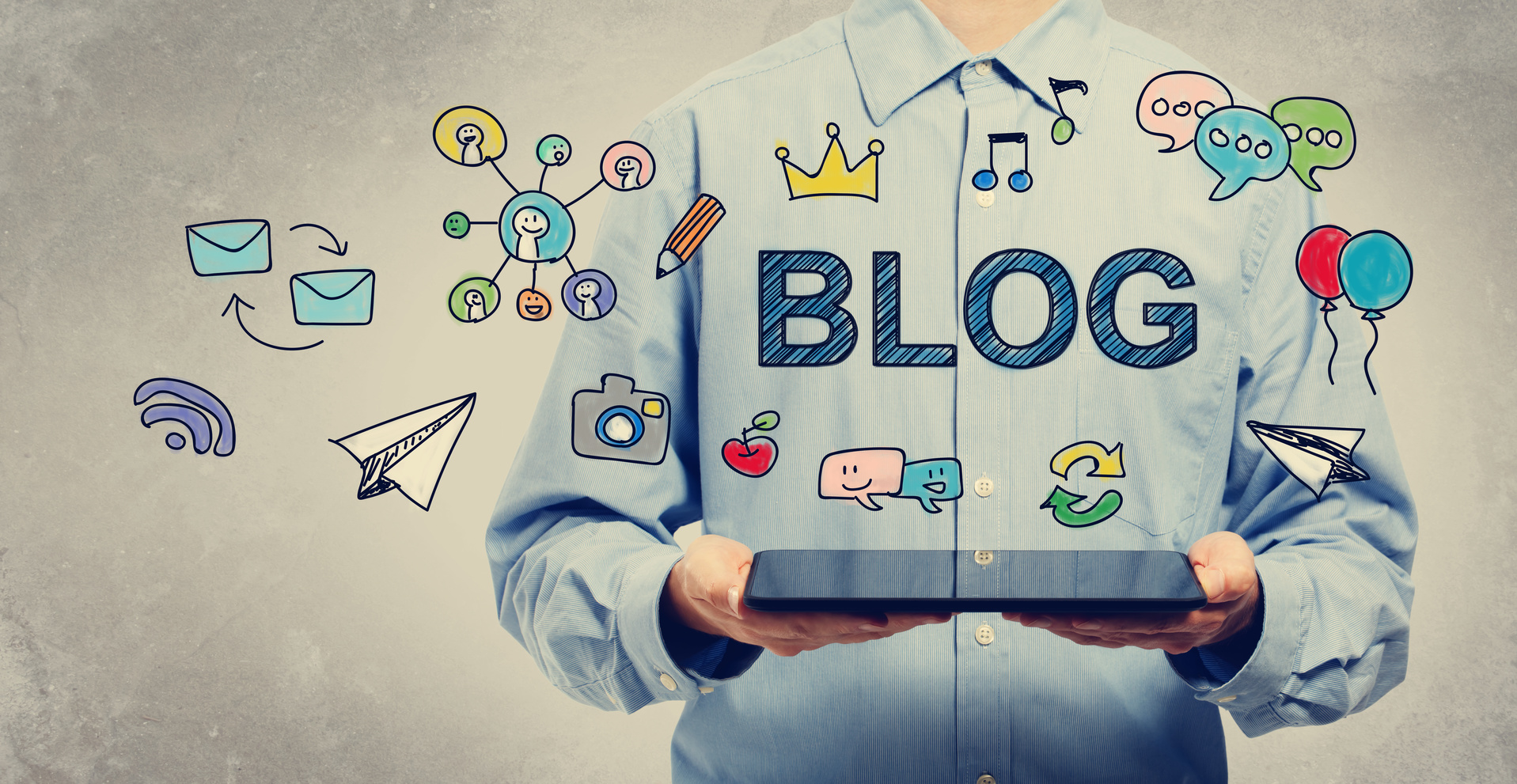 Why You Should Encourage Employee Blogging
The amount of online content is increasing faster than we can consume it. Part of this is due to the importance of content in marketing a business effectively.
Employee blogging is now a growing trend for businesses wanting to deliver quality content to customers and the public.
You may be thinking that blog writing should be left up to marketing professionals. But it turns out your employees may be able to offer richer content that speaks directly to your business principles.
Turning over the power of blog writing to your employees could be the best way to market your business. It could also bring about a healthier environment in the office.
Employee Blogging Empowers Employees To Share Knowledge
Many people work hard for a company and never feel a sense of purpose. A great way to find that sense of purpose is for an employee to share their expertise with others. A blog is a perfect opportunity for that.
Providing the ability for your employees to share their own professional knowledge will likely have an extremely positive effect on morale. The empowerment they get out of teaching customers and the public what they know will be a benefit to both them and the company.
Plus, when employees start producing their own content on the company blog, they will be more likely to share it, especially via social media
Employee Blogging Shows Diversity
When a small marketing group is in charge of producing blog content, a few things are sure to happen. First, only so much content will be created within a given time. Second, all the content will inevitably feel the same.
On the other hand, if employees are producing content, they will bring a focused insight regarding their individual role. Employee blogging by people in various departments will produce content that shows great diversity and covers all aspects of the company.
The different writing styles and outlooks will also produce more colorful content that may fall flat if restricted to a marketing team.
Increased Retention
People want to feel they are part of a team in their professional lives. If they work at a company that feels tightly-knit like a family, they are more likely to stay. Company-wide participation in the blog will help bring this stronger sense of community.
Many businesses use their blogs to spread company news and discuss internal developments. When employees are part of that, they feel closer to their colleagues
Human resource departments use blogs to introduce new employees to both the company and customers. It's their responsibility to create a company identification for new workers. Find more resources for making id card solutions for employees.
Better Connection With Customers
A blog allows a company to hit on important issues like customer service and developments within a particular trade. Connecting with customers about these issues shows you're an authority in the industry. This instills trust in current and potential customers.
By utilizing employee blogging, a company extends a more personal voice to their customers. This comes across much better than some ambiguous entity delivering content.
Your employees also get a chance to form a closer connection to their clients and build a healthier relationship.
Business Blogging Done Right
It's no longer good enough to do the bare minimum when it comes to content marketing. You need to use all of the resources available to you to produce the most dynamic blog possible. Allowing employees to contribute to the company blog will do just that.
We provide a platform that allows our clients to create and monitor custom content campaigns. Sign up today.